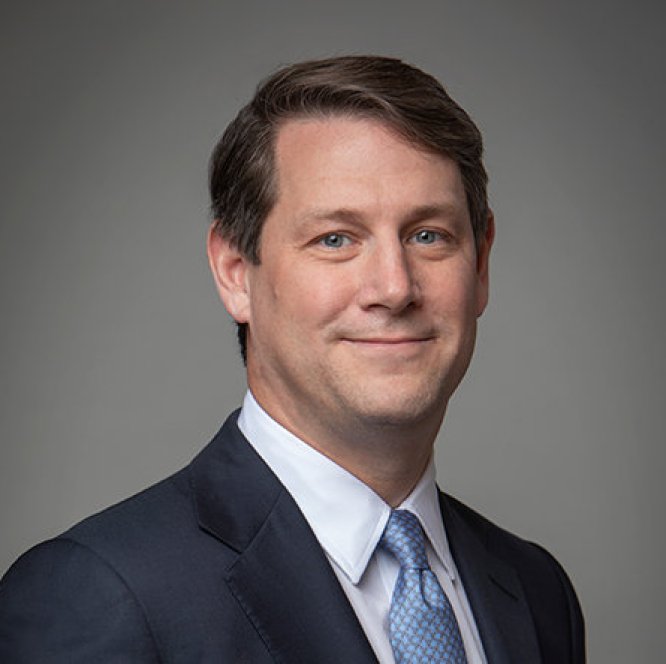 Michael T. Nally
Executive vice president and chief marketing officer
Mike Nally is the chief marketing officer for MSD, a leading research-intensive biopharmaceutical company with the mission to save and improve lives. Mike is leading the development of the company's commercialization model of the future in addition to overseeing marketing and strategy for the company's human health organization.
Prior to this role, Mike served as president of global vaccines at MSD, which provides a broad and innovative portfolio of pediatric, adolescent and adult vaccines to the world. In this position, Mike and his team drove a dramatic increase in the reach and public health impact of vaccines while delivering significant business growth and establishing the leadership position in this area that the company enjoys today.
Additionally, Mike has led the company's business in Sweden and the United Kingdom, focusing on the development and implementation of innovative, customer-centered approaches that delivered improved business results and accelerated patient access to our medicines and vaccines. He has also held a variety of positions in commercial operations, business development and investor relations.
Mike holds an M.B.A. from Harvard Business School, a degree in Accounting and Finance from the London School of Economics and a B.A. in Economics from Middlebury College.