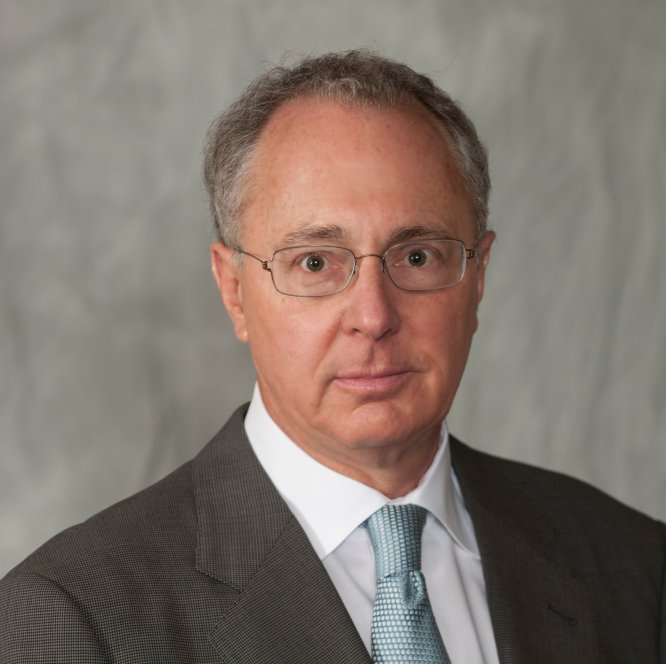 Roger M. Perlmutter, M.D., Ph.D.
Executive vice president and president, MSD Research Laboratories
Roger Perlmutter serves as executive vice president and president of MSD Research Laboratories.
Before joining MSD, Roger was executive vice president and head of R&D at Amgen from January 2001 to February 2012. Previously, Roger worked at MSD Research Laboratories and held roles of increasing responsibility from 1997 to 2001, including executive vice president of worldwide basic research and preclinical development. More recently, he served as a director of several biotechnology companies and was a science partner at the Column Group, a biotechnology-focused venture capital firm.
Roger was previously a professor in the departments of immunology, biochemistry and medicine at the University of Washington, Seattle, and served as chairman of its department of immunology, where he was a Howard Hughes Medical Institute investigator. He was also a lecturer in the Division of Biology at the California Institute of Technology, Pasadena.
Roger received his M.D. and Ph.D. from Washington University in St. Louis and his B.A. from Reed College. He pursued clinical training in internal medicine at Massachusetts General Hospital, Boston, and at the University of California, San Francisco. Roger is a fellow of the American Academy of Arts and Sciences and the American Association for the Advancement of Science.