Our people
4 science innovators reveal their earliest inspirations
These medical researchers and scientists had a spark as children to invent and explore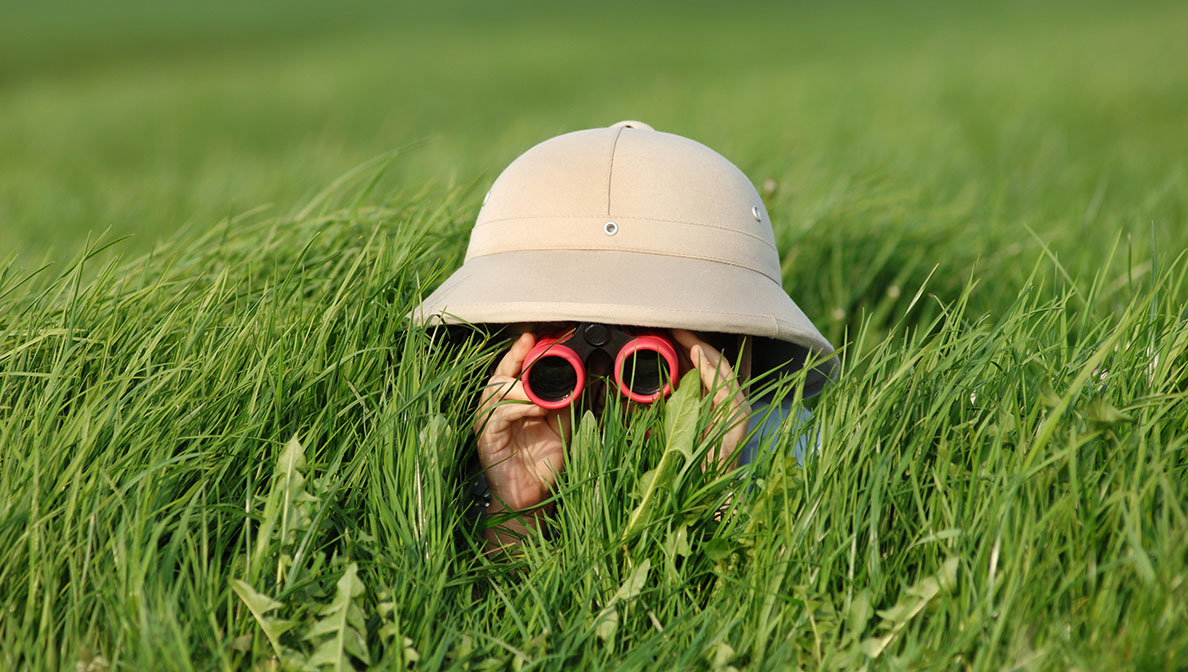 Our scientists and researchers are driven to invent and build innovative solutions to some of the biggest health problems facing us today. They work as one team with the goal of helping to save and improve lives for people and animals all over the world.
But why did these innovators choose these paths?
A lot of it started when they were kids. We spoke with four scientists and researchers about the early moments that inspired their careers.
Dani Schultz, director, discovery process chemistry
"I was always in touch with the outdoors. That was the largest lab I was able to get my hands on and just explore. I would go fishing. I had a garden. I worked as a landscaper. My dad was a carpenter, and I would help him build various things. So, I think I was always connected to being outside and learning as many lessons as I could about Mother Nature — because frankly, she's the best scientist around."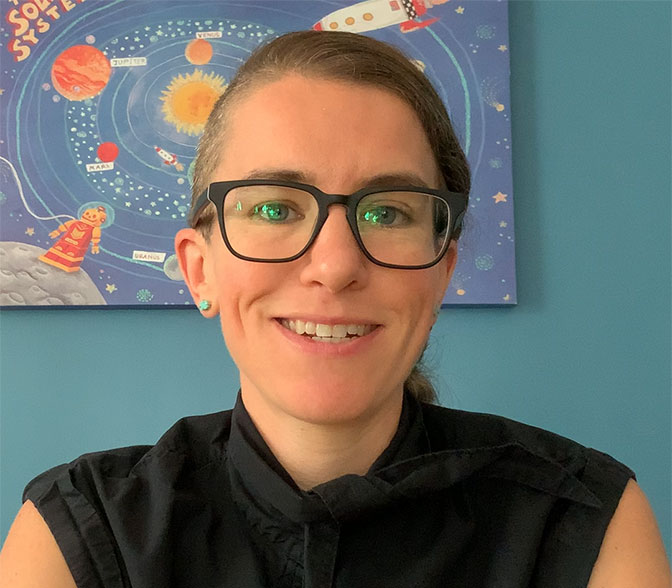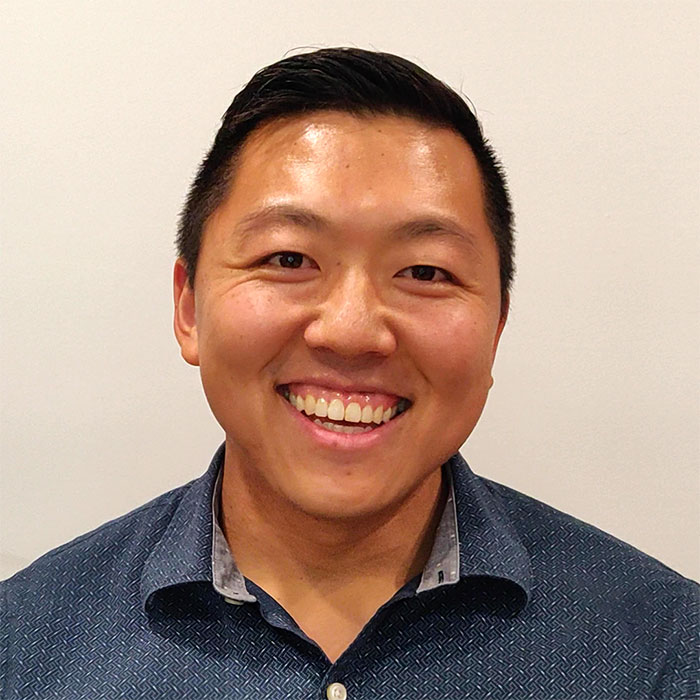 Raymond Seto, senior specialist, medical device engineering
"At a young age I was always very curious. My father allowed me to break things and encouraged me to figure out how to fix them and make them better. My parents joked that my desire to fix things came after my dad accidentally ran over my bike. I tried to bend the wheel back immediately, so we always laugh about that one."
Ophelia Wells, strategic operations lead
"Growing up, I had to keep my hands busy — playing with puzzles, doing art projects, working on science kits. Anything to keep my hands busy. As a toddler, I would play with and break my mom's computer parts. So eventually, she taught me how to put them back together again. My mom has definitely been my inspiration. I saw health disparities in my community, and I loved all aspects of science and engineering. So, I had to ask myself: How do I use that so I can help change the world?"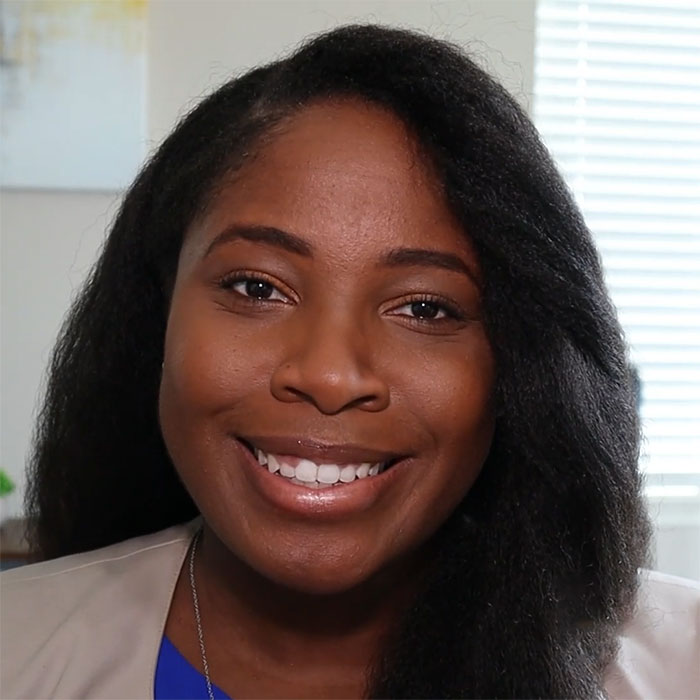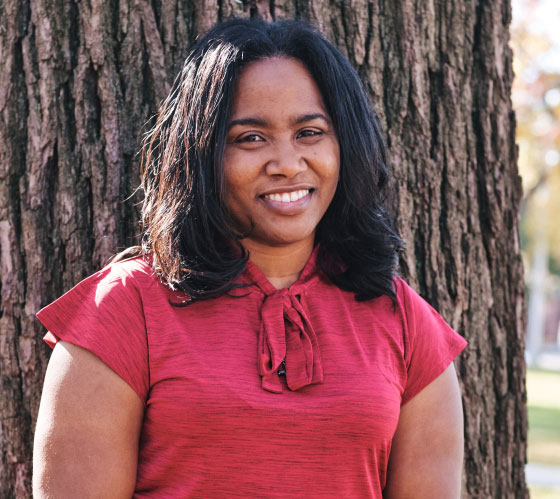 Denarra Simmons, senior scientist
"I was always interested in science and understanding how things grew. I liked plants. I liked playing in the dirt. And all that's science. Just understanding life is what inspired me. Just playing and trying to recreate what I learned in school. It all led me to wanting to do research. I recall asking lots of questions and not stopping until I got the answer and understood the concept."