Our people
Advice from women in leadership
"If you want to go fast, go alone. If you want to go far, go together"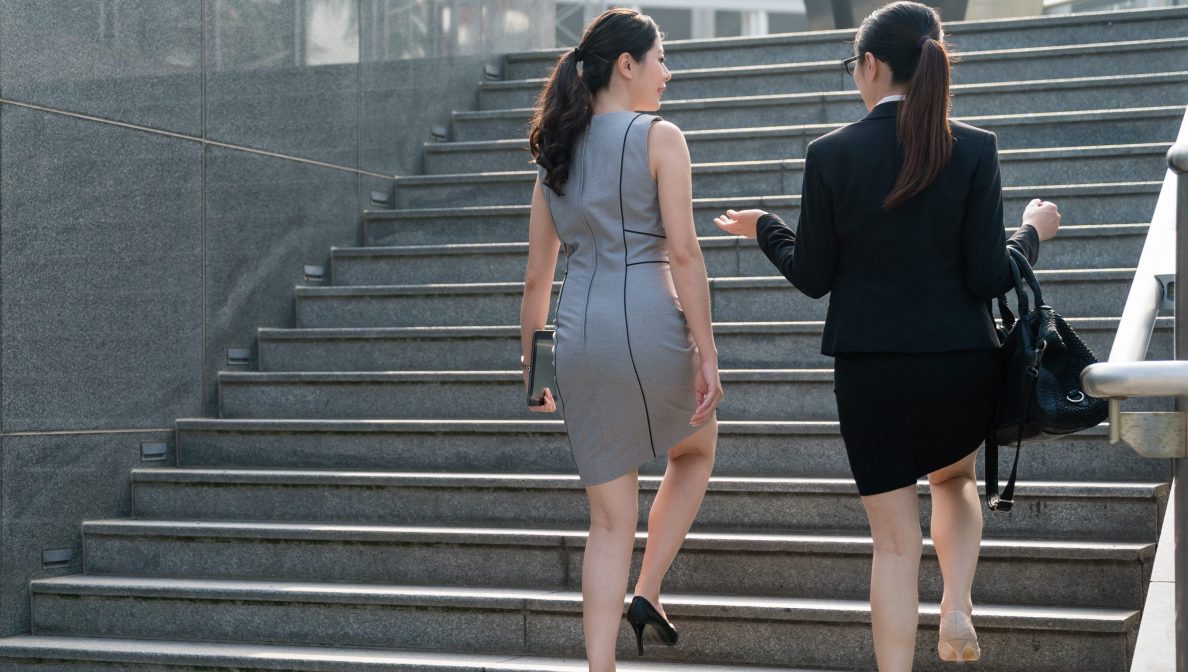 Our world is diverse. To have the greatest impact, MSD champions a diverse workforce that reflects the individuals we serve, including women.
Globally, women make up nearly half of our workforce and hold 30 percent of leadership roles. In Europe, women lead our largest country markets.
Louise Houson, global commercial leader, HPV vaccines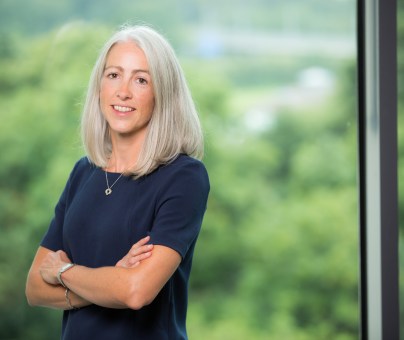 "You've got this. Work will always throw new experiences and 'firsts.' You have to believe that you are good enough and that you can do it."
Louise Houson
global commercial leader, HPV vaccines
"Gain breadth across your organization. I started out in sales and marketing but then diversified to roles across the supply chain, pricing and operations, which helped me understand all aspects of our business. As you gain that breadth of experience, always understand your personal values, and don't compromise on those. Build a strong network of supporters and the skills you need for your long-term career ambition. Most important: Make sure you enjoy what you do."
Gabriele Grom, associate vice president, Central Eastern Europe cluster (Poland, Hungary, Czech Republic, Slovakia)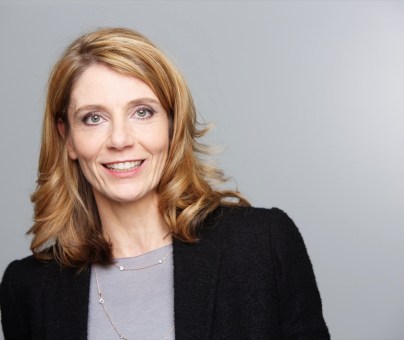 "Be clear about what you want. Don't be afraid of challenges, and don't give up easily."
Gabriele Grom
associate vice president, Central Eastern Europe cluster (Poland, Hungary, Czech Republic, Slovakia)
"Find a sense of purpose and what you are passionate about, plan your life and seek out new challenges. For me, living and working in and with different cultural environments broadened my perspectives – personally and professionally. Being based in the U.S. for global marketing roles enabled me to work together with different teams worldwide. Working and living in different European countries, I am still fascinated by the cultural variety despite relative geographic proximity. In some countries, you need to come straight to the point, in others, you need more relationship building, and in some places, you will need to become master of improvisation. This experience enabled me not only to adjust my leadership style but also to appreciate the value of different approaches and listening to diverse thoughts to make better decisions."
Nicoletta Luppi, senior vice president, managing director, Italy human health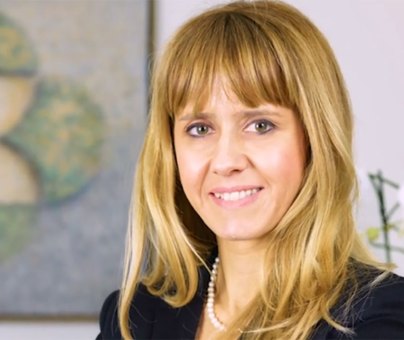 "If you want to go fast, go alone. If you want to go far, go together."
Nicoletta Luppi
senior vice president, managing director, Italy human health
"The best thing I've done for my career is to be an inspirational and committed female professional without losing sight of the fact that my mission in life is also to be a loving mother and caring wife. At our Italy affiliate, I had the privilege of being the first female sales rep, the first female product manager and then marketing manager, the first female business unit and market access director, and the first female president and general manager. And I did it while remaining myself. So, be yourself. Capitalize on gender diversity as a distinctive element that can empower your organization. Because it can and should be done!"
Clarisse Lhoste, managing director, France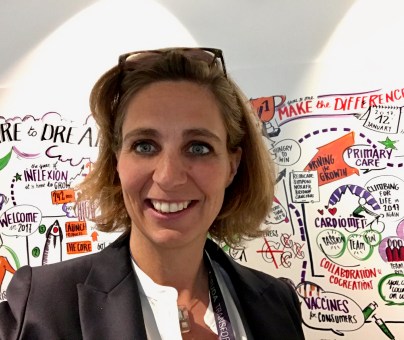 "Say what you mean and do what you say. I am a strong believer of people who speak with one mouth and one heart."
Clarrise Lhoste
managing director, France
"A move to Canada in 2012 for a new assignment was great for my career. I had spent 12 years in different roles in France – and am back in my home country now. The move to Canada got me out of my comfort zone and opened me to a different health care system, a new team and new challenges. It's important to be open to change and take stretch roles in different functions and geographies. Getting out of your comfort zone makes you stronger, stretches your mind, makes you learn at a fast pace and teaches you a lot about yourself. Most of all, love what you do and stay true to who you are."
Chantal Friebertshaeuser, managing director, Germany
"I believe in the power of a vision and the power of a team. When you establish a culture of respect, transparency and openness, a team can truly bring its diversity and make a world of difference."
Chantal Friebertshaeuser
managing director, Germany
"Follow your passion, surround yourself with great people, and be true to your values. During my career, it has been amazing to see the powerful impact of a team that shares a passion for one ambition and brings together diverse backgrounds and experiences to make it happen. It is always challenging to achieve big things, and that's where purpose and values come into play. Obstacles always come our way. Many will be tough battles. But if we remember our 'true north,' or what we are here for, making the right decisions may not be easy but they will be obvious."