Innovation
All hands on deck against COVID-19
How every division at MSD is pitching in to address a global need
The SARS-CoV-2 pandemic has touched everyone's lives, and a task as monumental as fighting back against COVID-19 takes more than just one person — or even just one department. From the earliest stages of the pandemic, we knew we had a responsibility to mobilize our scientific expertise and experience to help address the pandemic.
Dedicated teams across our company have come together to respond to this unique challenge. Because a global crisis calls for a global response.
Development on a deadline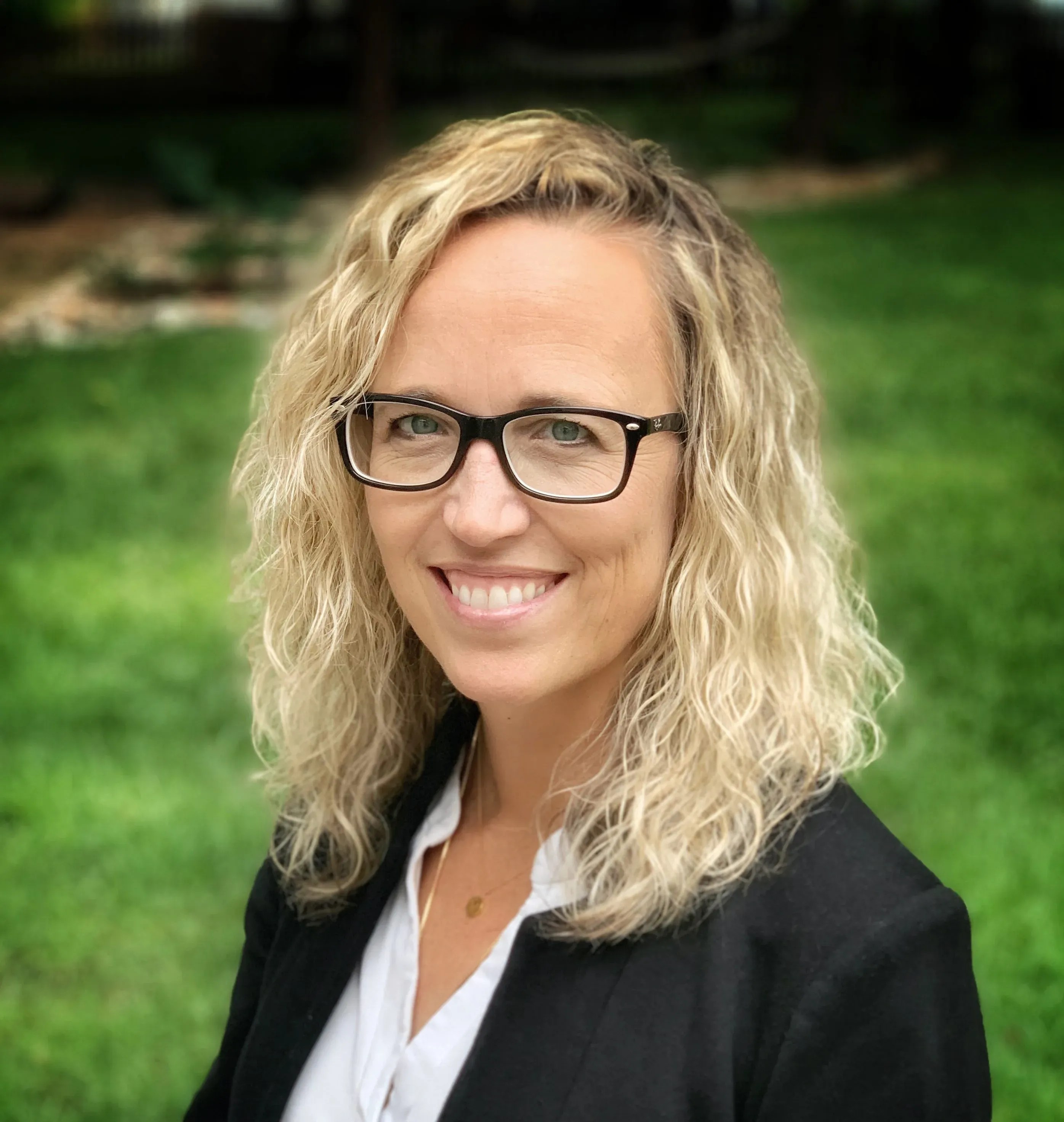 "That sense of urgency is unique," says Carisa Stadlman De Anda, executive director, clinical research, and a MSD clinical development team lead. "We have a sense of urgency, of course, in oncology or in HIV or in the antibacterial space, but it's different when you have an ongoing, raging pandemic."
For De Anda and her team, the importance of working on addressing such a pressing global need is a constant presence. "There's just this sense of dedication. People want to be on this team," she says. "They want to help in whatever way they can."
That includes tracking the ever-shifting pandemic and going where current outbreaks and surges in cases create flashpoints for care.
"It's such a mix of emotions," De Anda says. "It's like, 'Here's where we can help our research, but, oh my gosh, are you guys OK?' It's a mix of making sure that we can make this successful, but also concern for people's safety."
Tracking a moving target
As variants have continued to emerge, the teams working on combatting COVID-19 have had to evolve as well.
"The folks working on this within MSD are an incredibly committed bunch. There's a high degree of motivation to do this well, to do this right," says Jay Grobler, executive director, biology-discovery.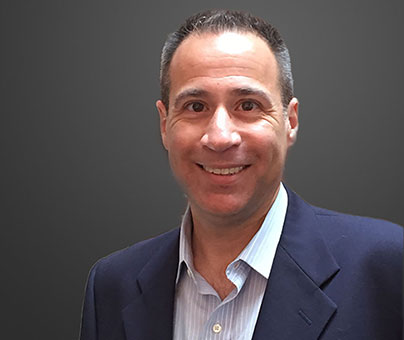 "We're all doing our part to make a difference in advancing the end to this pandemic."
Jay Grobler
Executive director, biology-discovery
Reshaping the manufacturing process
The spark of innovation to combat COVID-19 extended to our manufacturing division as well, where a special team was put together to develop strategies in minimal time — a necessary tactic in rising to the challenge of this unique moment.
"We've developed and established a manufacturing process from start to finish in well under a year, which is pretty unprecedented. That type of thing does not normally happen," says Kevin Kozimbo, director, project management.
Achieving that level of quality at such a pace meant rethinking processes at every level, including governance and oversight to accelerate feedback and decision-making.
"The connection between your work and the impact you're having on patients is extremely clear," says Ken Allen, executive director, supply chain management. "No one ever questioned the motivation behind doing what we're doing or the long hours we're putting in. We all want to help save lives as quickly as possible."
Acting globally
A pandemic affects the entire world, so thinking beyond borders was key. MSD immediately began working with global stakeholders — like UNICEF, the Global Fund and the World Health Organization — to assist in the areas hardest hit in low- and middle- income countries.
"Ensuring affordable and equitable global access has been a guiding principle of MSD's COVID-19 efforts," says Paul Schaper, executive director, policy and government relations.
Teams across the company will continue doing everything they can until this global need is met.