Celebrating Global Patient Week
During our second annual Global Patient Week, we honor the journeys of patients by sharing their stories and giving them a voice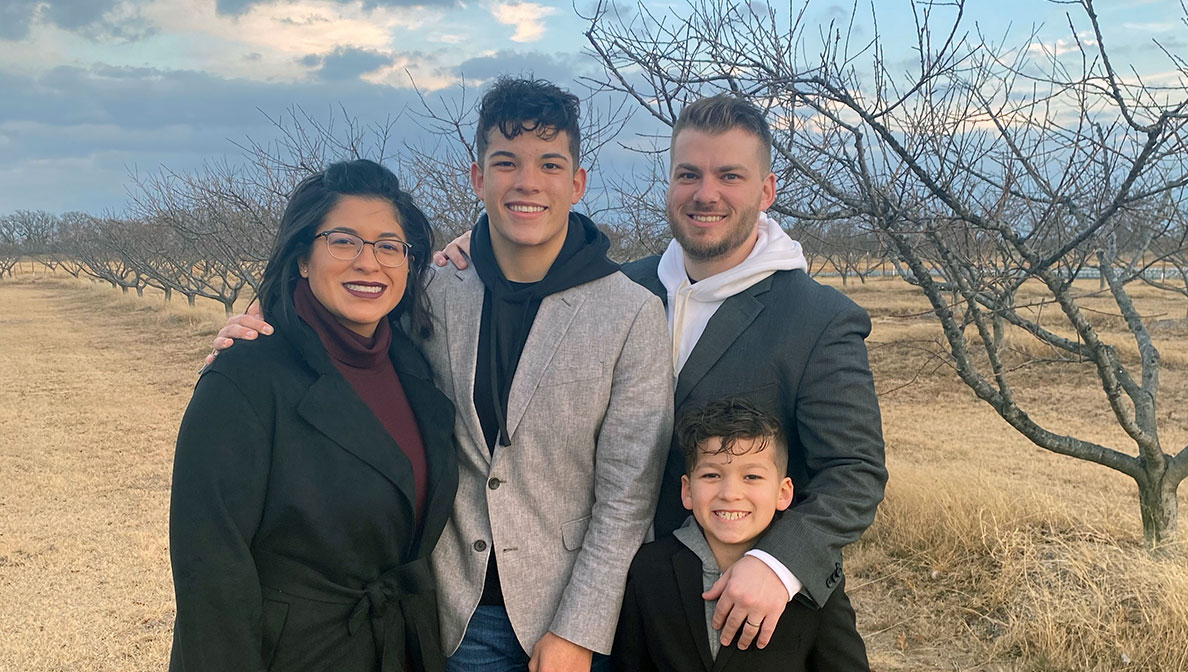 We are inspired by the patients we serve each day. During our second annual Global Patient Week (week of October 11), we celebrate the journeys of patients by sharing their stories and giving them a voice.
This means listening to patients' experiences so we can understand their needs and try to better help them.
"Global Patient Week is a special time to appreciate our patients and their caregivers, and to reflect on the shared purpose that motivates our work," says Dr. Julie Gerberding, MSD's chief patient officer and executive vice president, population health & sustainability.
"This year's theme is compassion. Given the ongoing SARS-CoV-2 pandemic and its profound social and economic consequences – along with the political strife unfolding in several countries and natural disasters affecting communities around the world – there's probably never been a time when compassion for each other, and certainly for our patients, has been more critical."
"This unique event reinforces the role that everyone at our company can play in achieving our core mission of saving and improving lives around the world."
Patients, caregivers and advocacy leaders will share their personal experiences and perspectives. As we share these experiences, our goal is to continue to inspire and energize employees to put patients at the center of everything they do every day, no matter their role within the company.
Now more than ever, as we wrestle with the ever-evolving SARS-CoV-2 pandemic, it is crucial to deepen our efforts to give all people access to the quality health care they deserve.
Putting patients first — see their stories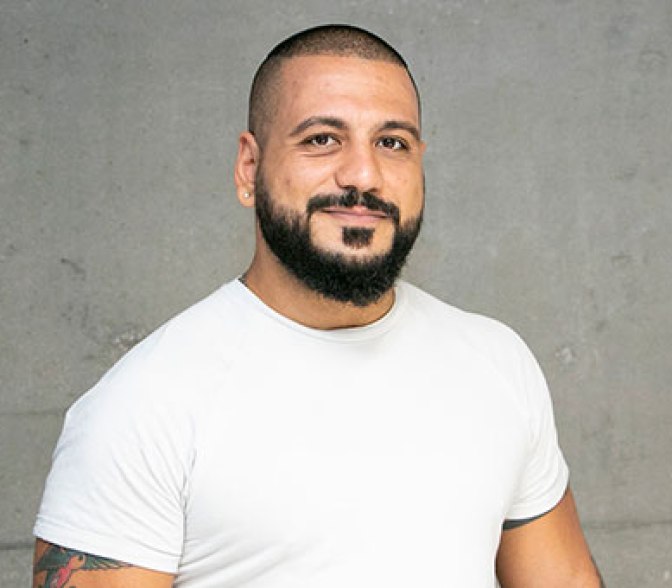 "I think the most painful part of HIV is the stigma…(but) as the years passed, I became more confident about myself, more people started being more positive around HIV."
Elie Ballan
"I think that this has definitely forced me to live in the now. You just don't know how much longer you're going to have it."
Seyna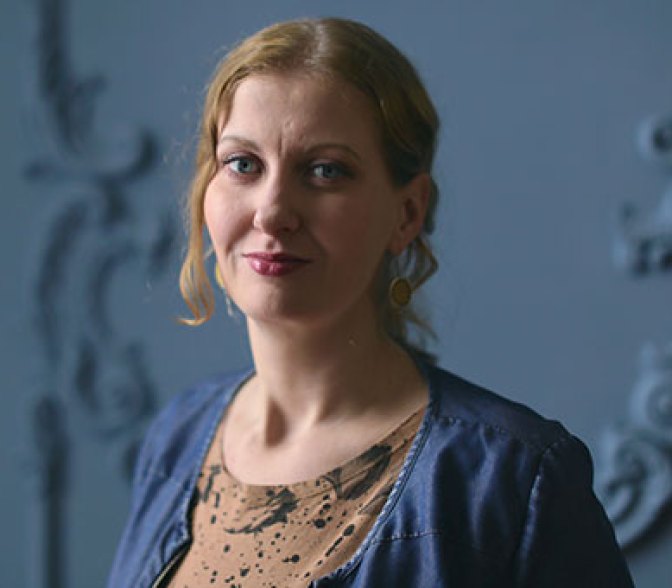 "I have two children, and I don't want to put them at risk of being left without a mother."
Elena Ivanova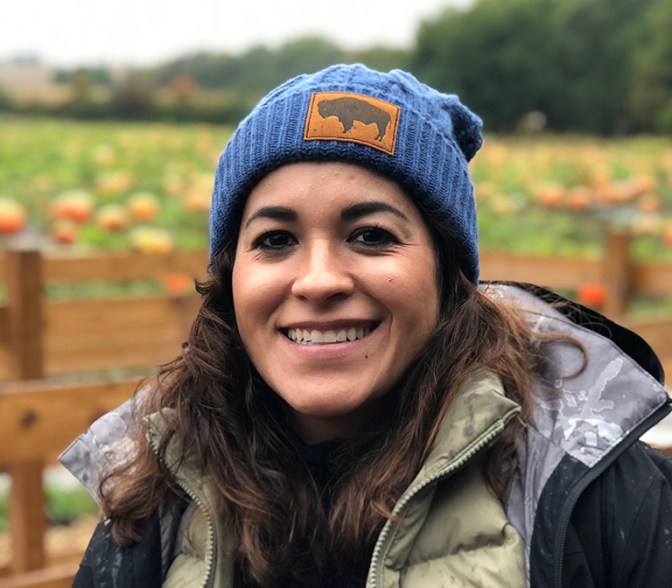 "As clinical trial participants, what we're doing is so important…on the research side of it — they just don't move forward with these care options without that data."
Natasha Wilson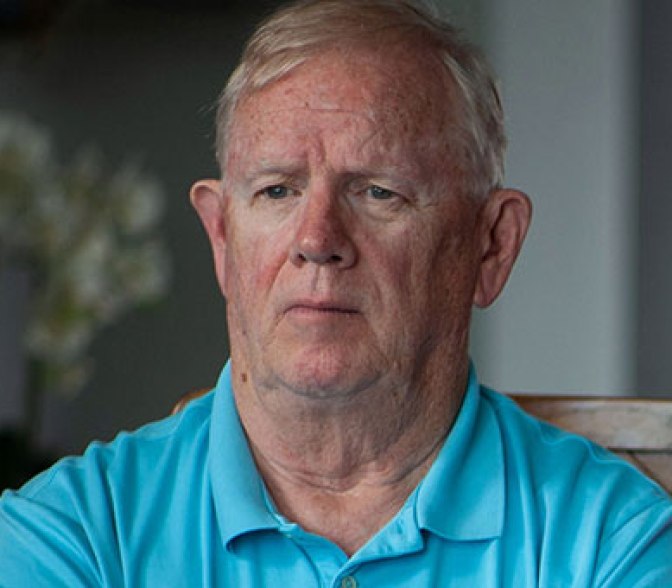 "I didn't get screened because I was afraid of it. I just didn't want to know if there was something that might be serious or life-threatening. "
Terry Craft