Innovation
Clinical trials bring our medicines and vaccines to life
We appreciate all who have contributed to our clinical research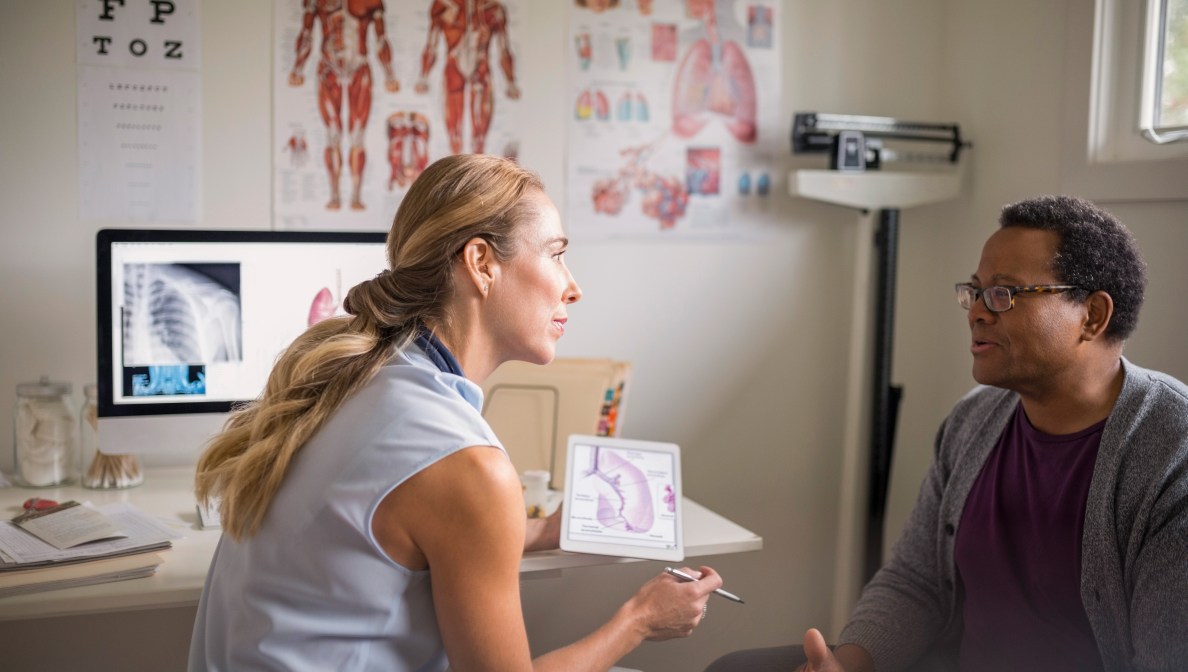 With the effort to find medicines and vaccines for COVID-19 on everyone's mind, there's no better time to honor the people and patients who are essential to clinical research.
Today, as the need for new medicines and vaccines continues to take center stage around the globe, it is important to recognize the vital role of clinical trials in the drug development process. It typically takes scientists many years to design, make and test thousands of new molecules in order to find the one or two that may be tested in clinical trials. A clinical trial is a research study in human volunteers that helps determine whether investigational vaccines, medicines, or new uses for existing medicines are safe and work well. Each discovery is refined, optimized and carefully scrutinized before it can be tested in humans. And once it's ready to be tested in humans, hundreds and even thousands of people – become a part of a clinical trial.
Our ability to seek and advance solutions to some of the world's biggest health challenges takes more than our scientists and clinicians. Patients who volunteer for clinical trials play a critical role in improving our knowledge and understanding about various diseases. We also depend on the many highly skilled nurses, clinical research coordinators and medical practitioners who manage and oversee our clinical trials. They are our partners in research.
"I'm humbled and proud of the tremendous work done by our extremely skilled and dedicated colleagues around the globe, executing the highest quality clinical research every single day and bringing treatments to patients with unmet medical needs," says Andy Lee, senior vice president and head of Global Clinical Trial Operations.
"Quality, innovation, adaptability and partnership are core principles in our quest for scientific excellence."
In 2019 alone, our Global Clinical Trial Operations team collected and analyzed approximately 250 million data points, conducted roughly 100,000 onsite monitoring visits and supported more than 14,000 active sites. Thanks to the tireless contributions of our scientists and clinicians, we can turn world-class research into life-changing medicines and vaccines.
"We are truly grateful for the countless volunteers who have signed up to participate in clinical trials," says Lee. "Patient volunteers allow us to conduct complex clinical trials to answer critical research questions. They unselfishly give up their time and participate in clinical trials with no guarantee of a positive outcome. We applaud their commitment and dedication in the pursuit of a common goal to improve and save lives."