Innovation
MSD's response to the Ebola outbreak
Along with international agencies and governments, MSD has played — and continues to play — a leadership role in responding to Ebola.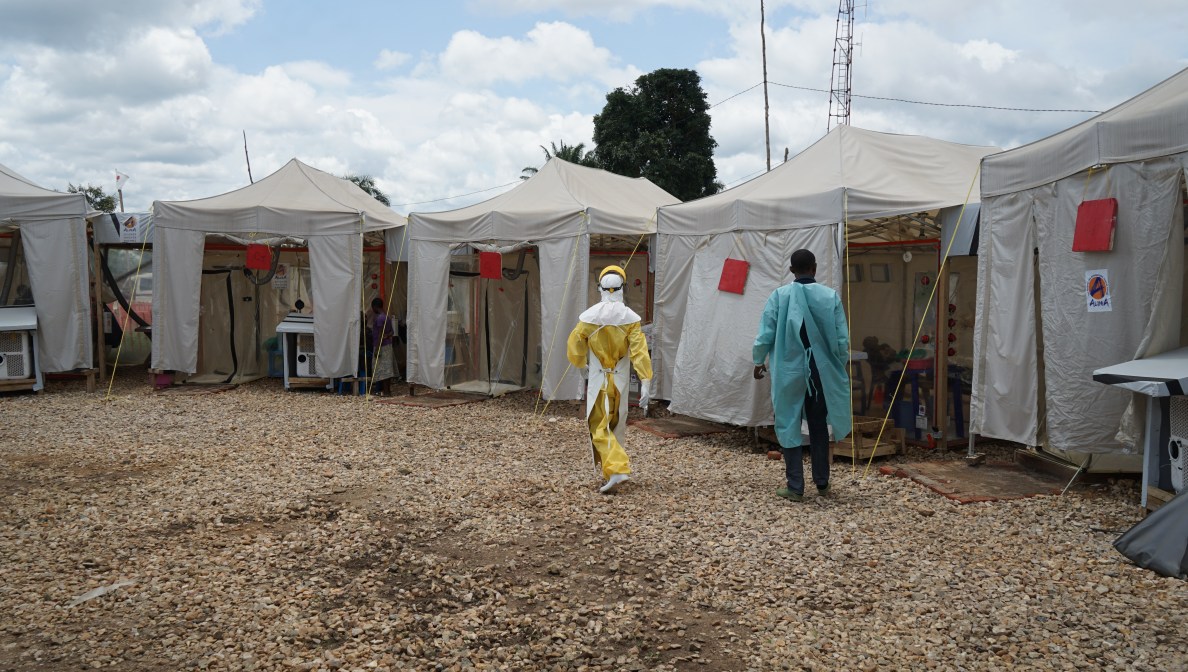 From Guinea to the Democratic Republic of the Congo (DRC), the world has been dealing with the largest and most complex Ebola outbreaks since the virus was first discovered in 1976. As the outbreaks remain a global health challenge, scientists from MSD, along with numerous external collaborators from all sectors, remain at the forefront of the efforts to address this deadly disease.
We continue to make progress in the fight against Ebola and remain committed to supporting those responding to the ongoing outbreak in the DRC.
MSD support
Scientists from MSD, along with many external collaborators, remain at the forefront of the efforts to address this infectious disease. MSD has also provided cash donations to a number of organizations involved in Ebola relief and recovery efforts: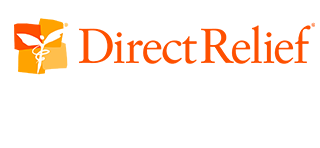 Funding helped support the transport of medical supplies to the region. Donated MSD products were also included in these shipments.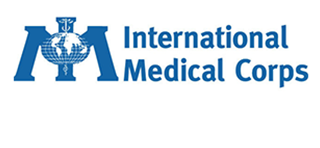 Funding helped build, staff and provide training on effective Ebola isolation units and referral systems at the Phebe and C.B. Dunbar Hospitals in Bong County, Liberia.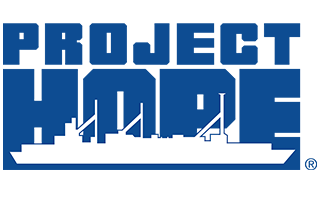 Funds went towards conducting an assessment in Sierra Leone to determine specific strategies to stop the spread of the Ebola virus and prevent future outbreaks. MSD also sent two infectious disease experts who specialize in infection control to join a team of other specialists to advise and conduct a rapid assessment of the response and relief efforts on the ground.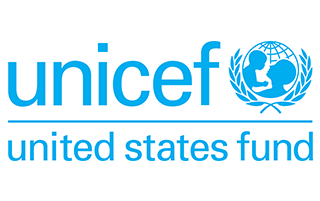 Funding supported UNICEF's efforts focusing on controlling the outbreak, reinforcing and ensuring access to essential social services and scaling up prevention and preparedness activities.
MSD Medical Outreach Program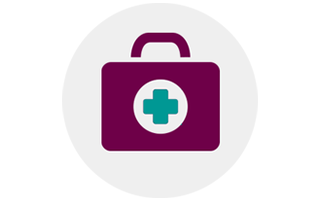 MSD Medical Outreach Program partner MAP International shipped donated MSD products in their Medical Mission Packs to partners in Liberia and Sierra Leone to help support the health systems in both countries during the 2014 – 2016 outbreak.