Patients
Facing breast cancer three times – a profile of hope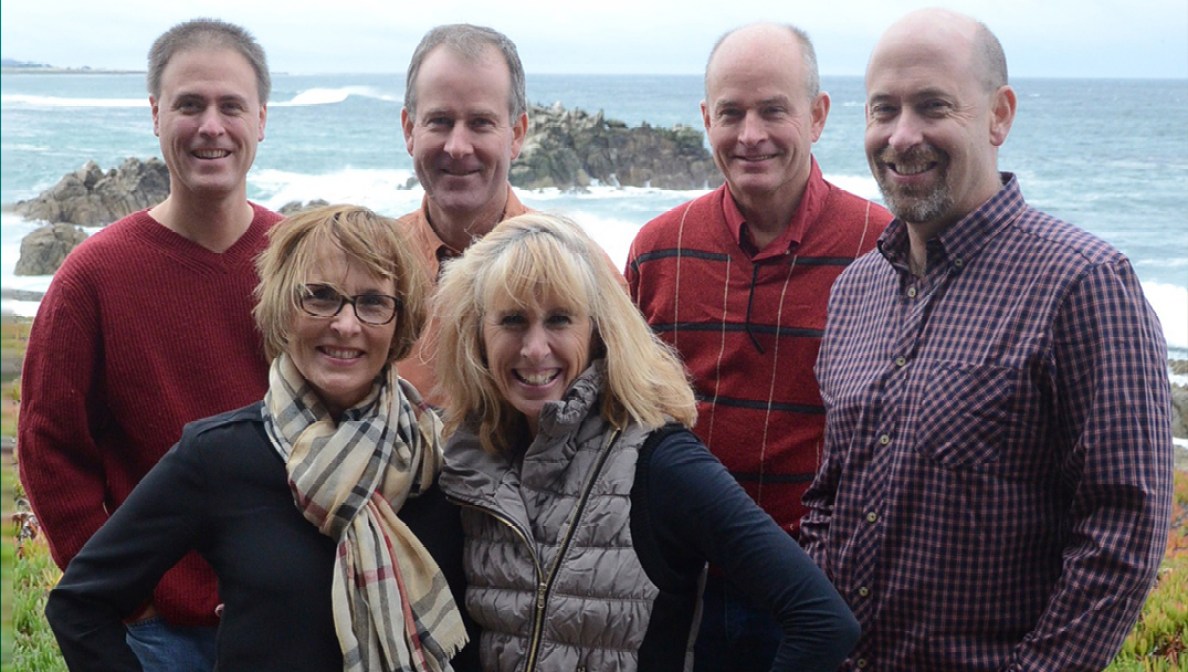 "Every day has to be meaningful and have purpose to nurture my mind, body and soul."
Carolyn Ranzetta Matlack remembers the day more than two decades ago when she received her first breast cancer diagnosis. Her initial reaction was of shock and disbelief. Crying, she slid off the chair in the doctor's office and onto the floor.
At the time, she was 34 years old and a busy mom raising two young sons. In addition to their activities, she was able to squeeze in time to pursue her passions of coaching a summer swim team, swimming Masters and working out to stay strong for her family.
A former health and PE teacher, Carolyn stayed on top of her health and consistently performed monthly breast self-exams. In May of 1996, fear and uncertainty gripped her when her routine became anything but – she felt a hard lump. Formal tests ultimately revealed that it was a cancerous tumour.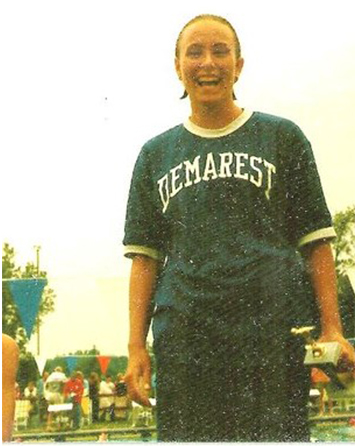 "When I heard the doctor say those words, 'You have breast cancer,' it was surreal … a total out of body experience. There's nothing you can do to prepare yourself to hear those words. I was scared, I was numb, and I couldn't believe this was happening. I was too young and didn't have a clue about breast cancer."
Carolyn began to find a way to her "new normal," leaning on family, friends and colleagues to help her navigate through her cancer diagnosis. She knocked her cancer into remission, but her relief and return to everyday life didn't last.
In November 2005, she and a few of her siblings visited their father, marking the two-year anniversary of her mom's death from breast cancer. Carolyn remembers sitting on a bench on Main Street in a small, coastal Massachusetts town when she received another fateful call from her oncologist.
She had breast cancer again
"I was angry. I had already faced this disease and I had lost my mom to breast cancer. Still, I was much better equipped to handle my second diagnosis. I had checked off the boxes: acceptance – check; control – check; live in the moment – check. I was blessed once again with a strong support team."
This time, Carolyn focused on her emotional wellbeing, leaning on what she calls the three "Fs," Faith, Family and Friends, to support her second recovery from cancer.
Then in September of 2012, Carolyn began her third battle with breast cancer
"This time, I knew I had to make some very serious decisions."
Carolyn decided to undergo a bilateral mastectomy and breast reconstruction, looking again to her circle of support to help her through surgery and recovery.
Today, Carolyn encourages all women to follow their doctor's advice regarding breast cancer screening, including mammograms – because early detection is key. She considers herself a breast cancer survivor and, more importantly, a "Thriver."
"For me, thriving after breast cancer means trying to be present, embracing every day with gratitude and striving to live a fulfilled life. Right now, I'm going back to my roots as a teacher and coach to become certified to teach yoga to cancer survivors. My goal is to help more people thrive after life with cancer."