Our people
Fighting for equity in health care
Representation in clinical trials can make a real difference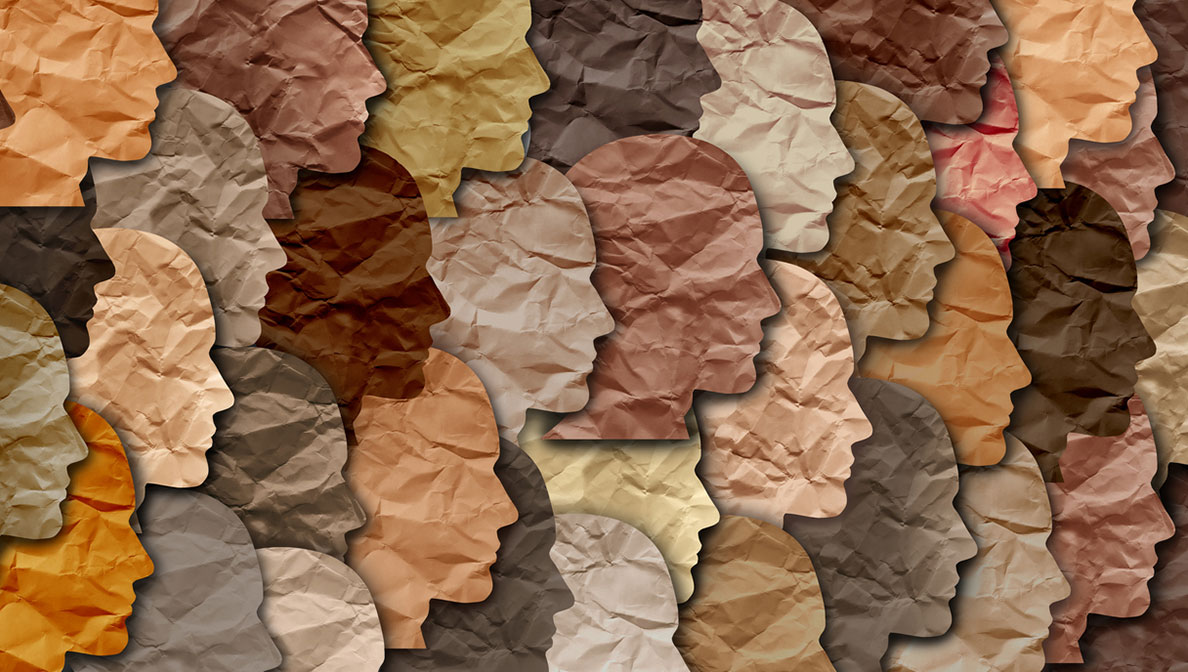 MSD's Deputy Chief Patient Officer, Luther Clark, M.D., on our company's commitment to leading the charge for lasting change
Early in his career, Dr. Luther Clark was drawn to cardiovascular (heart) medicine because it offered so many groundbreaking treatments that could save and improve people's lives. But he quickly understood that not all patients — especially people of color — had access to that lifesaving care.
"For people to lose their lives because they don't have access to those treatments is tragic," he says.
That realization ignited Luther's passion to fight for equity in health care to ensure that everyone has an equal and fair opportunity to achieve their full health potential.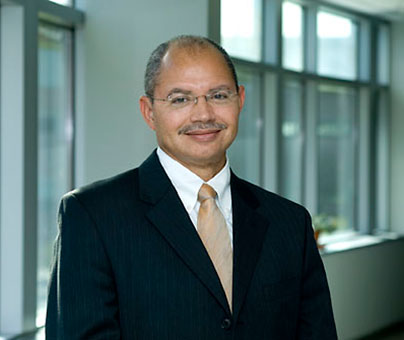 As MSD's deputy chief patient officer, Luther continues that effort by ensuring that all patients' voices are heard and that their insights inform every aspect of our work. That includes working with our company's global clinical trial operations team to bring more diversity in clinical trials, where minorities continue to be underrepresented.
As an internationally recognized expert in health equity, Luther also connects with other institutions, including Harvard's Multi-Regional Clinical Trials Center and the National Health Council, to advocate for more diversity in clinical research across the biopharmaceutical industry.
"Clinical trials are one of the most important ways to study new medicines and bring them to our patients and communities," says Luther.
"And, because treatments can work differently among different groups of people, it's key that clinical trials have a diverse pool of volunteers when researching and developing new treatments."
Now is the time to act
COVID-19 and widespread protests for social justice have shined a spotlight on systemic racial inequities and health care disparities. Now is the time, says Luther, to focus on addressing these issues.
"During this difficult and troubling time, a silver lining is the chance to do something that can make a real, sustainable difference," he says.
After years of working toward health equity, Luther says he's more hopeful than ever about seeing those efforts come to fruition.
"It's truly a remarkable time to be here at MSD," he says. "We are trying to confront some of the most significant health and societal challenges head on and all at once."
Our approach continues to evolve to include boosting efforts to recruit clinical trial participants who truly represent the population we aim to serve.
The power of community partnerships
Because many people in minority communities are wary of taking part in clinical trials, it's critical for researchers to raise awareness and build trust starting with existing community leaders, such as faith-based organizations, civic groups, community leaders and patient advocacy groups.
"It's really important that impacted communities and individuals be part of the solution, and one of the entry points to that is in clinical research," says Luther. "Because if you're part of the research, you advance the science and take part in developing solutions that lead to long-term health care improvements."
Participation is especially important in communities whose members are impacted by certain diseases, such as diabetes and heart disease. With these thoughtful approaches to better health equity, along with our company's fervent commitment to addressing health inequities, Luther believes that real change is within reach.