Our people
Fiona Marshall elected a fellow of the Royal Society
Fiona Marshall, MSD's senior vice president, Discovery, Preclinical & Translational Medicine, joins the ranks of one of the U.K.'s most distinguished scientific organizations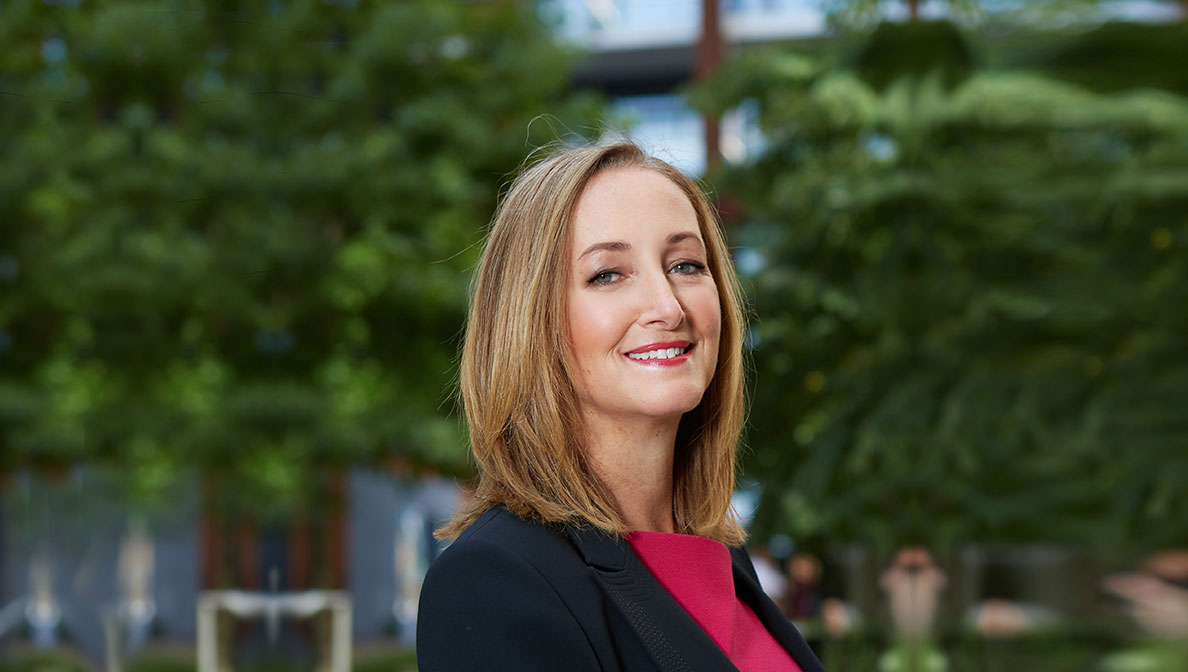 Dr. Fiona Marshall, Ph.D., senior vice president, Discovery, Preclinical & Translational Medicine, has been elected as a fellow of the Royal Society, a distinguished U.K. organization made up of eminent scientists, engineers and technologists.
"I'm delighted and honored to be recognized by the Royal Society. I thank the Royal Society for the recognition and reflect upon the positive signals that we are giving to female scientific leaders and those pursuing scientific excellence across academia and industry alike."
Dr. Fiona Marshall, Ph.D.
Senior vice president, Discovery, Preclinical & Translational Medicine
Fiona is a world-renowned scientist, entrepreneur and expert in G protein-coupled receptor biology, an area of innovation in which recent developments in structural biology have provided new opportunities in the design of therapeutic candidates targeting a number of important disease areas.
"The global pandemic has demonstrated the continuing importance of scientific thinking and collaboration across borders," says Sir Adrian Smith, president of the Royal Society.
"Each fellow and foreign member brings their area of scientific expertise to the Royal Society, and when combined, this expertise supports the use of science for the benefit of humanity."
Sir Adrian Smith
President of the Royal Society
Fiona joined our company in 2018 as head of the new Discovery Research Centre in London, where she focused the new team to work on diseases of ageing. In 2019, she was appointed head of neuroscience discovery. Under her leadership, the team has reshaped the neuroscience portfolio with renewed emphasis on disease-modifying therapies. She began her current role at the start of 2021.
Fiona won the 2012 WISE Women of Outstanding Achievement for Innovation and Entrepreneurship and the 2015 RSC Malcolm Campbell Award for chemistry. She is a fellow of the U.K. Academy of Medical Sciences, honorary fellow of the British Pharmacological Society and honorary fellow of the Royal Society of Chemistry.