Health awareness
From isolation to empowerment: Stories from the HIV community
We sat down with two advocates for the HIV community to learn about their journeys through diagnosis and depression.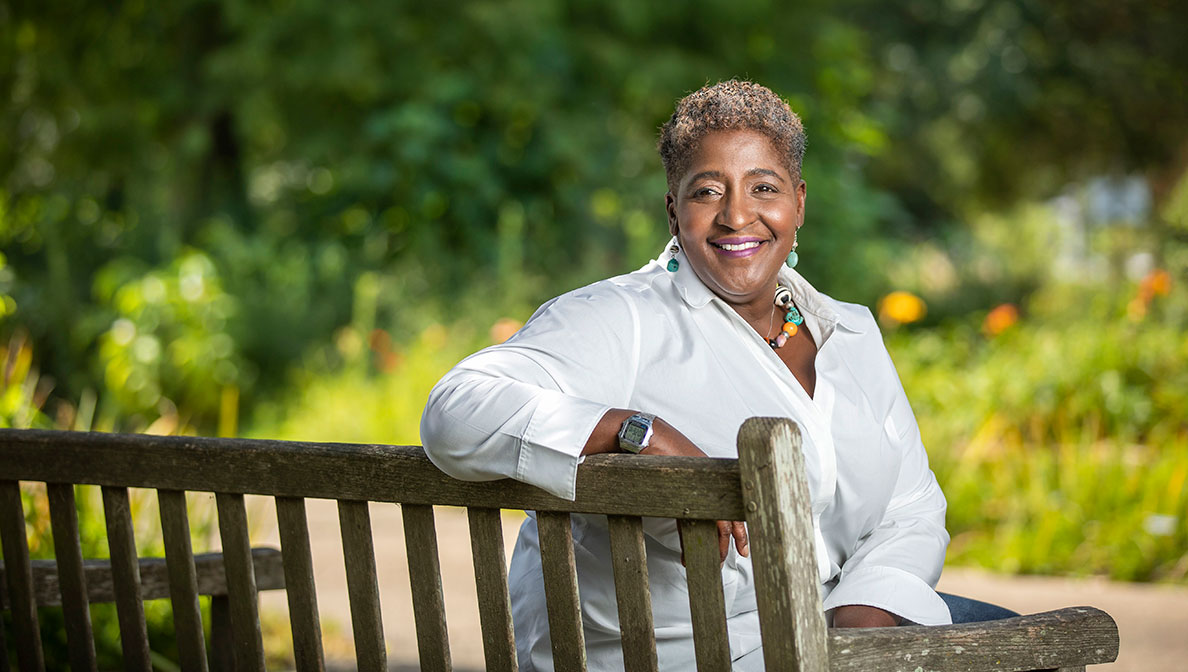 Internalized HIV-related stigma, which is when a person living with HIV experiences negative feelings about their own HIV status, is common and can impact a person's physical and mental health. We sat down with two advocates for the HIV community to learn about their journeys through diagnosis and depression.
"I'm a woman living with HIV. It doesn't define me, but it certainly helped redefine me."
Meta Smith Davis
Co-Lead, Positive Women's Network – Baton Rouge chapter
Meta Smith Davis was diagnosed with HIV on April 15, 2001 — a day she remembers vividly. "I was ashamed of being a person living with HIV. At my very first doctor's appointment at the hospital, they told me to go to the clinic on the fourth floor, and as soon as the elevator doors opened, I let them close and politely went home."
Meta knew she could not let HIV take control of her.
"I realized, Lord, I'm not dying. I need to find out what I'm going to do with my life. I was depressed, I was isolated, I was crying, I was miserable. And I knew that I could not go on feeling like this and I just didn't know what to do about it."
Meta spoke to her doctor about HIV and contacted her local community support group.
"It changed my life, it really did. I learned about disclosure, I learned about self-esteem, I learned about stigma. I learned with them. I realized my voice did matter, if to nobody else, to me. And I wanted to make sure that if I had the opportunity to do one thing with this diagnosis, it would be to make sure no other woman should ever feel like I felt."
Meta felt empowered after connecting with the HIV community and today is the co-lead of the Baton Rouge chapter of Positive Women's Network, helping others navigate living with HIV.
"The biggest thing I do is that I'm truly, authentically Meta. Because of my experiences, there's not much that they can share with me that I haven't experienced, so I always tell them my story because I want them to know that they can overcome anything."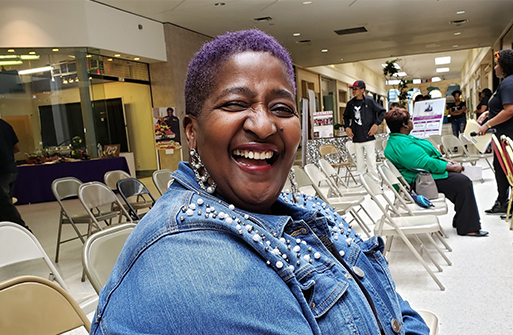 Did you know? Scientific evidence confirms that sexual transmission of HIV is prevented when a person taking HIV treatment as prescribed reaches and maintains an undetectable viral load.* This concept is known as Undetectable Equals Untransmittable, or U=U.
*<200 copies/mL for at least six months according to U.S. DHHS guidelines.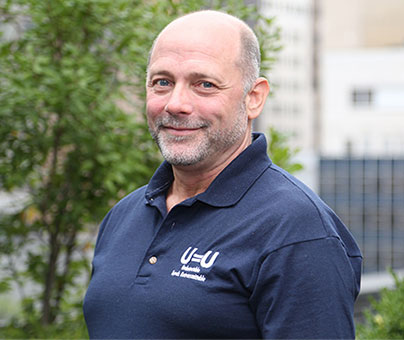 "I'm proud of who I am, I'm proud of what I am and what I do, and I'm not ashamed of it."
Murray Penner
Executive director, U.S. – Prevention Access Campaign
March 11, 1986 was the day that Murray Penner, a 24-year old from Oklahoma, was diagnosed with HIV.
"I was panicked. My first reaction was just complete denial. I was scared and depressed."
Feeling helpless, Murray turned to his doctor. She invited him to attend a support group she hosted at her home every week with other people living with HIV.
"That support group not only saved my life, it eventually led me to community services and other groups, which then actually propelled my HIV community work."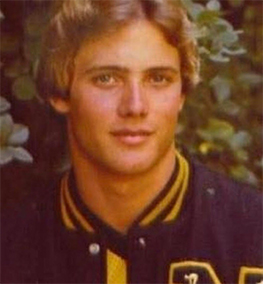 While Murray found it hard to cope with living with HIV at times, he didn't let it stop him from building a career and family. He adopted two children with his partner in 2000.
"I waited to tell my kids about my HIV diagnosis until they were 12 or 13. When I told my daughter there was something important I needed to share with her about my health and that I was living with HIV, she said 'oh, thank goodness, I thought you were going to tell me you were going to die.' It was incredibly uplifting that she understood that living with HIV is not a death sentence."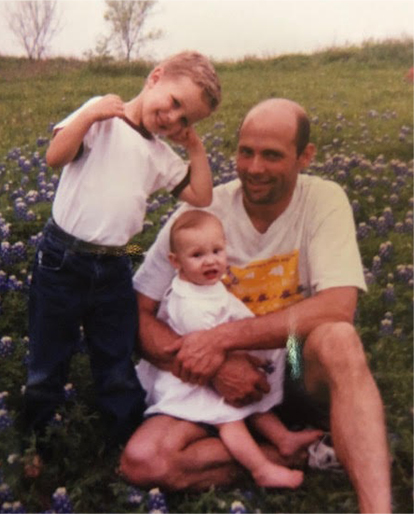 With a growing interest in continuing to help others affected by HIV, Murray first got involved with Prevention Access Campaign and the Undetectable=Untransmittable (U=U) movement when he served as the executive director of NASTAD (National Alliance of State and Territorial AIDS Directors).
"It was about 2016 when I fully realized the promise of U=U. It takes a long time to get to that point when there's still so much HIV stigma in the world. Having an undetectable viral load is freeing. I can live and love without fear just like anyone else. Sharing this message is one way to shed those very stigmatizing attitudes about HIV."
Today, Murray is a Prevention Access Campaign leader and an inspiration to many others facing a similar journey.
"HIV has changed. It's something that you can live and thrive with. While it's not always an easy road, I want people to know there's hope if you're living with HIV."
Meta Smith Davis and Murray Penner are paid consultants to MSD