Health awareness
From stigma to strength: HIV activists from Lebanon and Russia share their personal stories
Elie Ballan and Elena Ivanova discuss learning about their HIV status, how they overcame stigma and fear, and their work to inspire others living with HIV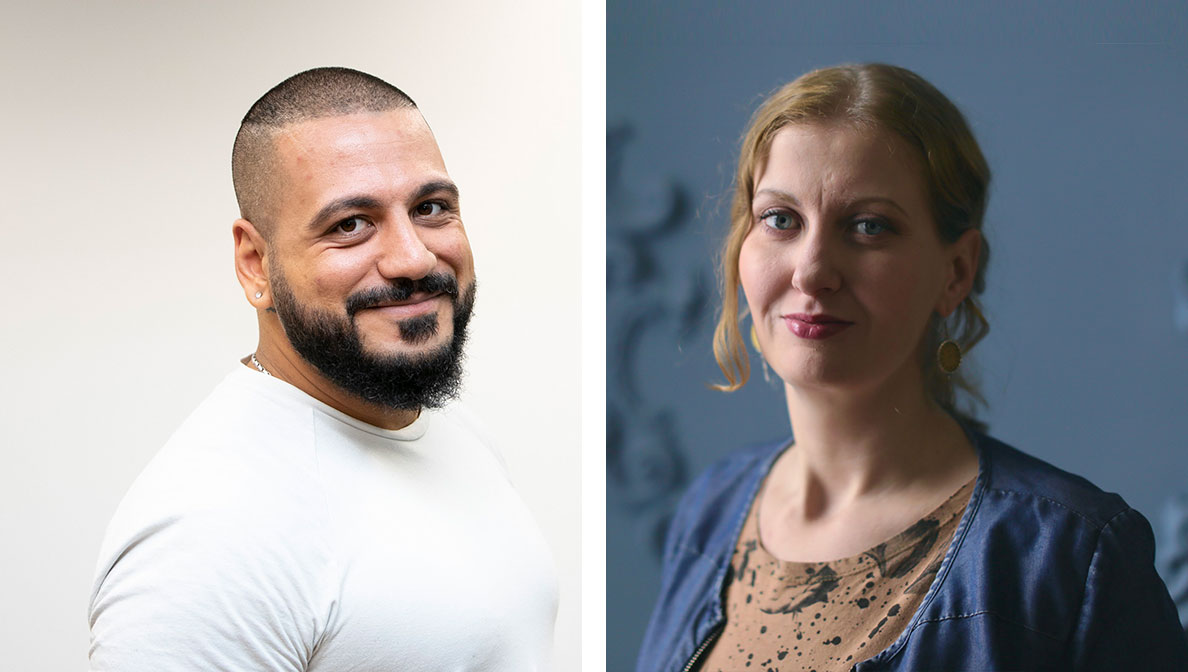 The first doctor Elie Ballan saw after learning he was HIV positive didn't shake his hand. He faced judgement from the few people he opened up to about his HIV status and wrestled with feelings of shame. Since then, Ballan has fought through the stigma he faced and found strength in sharing his story as an HIV activist living in Lebanon.
When Elena Ivanova was diagnosed with HIV, she worried about her health and feared she might not be able to have children. Today, she's a mother of two, living in Russia and advocating for others living with HIV. Ivanova's family motivates her to take her HIV medication every day so she can stay healthy and be present in their lives.
"My children motivate me because I understand that if I stop my therapy, the amount of time I'm feeling good will be short. I have two children and I don't want to put them at risk of being left without a mother," Ivanova says.
Ballan and Ivanova are two of ~38 million people globally who were living with HIV in 2019. Their stories inspire us to continue pushing the boundaries of science and help build a better future for all those affected by HIV.
Watch Ballan and Ivanova share their stories: