Our people
6 things you probably didn't know about MSD
From Thomas Edison to Meryl Streep, these interesting tidbits about our company may surprise you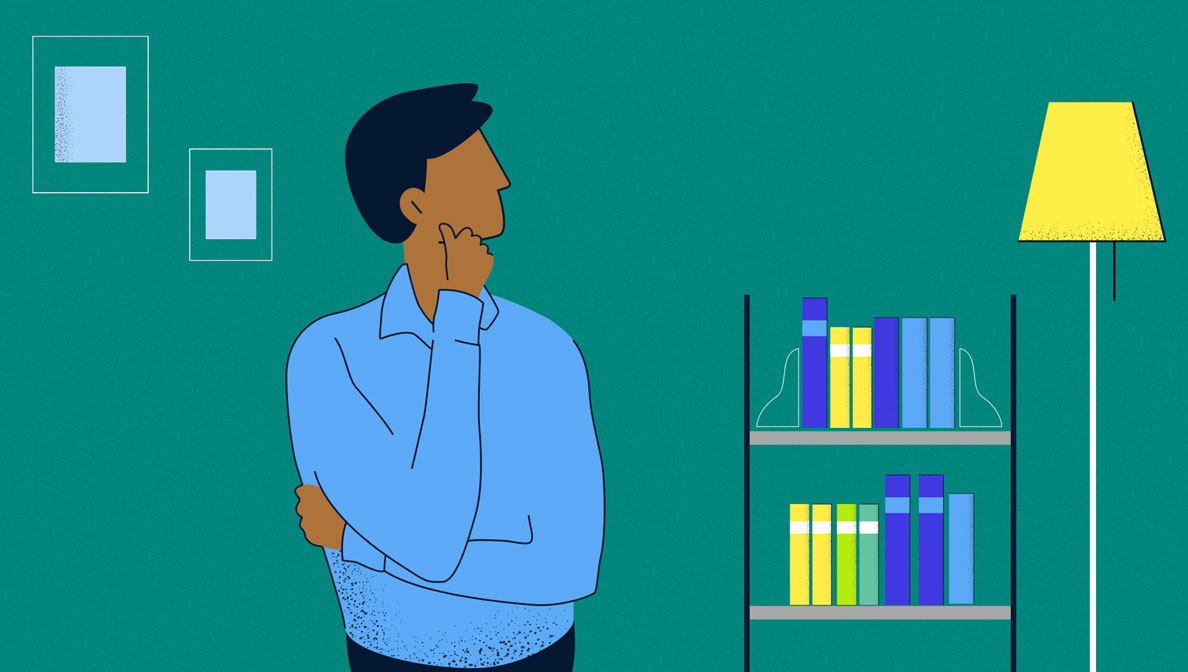 For more than 130 years, MSD has been driven by the view that great medicines and vaccines can change the world. Our legacy and continuing evolution center around inventing medicines and vaccines that help save and improve lives.
Many people know us for our strong commitment to science, research and innovation. But throughout our history, there have been plenty of interesting milestones, moments and people impacting who we are today. Here are six little-known facts about our company that may surprise you: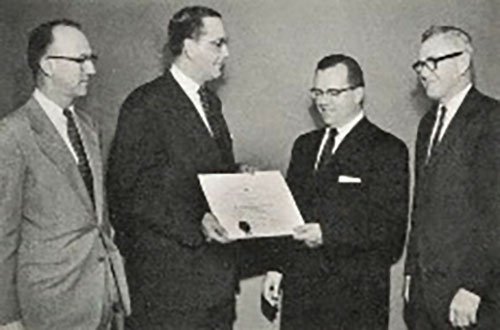 Oscar-winning actress Meryl Streep's father, Harry Streep, worked at MSD for 25 years, retiring in 1975. His roles included manager of compensation and benefits for Rahway personnel, director of personnel for the international division and manager of foreign research and planning.
In 1897, MSD opens its own stylish pharmacy in downtown Manhattan. The MSD Pharmacy became known across the U.S. and Europe for exclusively selling medicines, candies and knick-knacks, which was unheard of at the time.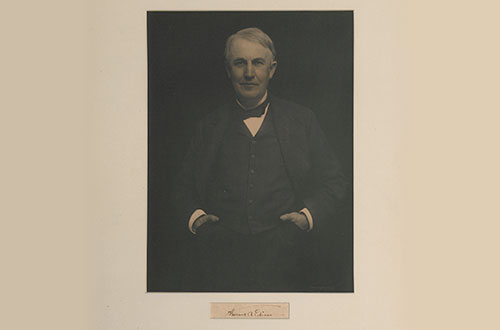 Lightbulb inventor Thomas Edison was neighbors with our founder George Merck and an early customer of MSD.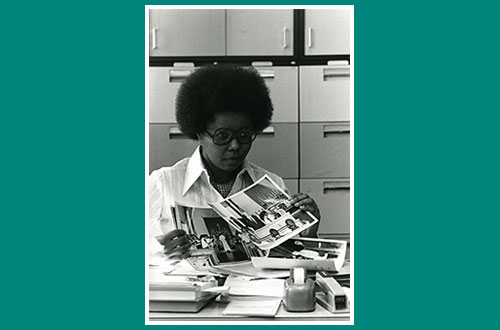 The great-granddaughter of the first Black person to vote in the U.S. after the ratification of the Fifteenth Amendment worked at MSD. Althea Peterson, great- granddaughter of Thomas M. Peterson, worked in MSD's personnel relations department. Ratified in 1870, the Fifteenth Amendment to the Constitution guaranteed the right to vote regardless of race or color.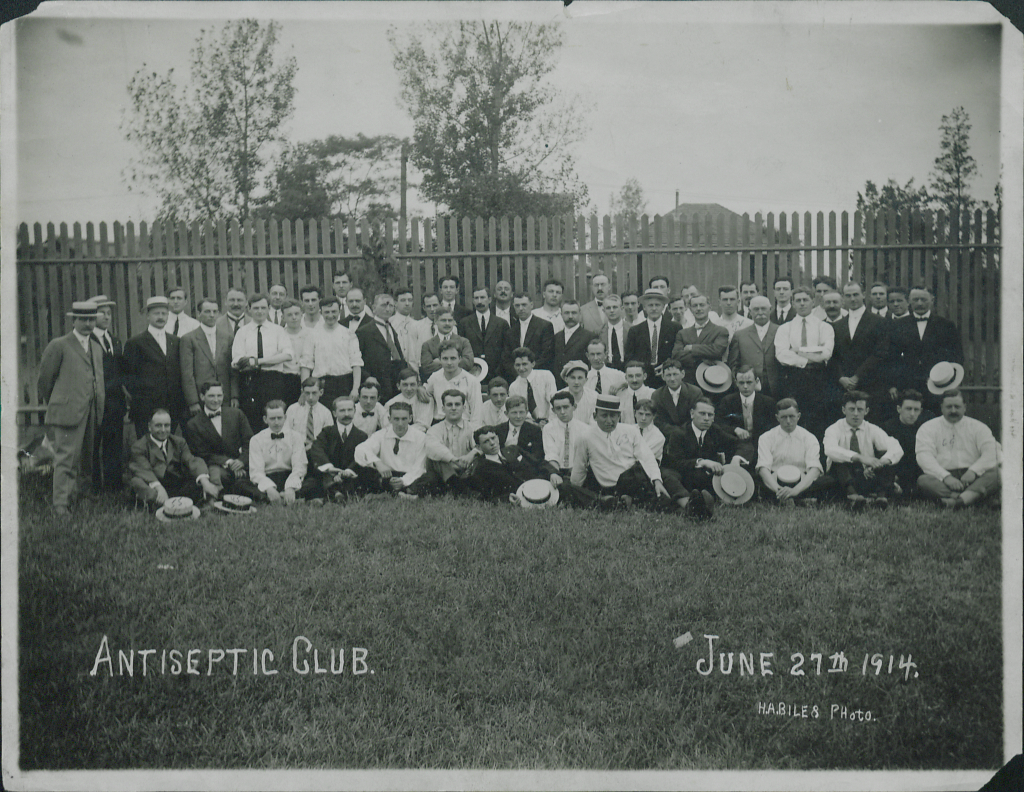 One of our first employee organizations was the Antiseptic Club. Although nicknamed the "Microbe Killers," it appears the Antiseptic Club had nothing to do with germ fighting. Instead, it was created to promote good fellowship and hosted annual social outings and games.
In the 1940s and 1950s, MSD was the first to synthesize cortisone, later determined to be an effective anti-inflammatory. MSD's cortisone was used to treat the career-ending arthritis of renowned Fauvist painter Raoul Dufy. Dufy resumed his work and gave MSD the right to reproduce five of his paintings.