Patients
How Jeron's type 2 diabetes diagnosis motivated him to live a healthy lifestyle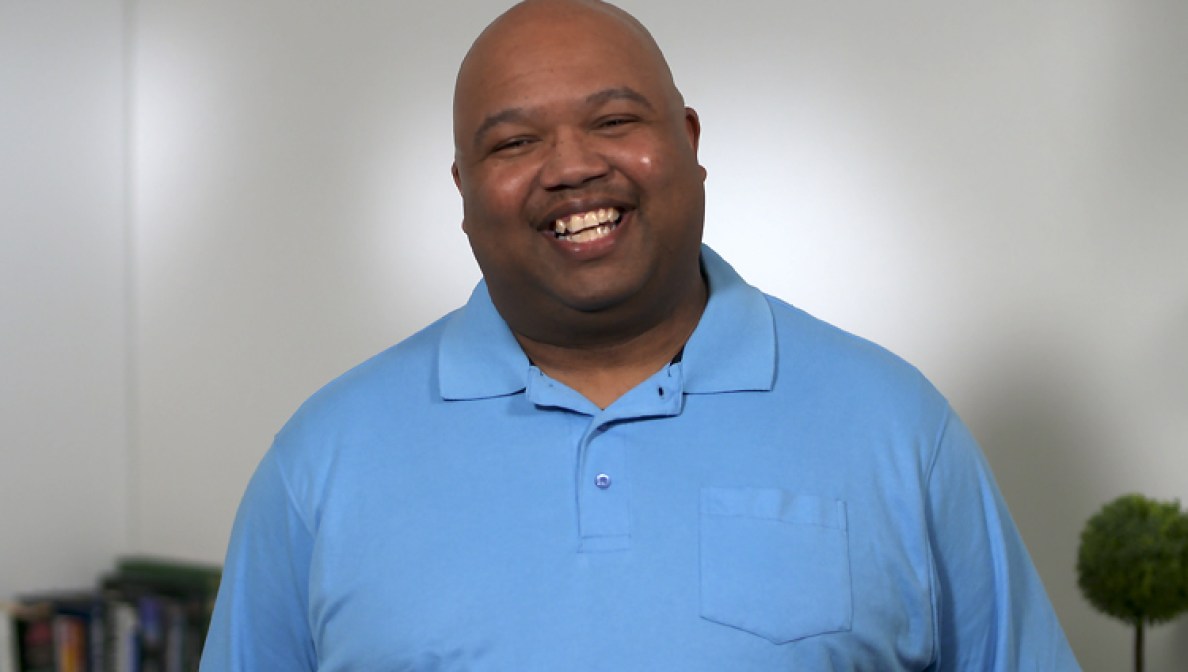 Although he had lived with prediabetes for nearly a decade, Jeron Verrett, a MSD IT project manager, realized his lifestyle needed to drastically change once he was diagnosed with type 2 diabetes in 2015.
"Right after your diagnosis, type 2 diabetes is always at the forefront of your mind because it requires changes to your lifestyle, but over time and with support, you can manage it."
Type 2 diabetes is one of the most serious chronic health challenges we face today.
MSD is committed to advancing diabetes research to make a meaningful difference for patients like Jeron.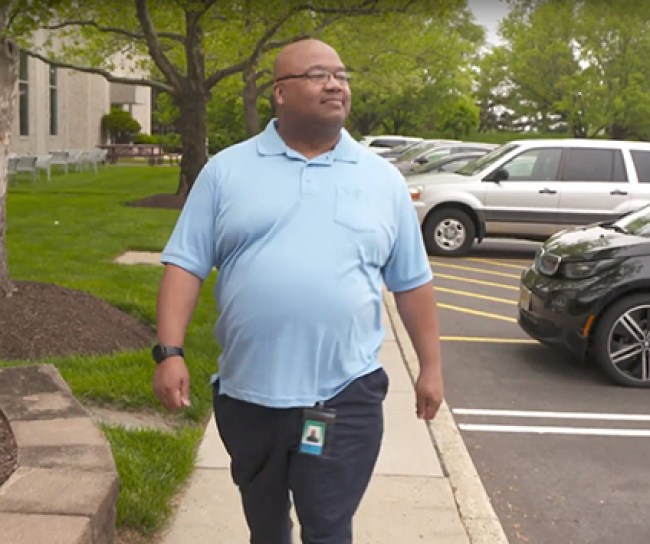 "When you're diagnosed with type 2 diabetes, your immediate focus becomes establishing your new routine and 'new normal' to include making and implementing a healthy food plan, staying active and communicating with your doctor. I also received, and continue to receive, a wealth of support from my family, friends and physician who have all contributed to ensuring I am helping manage my diagnosis."
Small steps make a big difference
From the time Jeron wakes up in the morning until the end of his day, he tries to think one step ahead. Before leaving for work, Jeron checks his glucose levels to ensure they are on target. After commuting to work, he tries to make a consistent effort to stay active throughout the day.
"Oftentimes you're focused on projects and meetings, and you don't realize you're not being active, so you need to find ways to get up and move. After I was diagnosed, I started building in regular walking breaks into my schedule. I also look at my food choices more critically and choose healthy meals with vegetables, lean protein and fresh fruit."
Remember you're not alone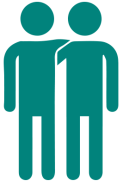 When Jeron meets someone who was recently diagnosed with type 2 diabetes, he encourages them to seek support from loved ones. "Being diagnosed can feel like an isolating experience. Your reaction might be shock, anger or feeling as if 'this is the end of the world.' It's okay to take time to process your feelings at first, but I always encourage people to find solace in action. You can lean on family, friends and your care team to work through your initial emotions and help with your treatment plan."