Our people
How one leader mentors another to help end poverty
Jennifer McCafferty coaches a leader to help him strengthen his team, plan for the future and decrease the poverty rate in Philadelphia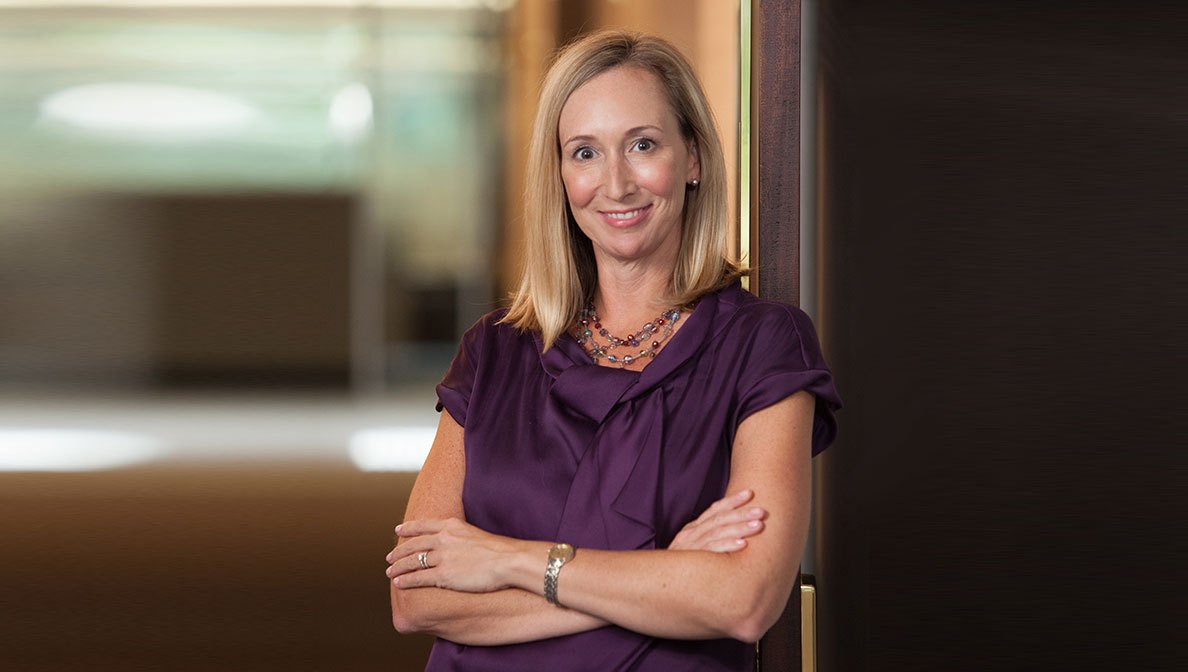 When it comes to helping others, Jennifer McCafferty knows her sweet spot. "Don't ask me to cook an extravagant meal or build a website. But if someone needs a coach, a mentor, I'm all in. Mentoring is just so rewarding and energizing."
Jennifer, vice president, large molecule external manufacturing operations, MSD Manufacturing Division, stumbled on a new opportunity to exercise her mentoring muscles in the early days of COVID-19 and the growing racial injustice movement in the U.S. She learned that a leader at an inner-city nonprofit was looking for a mentor – someone who could help him strengthen his team and plan the future.
Inspiring a team during a pandemic
Jennifer connected with Will Davison, vice president of marketing and communications for the Philadelphia Opportunities Industrialization Center (OIC). The nonprofit helps the homeless, the unemployed, underemployed and disadvantaged youth and adults learn skills to get a good job and advance their careers.
Will says he was looking for a professional who could help him be the best leader possible during these unique times. Jennifer was the perfect fit.
'A hand up, not a handout'
Each year, approximately 1,500 people benefit from OIC's job training and education programs.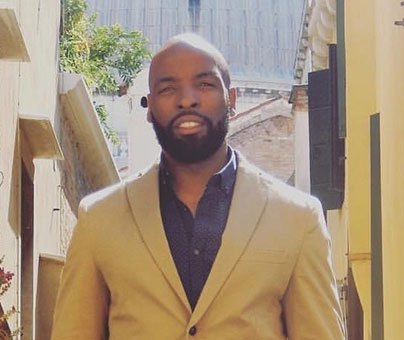 "We're a small army of people committed to the mission to decrease the poverty rate in Philadelphia. We empower people to be self-sufficient. We help people get a hand up, not a handout."
Participants can learn skills to fly drones for the aeronautical industry, to start a career in banking or the hospitality industry and more. They can learn computer skills and take part in a tuition-free accelerated high school/college and career readiness program, so young adults don't have to choose between going to college or into the workforce.
Education 'moves the needle on poverty'
Will knows firsthand how the program can change lives. OIC helped his mom improve her typing skills, which allowed her to advance her career and get a college education. The nonprofit also helped his dad become a truck mechanic, which opened the doors to college and a long career in telecommunications.
"My parents' success has allowed me to be successful," says Will. "Their story shows how OIC moves the needle on poverty – through education and employment."
How the relationship works
Jennifer and Will talk by phone at least once every two weeks. Sometimes, they brainstorm a specific problem or opportunity, like how to make meetings and delegation more productive, or how OIC's leadership team can be most effective during these challenging times.
Why has the mentoring relationship been so successful?
"Jennifer leads with a pure heart," says Will. "She truly wants to help. Authenticity creates great value in the relationship."
Why should others get involved?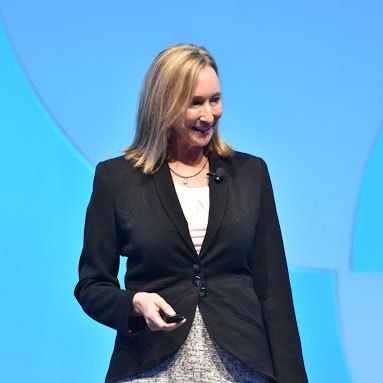 Jennifer encourages others to be curious about volunteer opportunities. "COVID has sent many of us to long days alone in our home offices. Volunteering has helped me create new connections and energy by contributing to a cause I am passionate about," she says. "Think about what matters to you and the special skills you have. Then, seek out ways to make connections and build new relationships."