Innovation
If you build it (in 3D) they will come
Innovating with the power of 3D printing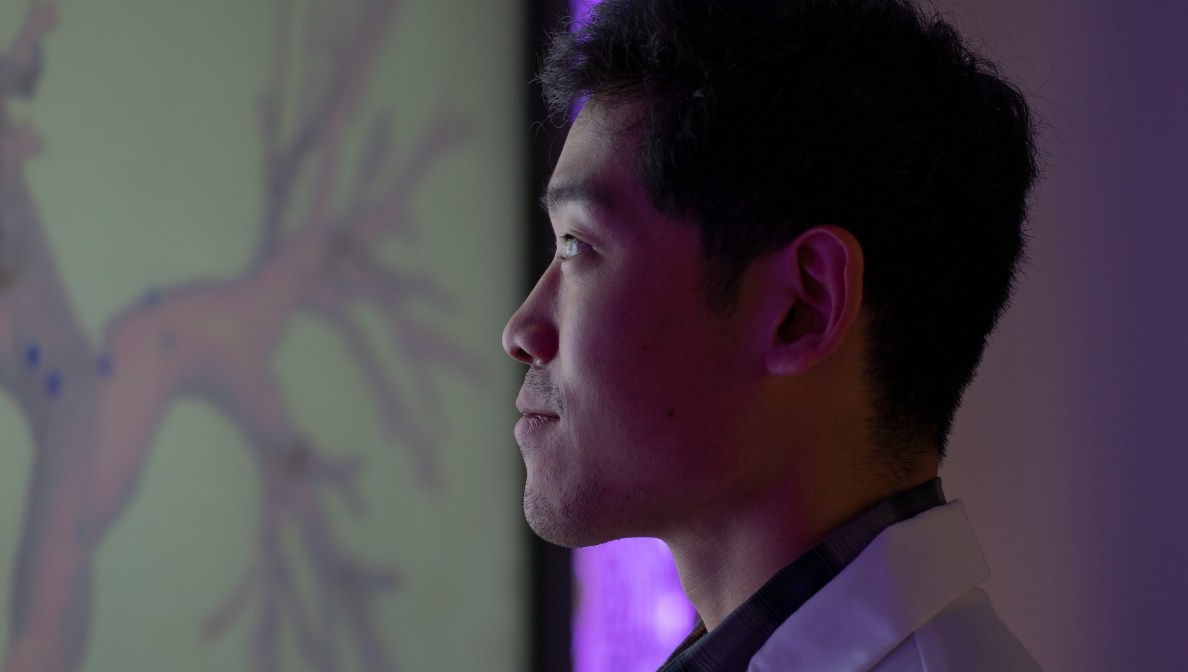 3D printing hasn't quite grabbed the tech headlines like virtual reality (VR), augmented reality (AR) or even today's tech darling, artificial intelligence (AI), over the years. Yet the stealth, transformative technology has continued to keep pace, build capabilities and truly evolve to what is perhaps one of the biggest advantages in the race for innovation across life sciences, and beyond.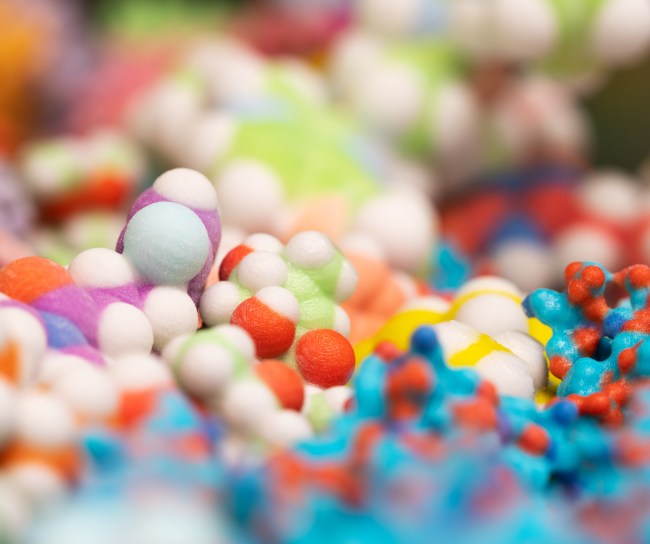 What is 3D printing?
3D printing the process of making a physical object from a three-dimensional digital model.
3D printing has become a key ingredient of our innovations
"Not too long ago, MSD's 3D Technologies was the last resort, but we are quickly becoming the frontline for solutions throughout the entire company," explains Marc Durante, associate director of MSD's IT Regional Workplace Services.
In 2014, Marc mentioned his interest in 3D printing to the then head of MSD IT, who supported a proof of concept with the piloting of what is now known as 3D Technologies. Today, with almost 1,500 3D projects completed (a number that continues to double every year), two patents, four labs worldwide (New Jersey, Ireland, Singapore, Pennsylvania) with a fourth in the works (Latin America), that little pilot project, has become a hotbed for out-of-the-box solutions and game-changing innovation.
3D printing can make the impossible possible
"Anyone from anywhere across our organization who has an idea can come to 3D Technologies, and we will work with them to transform it into a digital design," explains Marc.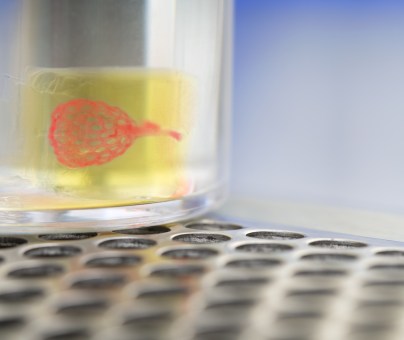 "Everyone who comes to our labs for the first time is genuinely shocked at all that is possible with 3D, and by the time they complete their first project with us, their mindset around 3D printing solutions is forever changed."
From producing hard-to-find manufacturing parts or prototyping tissues and cells for testing, to transforming a napkin sketch into a workable design, the appeal of 3D technology is multi-dimensional. The remarkable benefits of working in 3D are not just grounded in the undeniable workstream efficiencies, but in the technology's unique innovation abilities unconstrained by standard manufacturing rules for complex design and product development. Over the last five years, 3D Technologies has built a robust catalogue of completed 3D projects, which allows internal clients to explore and be inspired by real-life case studies before embarking on their own inventions.
A center of excellence is born
MSD's award-winning 3D Technologies has proven to be a center of excellence not only within the organization, but for the entire life sciences industry. Looking ahead, the momentum is sure to continue for the technology-based hub, fueled largely by wider-spread visibility, cross-organization adoption and collaborations, not to mention the rapid advances for the technology itself.
"3D technology is the ultimate harmonization of digital and physical mediums, and only limited by one's imagination," describes Marc. "We'd love to get to a point where everyone across discovery, development and commercial think 3D from the outset, which will surely lead to our boldest thinking."