Innovation
Innovation in the fast lane
MSD and Corning are two years into a joint effort to maximize data science, one of today's hottest research fields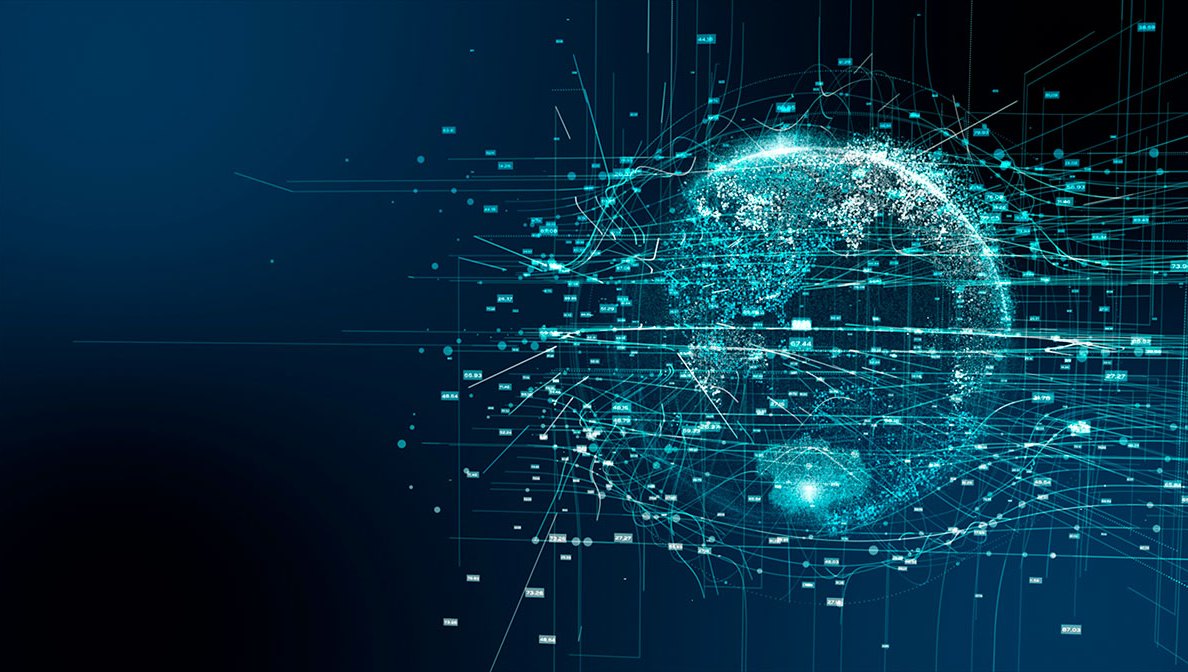 In a world where the pace of innovation is faster than ever, successful companies must be able to solve complex business and customer problems quickly.
Data science can help, and MSD is vastly accelerating the innovation and production of life-saving medicines leveraging this powerful interdisciplinary field.
Two years into a fruitful collaboration to advance capabilities in data science, analytics, and digital platforms, MSD and Corning, one of the world's leading innovators in materials science, have established seven robust project teams that are creatively addressing a variety of critical business issues.
One focuses on using predictive modeling to bring drug formulas from lab to large-scale manufacturing, providing scientists with information about specific scenarios within seconds. Another sees MSD and Corning data scientists harnessing the power of artificial intelligence (AI) for state-of-the-art computer vision projects. And one of the most recent projects aims to develop natural language processing models to quickly access, classify and label vast amounts of information for journals, reports or patent documentations.
"The best science doesn't always happen within our walls. Corning's deep expertise in fracture mechanics and how they use it to advance their products is inspirational for us," said Jerry Klinzing, principal scientist, oral formulation sciences, MSD.
"The open communication with another highly technical and innovative company is a rare and beneficial opportunity to bring new techniques to each other."
Jerry Klinzing
Principal scientist, oral formulation sciences, MSD
The collaboration joins roughly 50 people from both companies so team members can exchange experiences and fresh points of view that help solve problems, paving the way for the next era of research and manufacturing.
"As data scientists, we're constantly updating our skill sets," said Arpita Bhowmick, associate director, foundational & data analytics, MSD. "What we learn in school is often the standard data analytics process, but unexpected situations arise in real life and we need to figure out how best to solve them. Having internal and external perspectives on tools, techniques and advice is priceless."
Workshops and an annual Data Science Symposium draw hundreds of researchers from Corning and MSD, extending the workstream learnings deep into the companies' scientific communities. The most recent symposium, held virtually in October, focused on analytics-ready data and featured keynote talks from distinguished professors and thought leaders in the data science field.
"The collaboration is a fabulous opportunity to bring like-minded scientists from two non-competing companies together not just in data science and digital transformation, but in problem-solving in general."
Ravinder Dhawan
Vice president and head of Center for Observational & Real-world Evidence (CORE) at MSD
"We're creating a larger resource pool of big ideas, and we're more quickly solving problems we have in common," Michelle Pastel, Corning's collaboration manager, said. "It links the best parts of both of us, and we're helping each other advance."