Health awareness
Innovation is key to combating antimicrobial resistance in Asia-Pacific
Investing in research and innovative solutions gives us the best chance to fight these 'superbugs'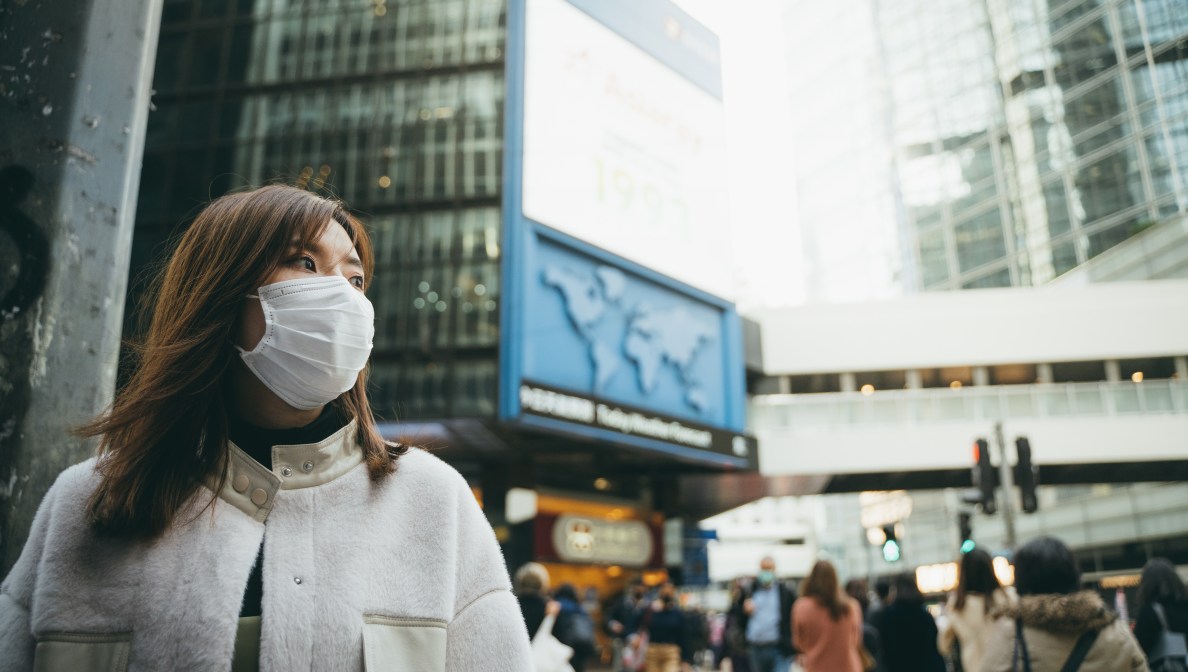 When an antimicrobial used to treat infections caused by viruses, bacteria or parasites becomes ineffective, we may be facing antimicrobial resistance (AMR). AMR is thought to be responsible for around 700,000 deaths per year globally, including 230,000 deaths from multidrug-resistant tuberculosis. The Asia-Pacific region has seen a rapid increase in the prevalence of resistant pathogens.
As an illustration of the magnitude of this crisis, China and India contribute almost one-third of the world's incidence of rifampicin (an antibiotic that is used to treat tuberculosis)-resistant tuberculosis. Rapid urbanization and poor public health infrastructure, particularly in many low-to-middle-income countries, have accelerated the problem. Antibiotic prescriptions have also increased during the COVID-19 pandemic, adding to the risk of pathogens becoming resistant to medications. This increased risk of AMR is compounded by the lack of awareness of appropriate antibiotic use and a poor understanding on the consequences of misusing antibiotics.
If AMR is left unaddressed, routine medical procedures, such as surgery, chemotherapy and caesarean sections could become challenging for patients at risk with secondary infections. Common infections such as urinary and respiratory tract infections could also be harder to treat.
Furthermore, AMR could impose a significant economic burden on the Asia-Pacific region. We could face an increase in AMR-related costs by 2050, potentially undoing our hard-fought economic gains in the region.
Understanding our fight
With millions of lives and our economy at stake, we need solutions to slow the emergence and spread of resistant pathogens. This is why we're committed to supporting numerous projects, both globally and in the Asia-Pacific region, that promote good antimicrobial stewardship (AMS).
For example, MSD in Vietnam has partnered with the Ministry of Health and community hospitals to implement AMS programs with the goal of upskilling health care workers and introducing good stewardship practices. But AMR can't be eliminated by AMS alone.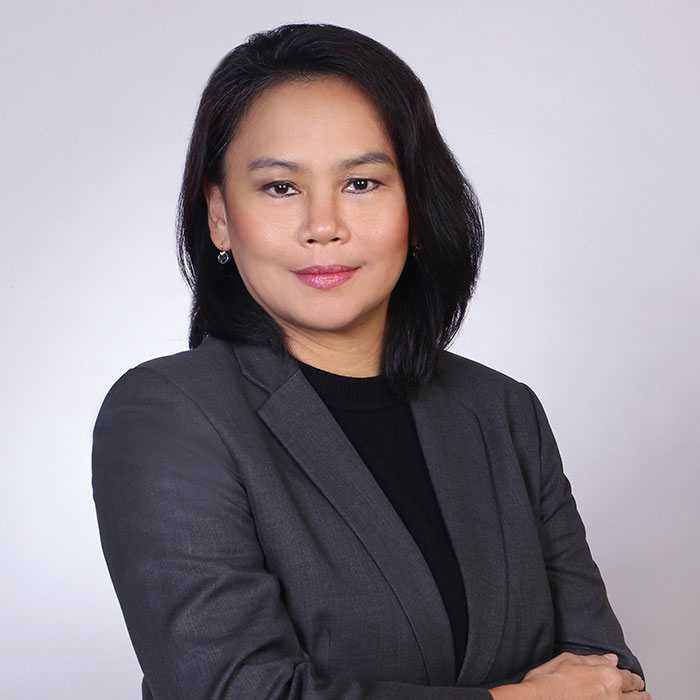 "We're continuing our antibiotic R&D efforts, pursuing new solutions and pushing the boundaries of science to address AMR," says Aileen Dualan, Asia Pacific Medical Affairs Lead of MSD. "While we continue to invest and make breakthroughs in this area, a problem as significant and complex as this cannot be addressed by the effort of any one organization alone."
A continued pipeline for new medicines is critical. In the past 10 years, only two novel classes of antimicrobial drugs have been discovered. Medicines with novel modes of action are needed to outpace the rising rates of AMR.
At the same time, many companies are abandoning their antibiotic pipelines due to the lack of commercial returns. Yet addressing AMR is more critical than ever. As part of our global response to AMR, we're investing $100 million over 10 years in the AMR Action Fund to support late-stage drug development. Our goal is to have novel antibiotics to offer patients by 2030.
"We're also working with stakeholders from different sectors to bring the benefits of novel antibiotics to people globally, including low- to middle-income countries. At the same time, we're ensuring that appropriate usage and stewardship practices are in place to preserve the effectiveness of these antibiotics against prioritized pathogens," added Dualan.
Despite these initiatives, sustained effort from multiple stakeholders across different sectors is required, and novel solutions to attract new investments and partnerships to incentivize antibiotic R&D are urgently needed.
Bold and ambitious solutions to incentivize antibiotic R&D
Three game-changing solutions were identified in a recent L.E.K special report, "Asia-Pacific in the Eye of AMR Storm," to which MSD had the opportunity to contribute. "While the solutions raised were by no means exhaustive, we believe they are tangible, and potentially transformative for our region, having been tried and tested in other sectors," said Fabio La Mola, Partner, Global Healthcare Co-Head, Asia-Pacific, L.E.K. Consulting.
Solution 1: AMR bonds
AMR bonds for diagnostics could seek investments in the capital markets to provide upfront capital to implement and fund multiple AMR initiatives across the Asia-Pacific region.
Solution 2: Multilateral funding
Multilateral funding means attracting funding from outside pharmaceutical firms to accelerate the antibiotics development process. Funds could come from non-governmental organizations and the public sector as well as from industry. Multilateral AMR funding can help to minimize financial risks and incentivize antibiotic R&D.
Solution 3: Minimum revenue guarantee incentive model
This model entails a country government guaranteeing a minimum revenue to the antibiotic manufacturer or developer in return for availability and supply of antibiotics. So, not only does the company lock in a guaranteed income for their product, but the government also secures access to effective antibiotics to treat infections.
The road ahead for Asia-Pacific
AMR is a clear threat to our health, and MSD is proud to lead in the fight against it. To date, we have more than several ongoing clinical trials addressing bacterial infections, launched four antibiotics as new treatment options or with expanded indications around the world, funded more than 40 AMS programs across the globe and collected more than 10,000 isolates from 10 countries in the Asia-Pacific region as part of the Study for Monitoring Antimicrobial Resistance Trends, one of the world's largest AMR surveillance studies.
"While we have stepped up efforts in discovery, it will take more than that to slow AMR. A collective effort from both the public and private sectors is needed to address the crisis and enable a comprehensive and sustainable approach to safeguard our future."
Timely investments to support innovations targeting AMR can have a long-lasting positive impact on our health and economy. We need to be bold in our solutions and, in this regard, MSD will continue to advocate for ambitious next steps to sustain our battle against AMR in this region and beyond.