Health awareness
Let's talk about kidney cancer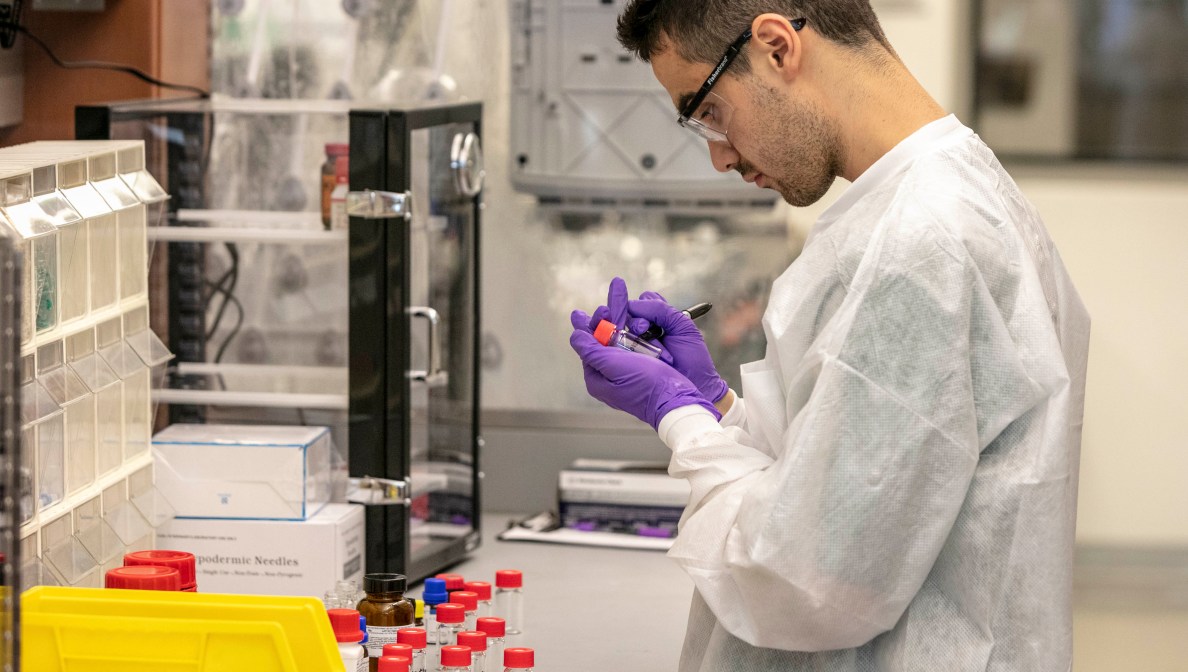 Prostate Cancer. Breast Cancer. Ovarian Cancer. Skin Cancer. These are the cancers you often hear people talking about. Kidney cancer rarely finds its way into the conversation. In 2019, about 400,000 people around the world will be diagnosed with kidney cancer, so why aren't people talking about it?
Renal cell carcinoma (RCC) is the most common type of kidney cancer (representing approximately 90 percent of all cases). It is typically diagnosed when people are heading into their golden years – a time when they should be looking forward to slowing down and enjoying all that life has to offer. Instead, for those who will learn they have kidney cancer, these retirement dreams may have to be put on hold.
"People with advanced renal cell carcinoma have a poor prognosis, so it is critically important that patients receive effective treatments."
Dr. Scot Ebbinghaus
vice president · clinical research, MSD Research Laboratories
We must do more. That's why MSD is focusing our expertise in cancer research on finding new options for kidney cancer. We have an important challenge ahead of us – to identify new ways to help these individuals and their families.
We are breaking new ground in our quest to develop new treatments to bring options to people with advanced kidney cancer. This starts by applying what we've learned in other areas of cancer research.
Across our oncology research team, MSD is taking a look at advanced kidney cancer to innovate new approaches to fighting this disease. Adds Dr. Ebbinghaus, "We are committed to dedicating our full expertise to advancing research in this challenging treatment setting. Our goal is to develop practice-changing therapies for patients in need of new options."
About kidney cancer
In 2018, kidney cancer was one of the 15 most common cancers worldwide.
In 2018, there were approximately 400,000 new cases of kidney cancer around the world and 175,000 deaths.
This number is anticipated to grow to more than 650,000 cases and more than 300,000 deaths in 2040.
The average age of people when they are diagnosed is 64. Kidney cancer is very uncommon in people younger than age 45.
Renal cell carcinoma (RCC) accounts for approximately 90 percent of all kidney cancers.