Sustainability
MSD hosts supplier diversity summit
At the 2022 Billion Dollar Roundtable Summit, company leaders shared the importance of supplier diversity, how we're leading our industry and making a difference for the world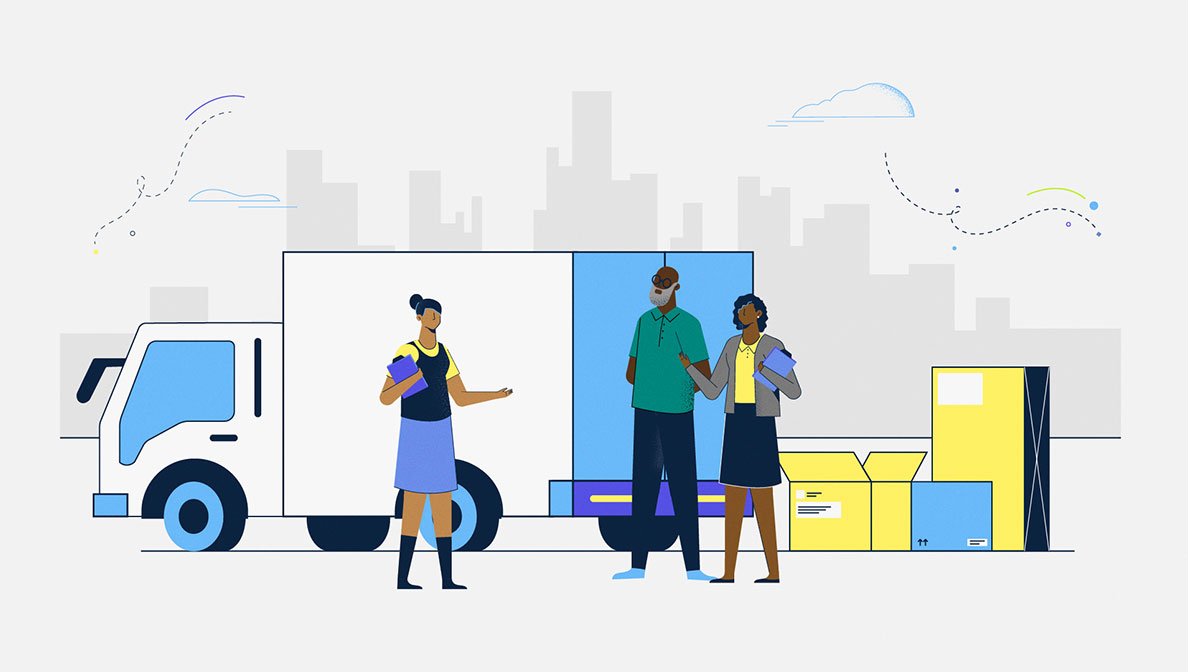 Our company hosted the recent Billion Dollar Roundtable (BDR) summit, an annual event that brings together companies dedicated to supporting supplier diversity. Our global supplier management group (GSMG), global diversity & inclusion (GD&I), health equity, environment, social and governance (ESG), global workplace enterprise services (GWES) and government relations teams are among those working together to advance our commitment to supplier diversity and economic inclusion and our partnership with BDR.
Company executives including EVP and Chief Financial Officer Caroline Litchfield, SVP of GSMG and Chief Procurement Officer Susanna Webber, and GD&I VP Celeste Warren joined leaders from other member organizations for the two-day event.
The BDR was founded in 2001 to recognize corporations that spend at least $1 billion annually with women- and minority-owned suppliers, influencing and shaping supplier diversity excellence globally. Our company, which was inducted into the organization in 2017, spent $2.9 billion with diverse suppliers globally this past year.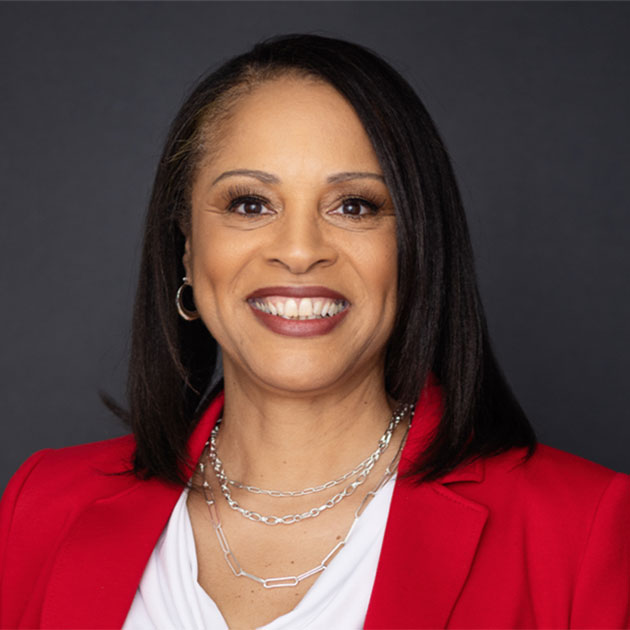 "We know that sourcing products and services from diverse suppliers creates jobs and increases economic opportunities for underrepresented communities," Warren said in her welcome remarks. "It's part of our commitment to D&I, to ESG — and it's just good business. To understand our diverse customers and to engage with them in pursuit of our work to help save and improve lives, we must have diverse perspectives at the table. That means embracing diversity within our own team and with our supplier partners."
Supplier diversity is key to ESG
The BDR Summit focused on ESG issues and corporate social responsibility.
"Fostering diversity and inclusion takes more than wishful thinking; it takes intention and action," said CEO and President Rob Davis in a video address. "We have been intentionally seeking goods and services from diverse suppliers for 37 years. And over time, our progress has expanded to focus not only nationally but globally. Supplier diversity is key to fulfilling our purpose and lies at the center of our diversity and inclusion efforts. It's also key as an element of our overall ESG focus as a company."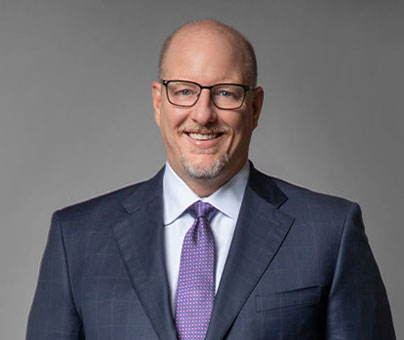 Company leaders in conversation
Company leaders took part in sessions to talk about how supplier diversity fits into our ESG strategy and share best practices.
Litchfield joined BDR Chairman Shelley Stewart to discuss the many ways we're working to be a leader in ESG, starting with equitable health access.
"To be successful in advancing health equity, we need to look outside our company and partner with organizations who are on the ground and understand local community context," Litchfield said.
She added that working with diverse suppliers not only creates economic opportunities for underrepresented communities, but it also benefits patients.
"We will best serve this world if we have an employee base and supplier base that mirrors the patients we are trying to serve," Litchfield said. "We've embarked on that journey, but there's much more we need to do."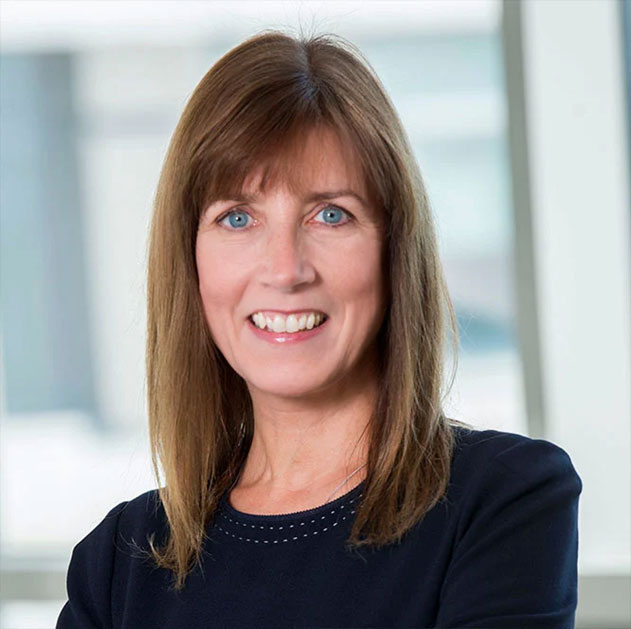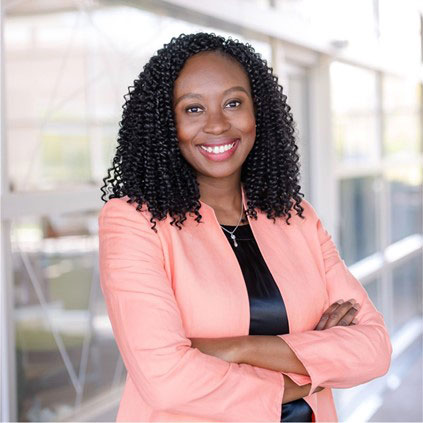 Josette Gbemudu, executive director, health equity, gave a talk illustrating how spending with diverse suppliers advances health equity. Creating economic opportunities for underrepresented communities leads to higher household incomes, better high school and college graduation rates, more access to healthy foods and lower infant and child mortality rates, among other benefits.
By supporting diverse suppliers, Gbemudu told attendees, companies are "impacting people in a very real way on a day-to-day basis."
Kyra Lanza, AVP, ESG strategy & engagement, joined a panel with representatives from J&J, JPMorgan Chase & Co. and Boeing to share insights about developing their company's ESG frameworks.
"Companies like ours are listening," Lanza said. "We want to hear from you on how we can get through challenges so my children and your children wake up in a different world, a place that you as a supplier can make a difference."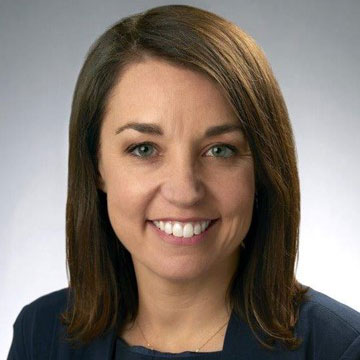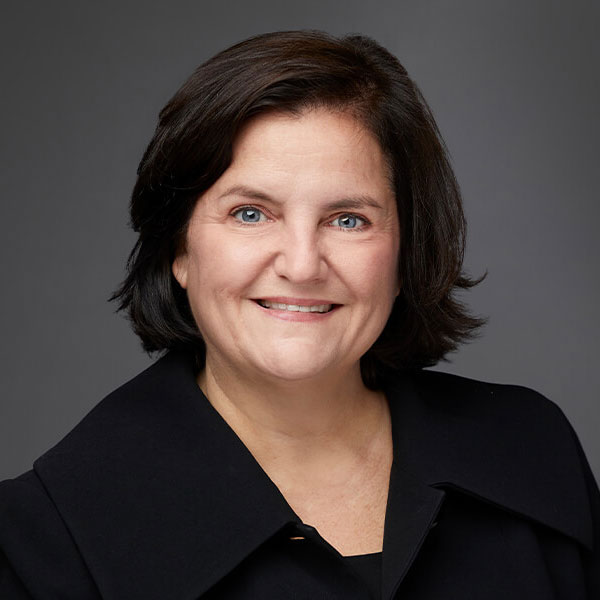 Webber sat down with Ted Baumuller, VP of source to pay at Meta, to talk about how they embed the principles of citizenship and responsible sourcing into their organizations.
"Our company's goal was always to be a part of the BDR," said Webber. "Now that we have a seat at the table, we have to look ahead to determine what our long-term goal is. Supplier diversity is a big part of who we are as a company, and we can't risk it getting lost. We have a responsibility to keep supplier diversity as a paramount position within our overall ESG focus. We have to have the leadership to stretch ourselves even further."