Health awareness
MSD joins the World Cancer Day movement to push for progress
Cancer is one of the most significant health challenges of our time – cutting lives too short for far too many people.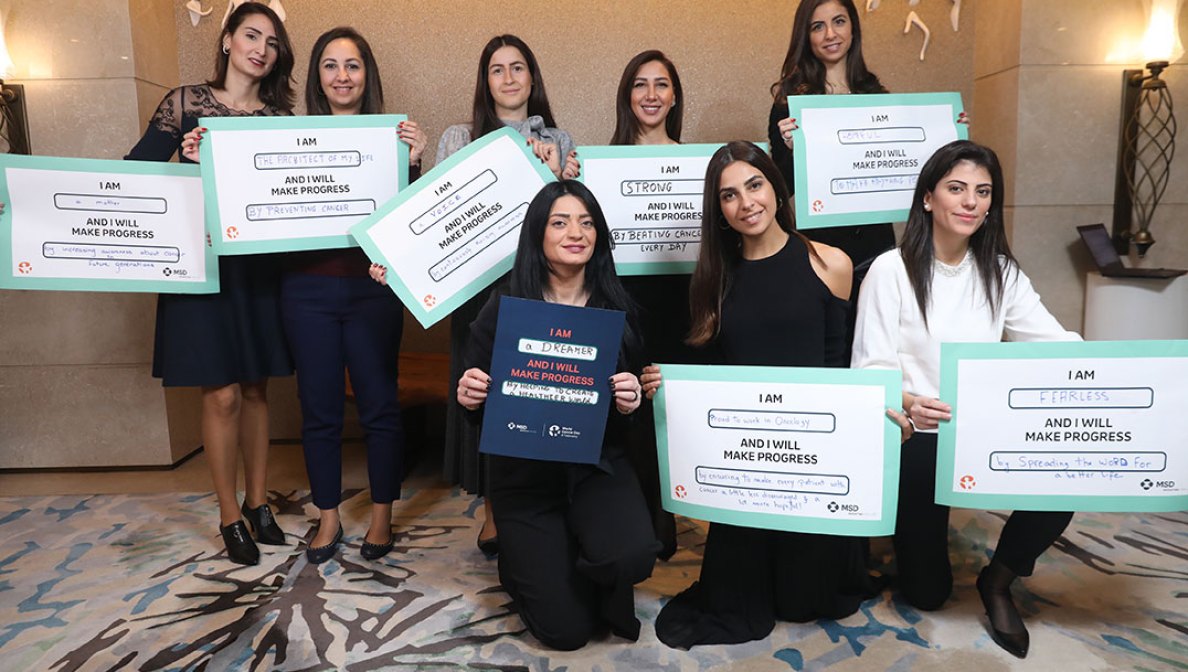 At MSD, we're passionate about driving advances in cancer research because, like all those we're trying to help, we've been touched by the disease too.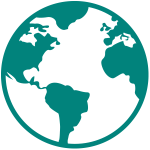 On World Cancer Day, we stand united with everyone bravely facing cancer, as well as with all the healthcare providers, researchers, policymakers, regulators and advocates who, with us, are persevering to create a world without this disease.
We're proud to support the Union for International Cancer Control, joining this year's "I Am and I Will" campaign that focuses on inspiring people to take individual actions to push for progress against cancer. Our team members across the country are answering this call, sharing who they are and how they will help to create a cancer-free world.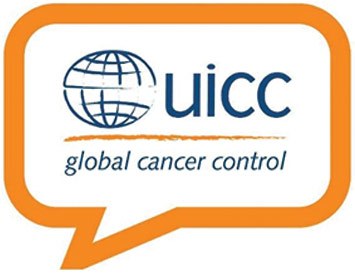 Watch our video to learn more about our individual "I am I will" commitments.
STANDING TOGETHER, WE WILL MAKE GREAT PROGRESS AGAINST CANCER.

Join the World Cancer Day movement by sharing "I Am And I Will" pledge on social media and tagging the post with #WorldCancerDay