Responsibility
MSD publishes 2019/2020 corporate responsibility report
Letter from our chairman and CEO, Ken Frazier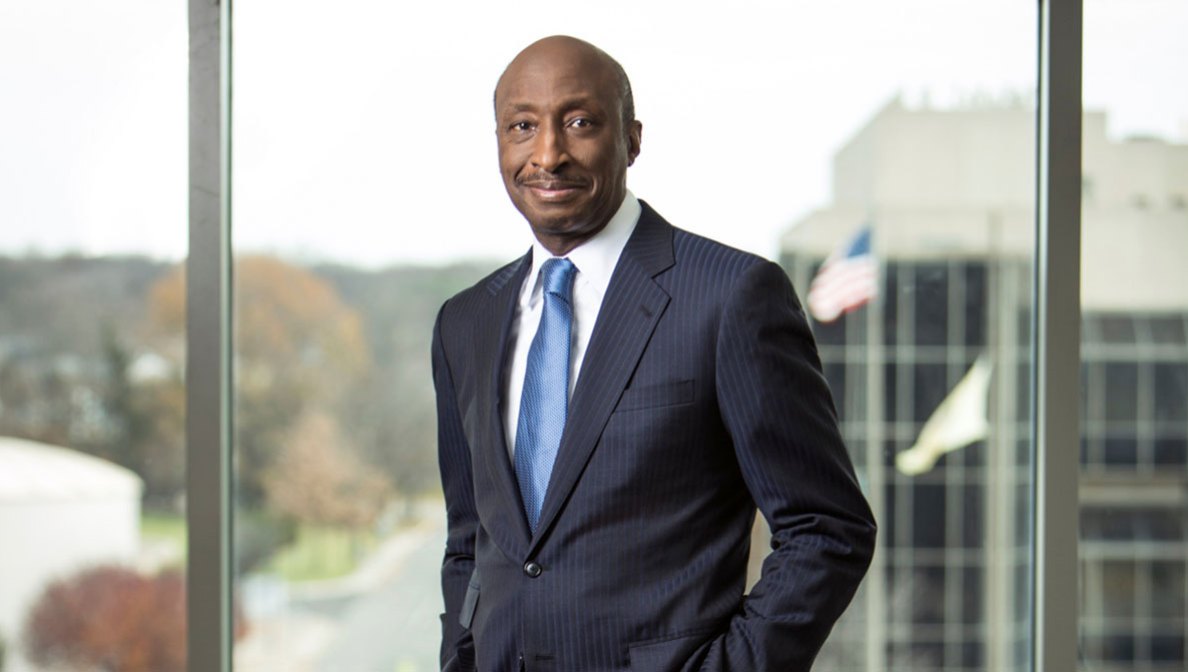 Dear Stakeholders,
As we launch our 2019/2020 Corporate Responsibility Report, the world continues to face a health crisis of proportions unprecedented in our lifetimes. With the COVID-19 pandemic persisting in communities across the globe, never has there been a moment when our mission—to save and improve lives—appears as clear and compelling.
For more than 125 years, our unwavering commitment to inventing new medicines and vaccines in the fight against infectious diseases means that we have the capability, capacity and expertise to help develop effective responses to the pandemic.
We are advancing two SARS-CoV-2/COVID-19 vaccines —one in partnership with IAVI and another through our acquisition of Themis Bioscience. In addition, we are collaborating with Ridgeback Bio to develop a novel antiviral candidate.
We are also proud to be a part of the global collaborations, joining research efforts with the Institute for Systems Biology as well as the ACTIV (Accelerating COVID-19 Therapeutic Interventions and Vaccines) consortium, led by National Institutes of Health. And we are collaborating with the Bill & Melinda Gates Foundation as well as other global stakeholders, on issues of access and the equitable deployment of pandemic vaccines.
We have also prioritized the health, safety and well-being of our employees. Recognizing both their passion to make a difference and the demand for frontline health care professionals, we introduced a new global program in March 2020 to enable our medically trained employees to volunteer time to aid their communities while maintaining their base pay. We are so grateful to our employees who heeded the call to serve – they exemplify our commitment to patients and to our mission to save and improve lives.
In addition, we have contributed or committed more than $30 million to global, national and local COVID-19 relief efforts to help strengthen health systems and address health disparities, including among Black and Latino Americans who have been disproportionately impacted by the pandemic.
We're also addressing these disparities through our social justice efforts, partnering to close the opportunity gap to diverse talent at all stages of their careers. We continue to advance economic inclusion through our 35-year-long effort to support small- and minority-owned business and support our workforce through a broad range of existing diversity and inclusion resources, including those aimed at eliminating unconscious bias, discrimination and exclusion.
Our stand against systemic racism and for health equity and economic inclusion along with our ability to respond with confidence to crises like this pandemic are underpinned by our core commitment to operating responsibly. What we do matters as much as how we work, which is why acting responsibly is embraced within our four key areas of corporate responsibility: Access to Health, Employees, Environmental Sustainability, and Ethics & Values.
In this report, we provide updates on our strategy and performance in these key areas, reflecting progress we made in 2019 as well as the first half of 2020.
One of our proudest achievements is our work to combat the latest Ebola outbreak in the Democratic Republic of the Congo (DRC). Since July 2018, over 300,000 patients have been vaccinated to-date with investigational doses of Ebola Zaire Vaccine (V920) that MSD donated to the World Health Organization (WHO) in support of outbreak response efforts. In November 2019, ERVEBO (Ebola Zaire Vaccine, Live) was prequalified by the WHO, and in December 2019 it was approved by the FDA. While manufacturing efforts continue, MSD has committed to continuing to supply investigational doses as needed to support ongoing outbreak response efforts in the DRC and neighboring countries. These efforts help ensure that a vaccine will continue to be available in the fight against this deadly virus.
Our response to the Ebola outbreak is part of our long track record of making our vaccines and medicines accessible and affordable, work that is guided by our Access to Health Guiding Principles. First introduced in 2010, the Principles ensure we fulfill our commitment to access as a core company value. Recognizing changing global access needs, we conducted a strategic reevaluation of our principles this past year. We're pleased to come forward with refreshed principles and Key Performance Indicators (KPIs) that measure and report on our progress and performance in a more meaningful way.
We also increased the diversity of our board of directors, which is now comprised of 46% women. Our Board has long believed in the business value of having diverse perspectives and is committed to having the right mix of perspectives, skills and expertise to address both MSD's current needs, as well as anticipated needs as opportunities and challenges MSD faces evolve.
These, and many other examples of our progress this past year, are detailed in this report which uses widely recognized reporting frameworks, reflects our support for the 10 universally accepted principles of the UN Global Compact, and recognizes the important role we play in helping to address the UN Sustainable Development Goals (SDGs). Our primary focus as it relates to these global goals is SDG 3, Good Health and Well-being, which aligns with our core business and mission.
While 2020 has been, and will continue to be, challenging in unparalleled ways, the ingenuity, flexibility and perseverance of our more than 70,000 employees gives me hope. Throughout our history, MSD has been committed to a clear and compelling mission to save and improve lives.
We have every intention to continue on this path.
Sincerely,
Kenneth C. Frazier
Chairman and Chief Executive Officer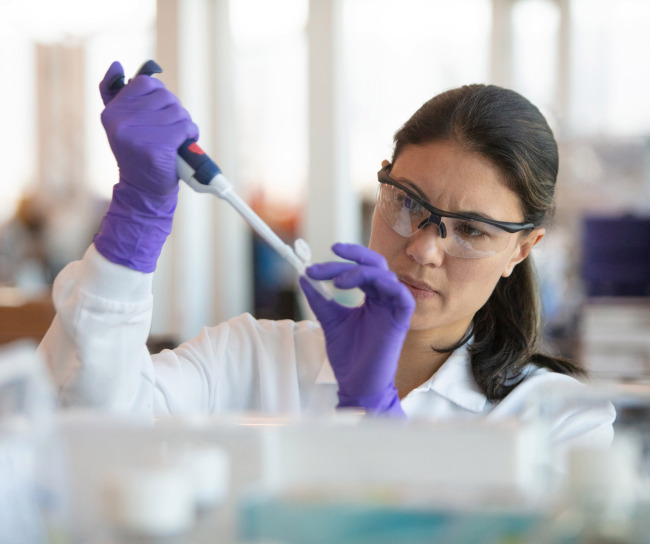 Want to learn more?
Explore our 2019/2020 corporate responsibility report