Innovation
MSD's Q1 2022 earnings report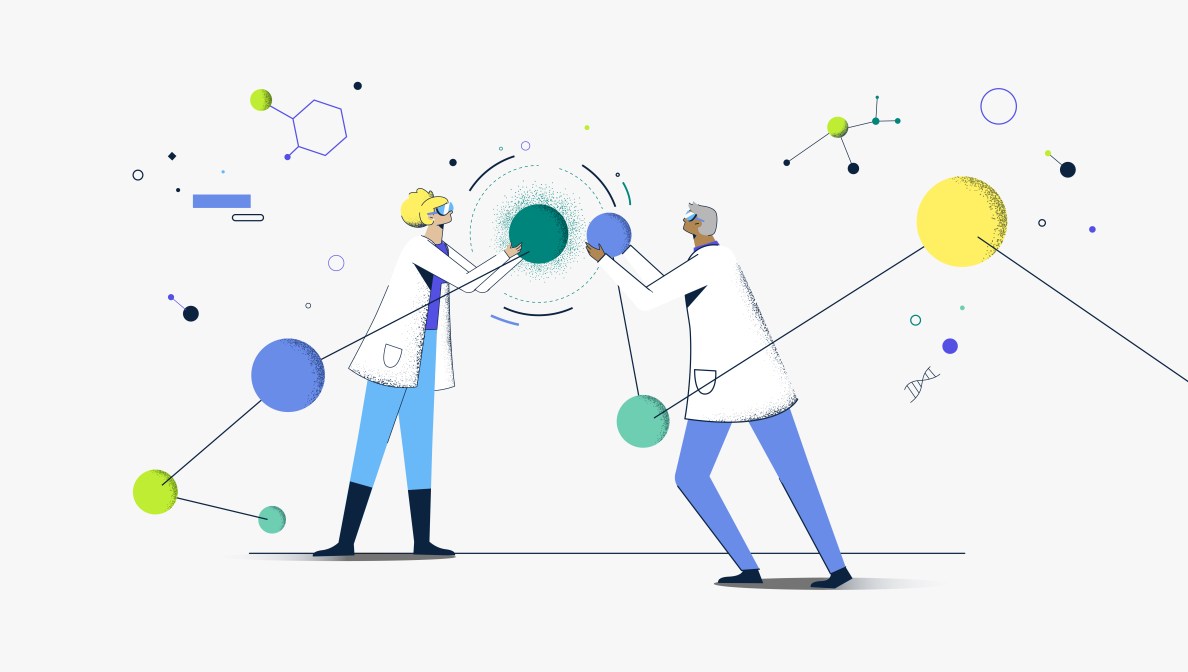 MSD's Q1 2022 results reflect sustained strong business momentum with robust top and bottom- line growth. The company announced Q1 worldwide sales of $15.9 billion, an increase of 50% from Q1 2021.
"We successfully delivered across our key strategic priorities and achieved strong top and bottom-line growth," said chief executive officer and president, Robert M. Davis. "Our robust first quarter performance was driven by significant clinical advancements in our research pipeline and our ability to effectively execute commercially across a broad set of key growth drivers. We remain focused on driving our strategy, which is led by science, and are confident in the durability of our growth prospects, as we continue to provide value for patients, shareholders and all our stakeholders today and well into the future."
MSD anticipates full-year 2022 worldwide sales to be between $56.9 billion and $58.1 billion.
Take a look at the infographic below for more details.