Innovation
MSD's Q2 2022 earnings report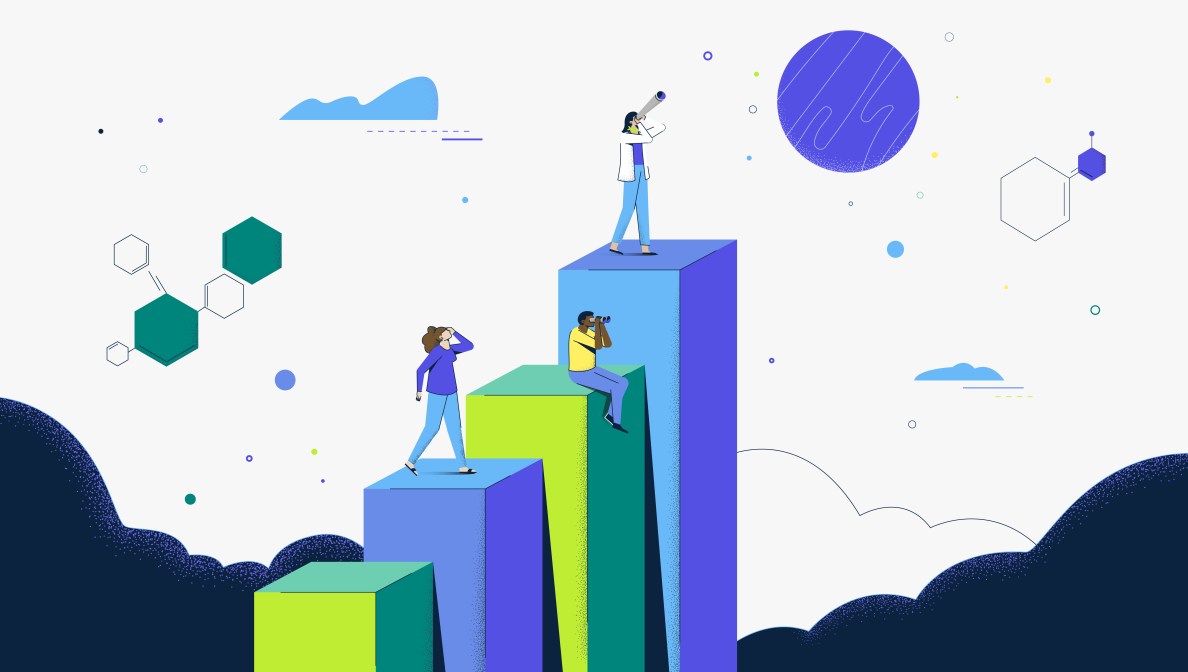 MSD's Q2 2022 results deliver robust sales growth and important clinical advancements. The company announced Q2 worldwide sales of $14.6 billion, an increase of 28% from Q2 2021.
"I continue to be immensely proud of how the MSD team is performing in all facets of our business – scientifically, commercially and operationally," said Robert M. Davis, chief executive officer and president. "Our strategy is working and our future is bright. I am very confident that we are well-positioned to achieve our near- and long-term goals, anchored by our commitment to deliver innovative medicines and vaccines to patients and value to all of our stakeholders, including shareholders."
MSD anticipates full-year 2022 worldwide sales to be between $57.5 billion and $58.5 billion.
Take a look at the infographic below for more details.