Innovation
Our Q1 2023 earnings report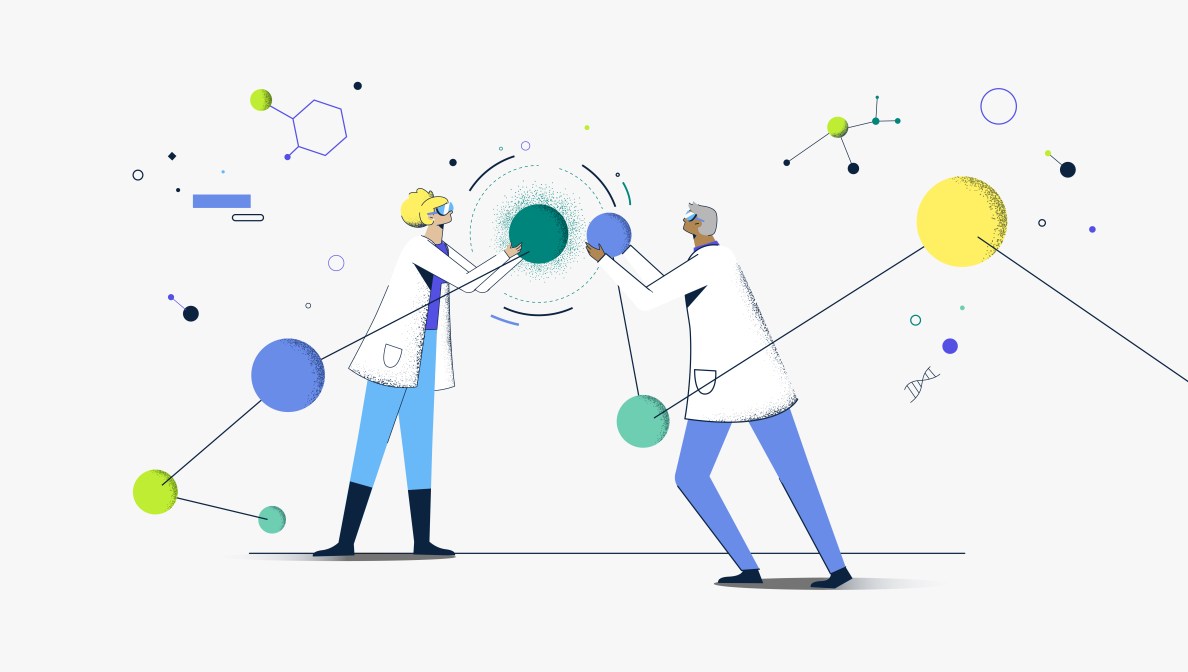 MSD's Q1 2023 results reflect continued strong underlying performance across key growth drivers, particularly in oncology and vaccines. Our company announced Q1 worldwide sales of $14.5 billion.
"Inspired by our commitment to bring bold science forward to address critical unmet patient needs, we began 2023 with significant advancements across our innovative pipeline," said Robert M. Davis, chairman and chief executive officer, MSD. "Our first-quarter results are a reflection of the focused execution of our science-led strategy, strong performance across our key growth drivers, continued momentum commercially and operationally, and — most importantly — the collective and dedicated efforts of our colleagues around the world. I'm proud of the progress we've made, and we will continue to move with speed and agility to deliver value for patients and shareholders, now and well into the future."
MSD anticipates full-year 2023 worldwide sales to be between $57.7 billion and $58.9 billion.
Take a look at the infographic below for more details on Q1 2023 results.