Innovation
Our second-quarter 2021 financial results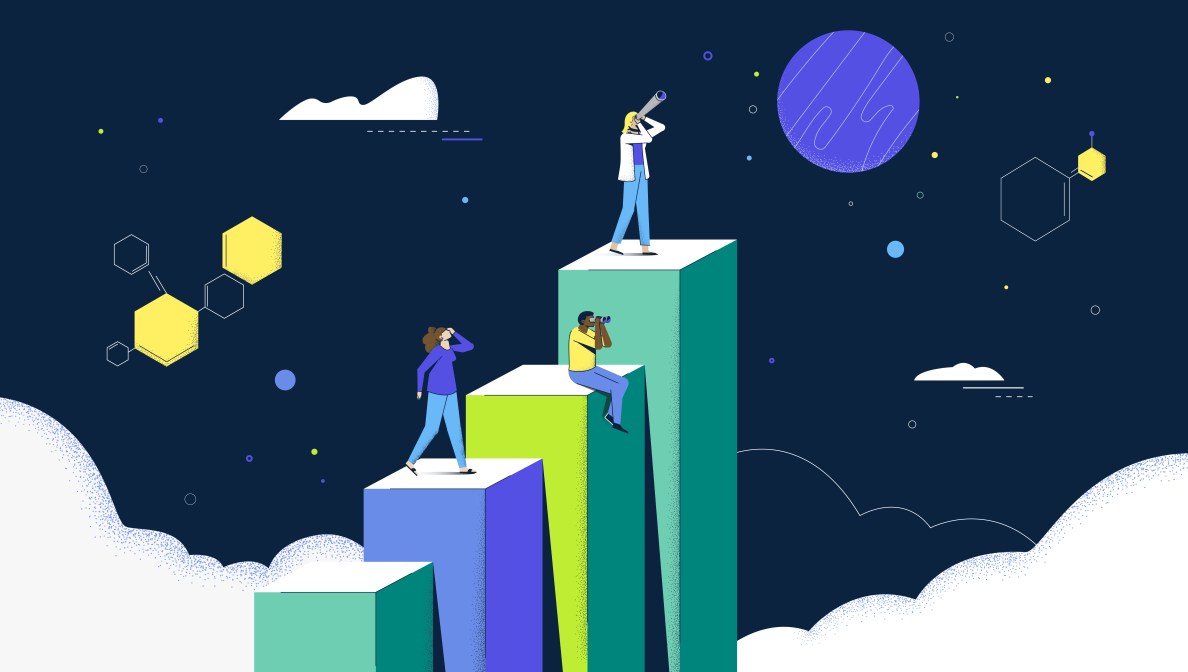 MSD announced second-quarter 2021 sales from continuing operations (excluding Organon) of $11.4 billion, 22% above second-quarter 2020. Excluding the impact from foreign exchange, sales grew 19%.
The company anticipates full-year 2021 revenue range to be between $46.4 billion and $47.4 billion, including a positive impact from foreign exchange of less than 2%.
Take a look at the infographic below for more details.