Innovation
Our third-quarter 2020 financial results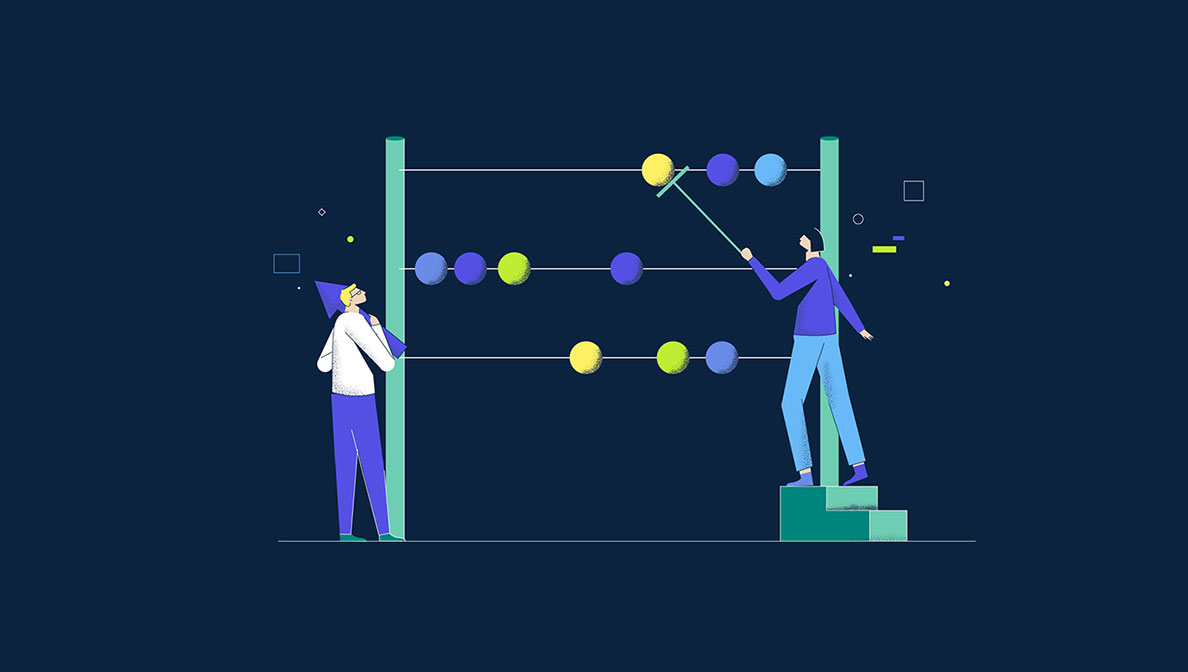 MSD announced third-quarter worldwide sales of $12.6 billion – an increase of 1% compared with the third quarter of 2019. Excluding the impact from foreign exchange, sales grew 2%.
The company anticipates full-year 2020 revenue range to be between $47.6 billion and $48.6 billion, including a negative impact from foreign exchange of approximately 1.5%.
Take a look at the infographic below for more details on third-quarter results.