Our people
Confronting unconscious bias
How to recognize the narrative we keep in our heads — and what to do about it — Ken Frazier, chairman and CEO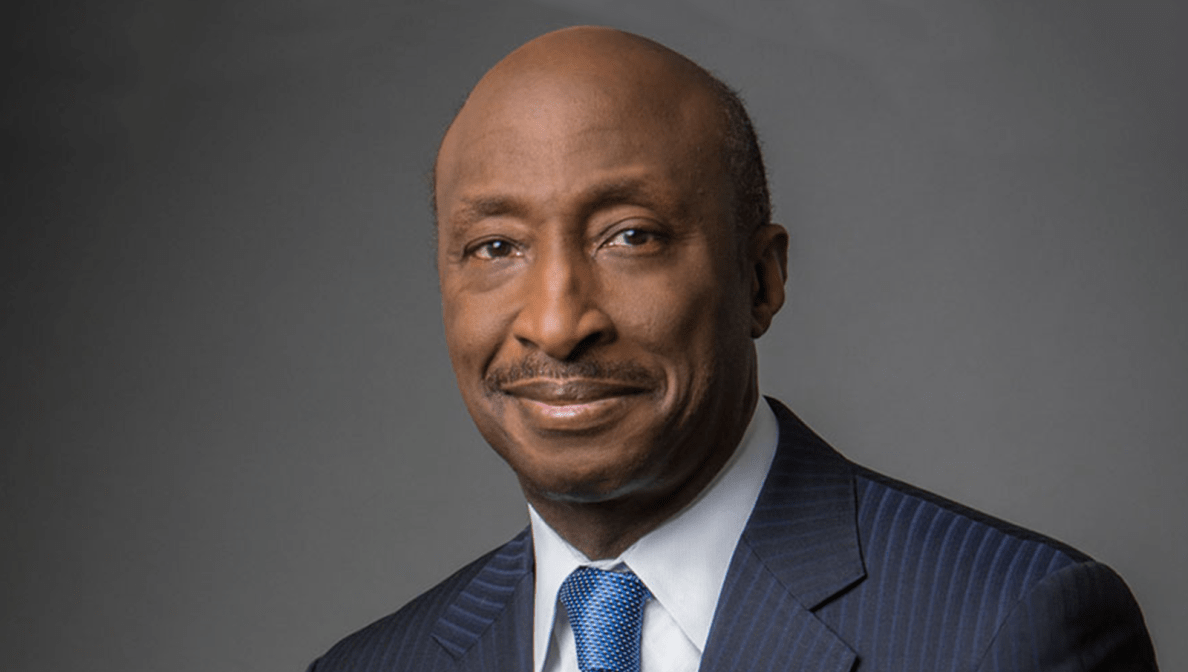 Not long ago, I was participating in a panel discussion focused on female representation in the workplace. During the conversation, the moderator asked me if I could make the business case for diversity. I replied, "Can you make the business case for homogeneity? Nobody ever asks that question."
Too often in business, the comfort and affinity we might experience when surrounding ourselves with people who are like us or the friction we might experience when the team is more diverse can make sameness the normative state. And unless we change ourselves, the situation is unlikely to change. Recent data from the World Economic Forum shows that, on current trends, it will take 202 years to create gender parity in the workplace.
Increasingly, the role of unconscious bias is being recognized as a key contributor to this issue. Here, I think social science offers three potentially useful insights:
Our thinking and reactions are often automatic
We tend to think socially—where we come from and who we're with may frame our thoughts
We think with mental models (mental shortcuts—such as stereotypes—help us strengthen our view and make sense of the world)
International Women's Day, with this year's theme of #balanceforbetter, offers an opportunity to think about our mental models as they relate to gender and gender representation. This is relevant in the business context as we work to live up to our goal of creating a high-performance environment where all our people feel a true sense of belonging.
Unconscious biases are embedded within all of us—myself included—and recognizing the narrative that we carry in our heads and how we make decisions are critical if we are to ever make the gains we need as a company and as a society. Said a different way, we must confront the unconscious and make it conscious to be rid of its bias.
In terms of gender parity, our company is improving. But I'm impatient—we need to work harder.
We have taken several actions to help us #balanceforbetter, including working to increase gender representation on our Board of Directors and in our senior leadership, while continuing to tackle some of the drivers of inequity for women as it relates to health through our MSD for Mothers initiative.
Our mental shortcuts don't make us deplorable; they make us human. Left unaddressed, however, they can contribute to the barriers that remain when it comes to capitalizing fully on the organizational benefits of diversity and inclusion. Not talking about these barriers makes things worse, not better. So my challenge to the company is this: Let's be aware of and confront our unconscious biases. This is not just a women's issue; it's everyone's issue. And because of that, it will take the force of all our people to solve it.