Our people
Podcast: Hear how MSD physician and volunteer Dr. Mo Ali is standing up to COVID-19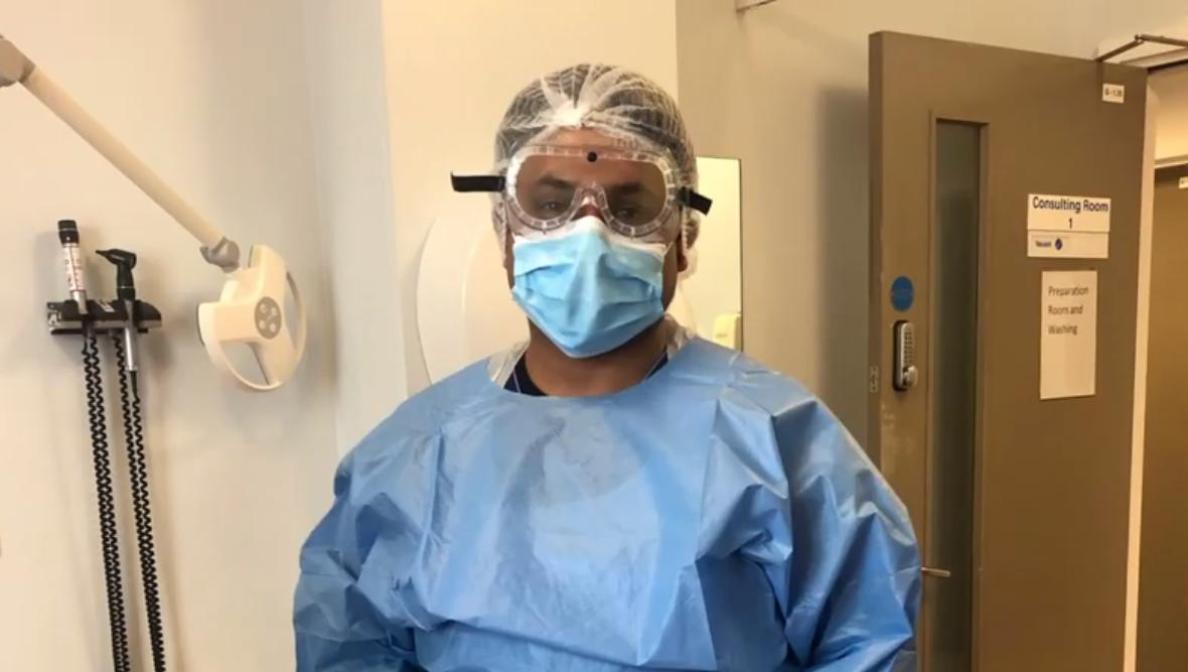 Listen as MSD's Dr. Mo Ali discusses his calling to serve patients impacted by COVID-19 and his response to society's call for doctors and health care workers to stand up to the pandemic.
Dr. Ali discusses the need to respond to COVID-19 and how his calling to help people translated into a moral imperative to help people. Learn more about how he was able to act on this calling with the support of MSD's volunteer policy.
Listen to the podcast below to hear the full conversation or read the transcript.