Patients
Podcast: Supporting telemedicine in Italy to fight COVID-19
with Nicoletta Luppi, senior vice president and managing director, Italy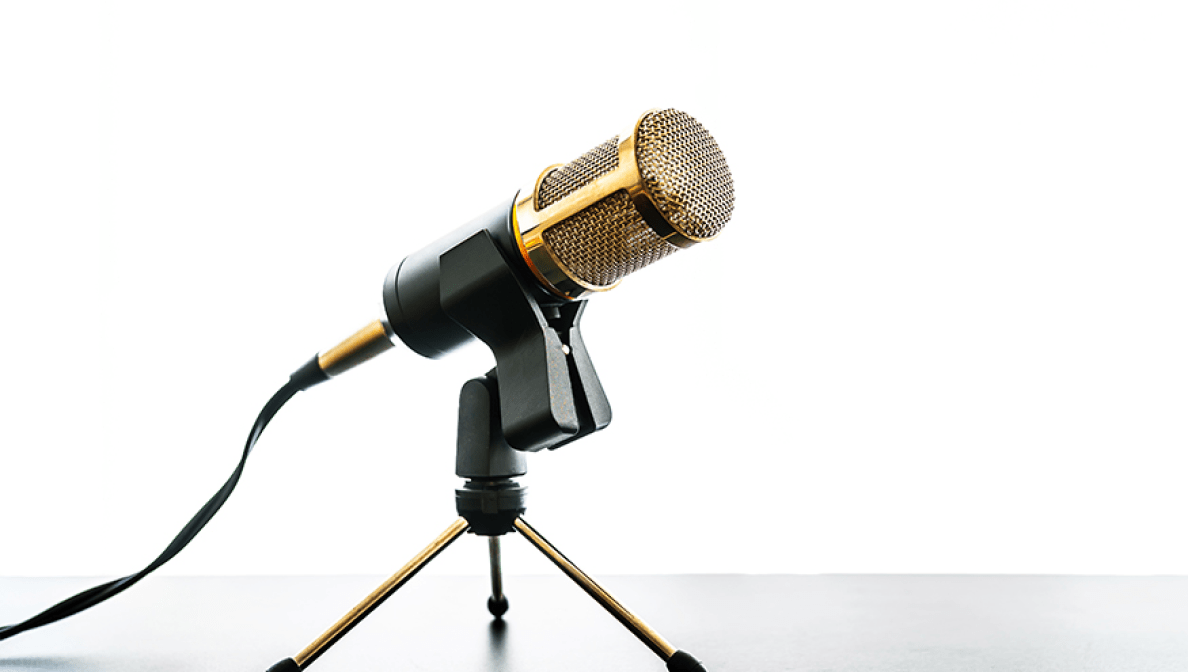 Listen as Nicoletta breaks down what we are doing as a company to help the people of her homeland in Italy and our patients during the COVID-19 crisis.
Nicoletta discusses the devastating impact COVID-19 is having on the people of Italy, from brave – and exhausted – physicians and health care workers to people facing COVID-19 first hand.
Learn more about how Nicoletta is focused on our number one priority of serving our patients – and inspired by Italy's efforts to act now and be part of the solution.
Read more from Nicoletta Luppi – "We can get through this."