Responsibility
Powered by inclusion: how we celebrate our diverse workforce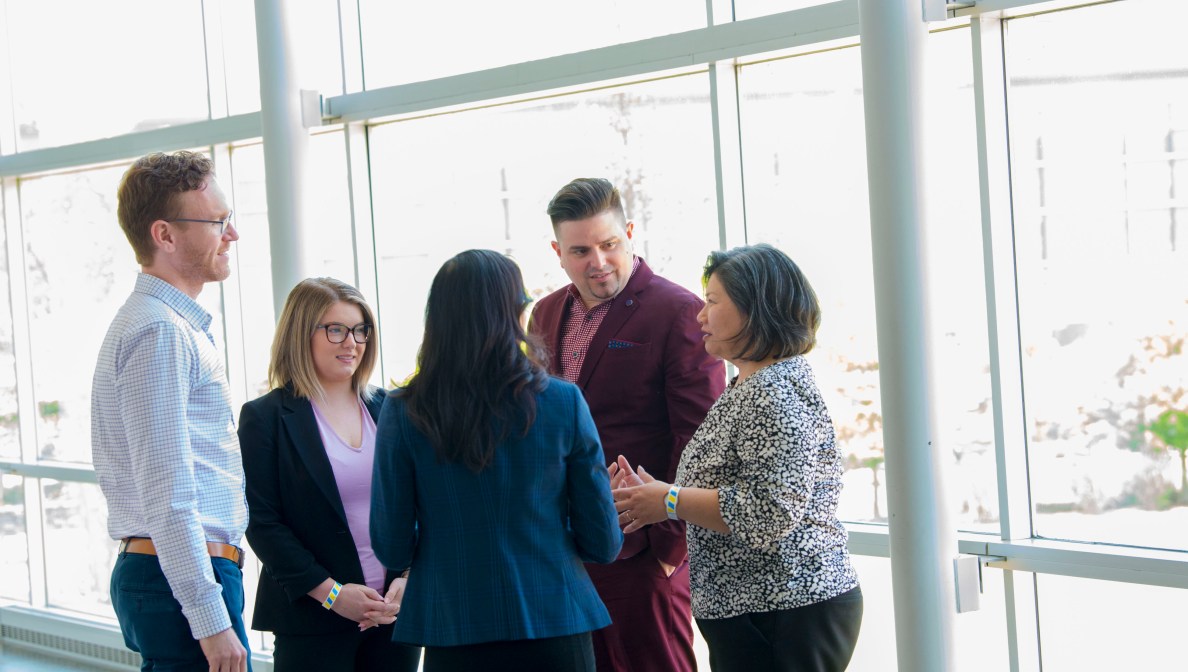 At MSD, we believe having a diverse workforce — comprised of people from different races, genders, ethnicities, cultures, ages, disabilities, religions, gender identities, gender expressions, and veteran status — is fundamental to our company's success.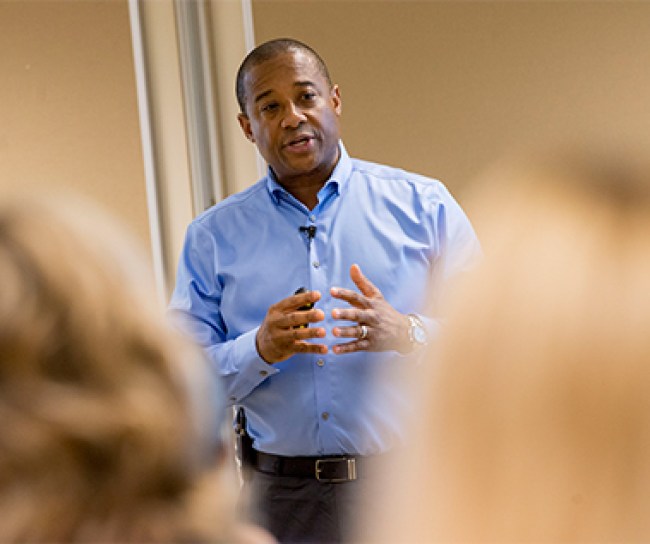 Our dedication to diversity and inclusion creates a competitive advantage for our people and for our customers, and is accomplished in partnership with MSD's Global Diversity and Inclusion (GD&I) Center of Excellence (CoE). The CoE is a specialized team within Human Resources that strives to create a workplace where diversity and inclusion exist as a natural part of our day-to-day operations and decisions.
Celebrating this September
Every September, we celebrate different aspect of diversity and inclusion and highlight the employees and leaders who make our company so unique. Here are some of our most memorable moments:
A virtual reality experience that allows participants to put themselves in someone else's shoes to experience and feel bias firsthand.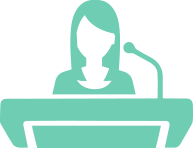 A talk by a veteran and Paralympic snowboarding champion, Kirstie Ennis. A helicopter gunner, Ennis lost her leg in a helicopter crash in Afghanistan in 2012. She's overcome enormous challenges and obstacles to climb Mount Kilimanjaro.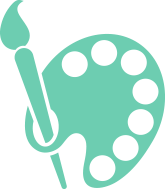 A display of artwork from our partner, Artlifting, who connects socially conscious organizations with talented artists impacted by homelessness or disabilities. Works from these artists are part of our company's art collection and are displayed at a number of locations, helping to make invisible talent visible.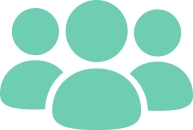 An Employee Business Resource Group summit where attendees built business knowledge and skills while enhancing leadership capabilities as they commit to lead inclusively.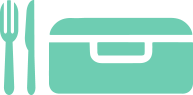 The MSD Interfaith Organization sponsors meal-packing events around the world for the international hunger relief organizations like Rise Against Hunger, which distributes food and life-changing aid to the world's most vulnerable.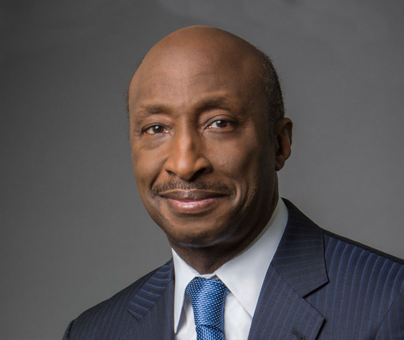 "We are deeply committed to fostering an inclusive environment that embraces different perspectives and values the contributions of each individual. Having a globally and locally diverse workforce makes us a more innovative and agile company—and one better attuned to the needs of our customers, health care providers and patients who ultimately use our products."
Ken Frazier
Chairman & CEO
MSD's Employee Business Resource Groups (EBRGs)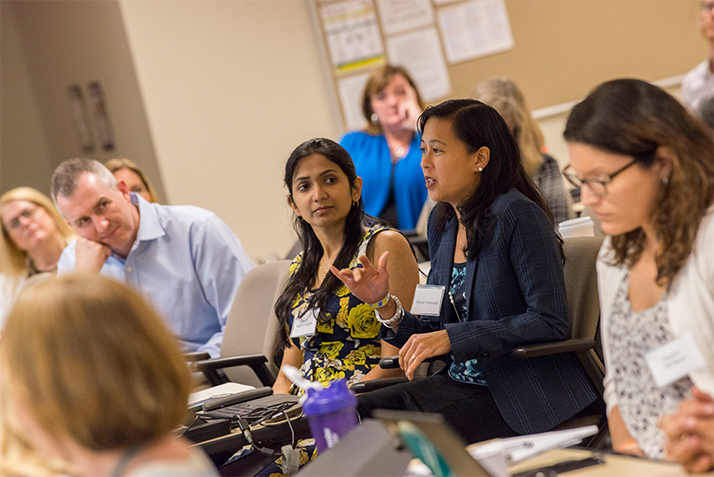 At MSD, we've taken a pioneering and global approach to our diversity strategy through the creation of Employee Business Resource Groups (EBRGs). These groups represent the diverse constituencies in our company, our customers and society, in general. The members represent different geographies, cultures and areas of expertise. Together they reflect MSD employees and customers globally.
League of Employees of African Descent
Asia Pacific Association
MSD capAbility Network
MSD Hispanos Organization
MSD Interfaith Organization
MSD Rainbow Alliance
Next Gen Network
Native American & Global Indigenous People
Veterans Leadership Network
MSD Women's Network