Health awareness
Pushing respiratory research forward
A life-long pursuit of scientific discovery leads Dr. Stuart Green to address challenges in respiratory health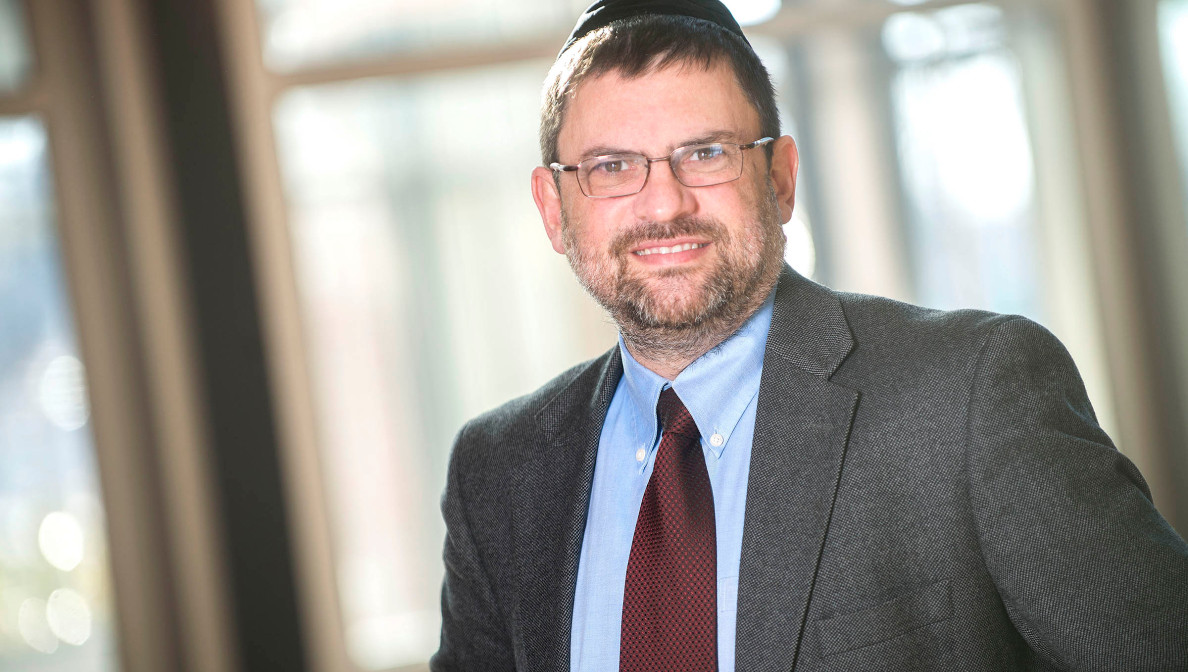 As a critical care pulmonologist, Dr. Stuart Green, vice president and therapeutic area head for late stage clinical development for respiratory and immunology at MSD Research Laboratories, has seen many of his patients fight to do what most people take for granted – breathing.
The respiratory system is complicated and involves many different parts – from the mouth and nose that pull in air, to the trachea that connects the throat to the lungs, to many other parts in between that all work together. Finding ways to help this system work in the face of disease has long been an area of fascination for Stuart.
From clinical care to research
When Stuart began practicing, he split his time between patient care and research, and he still remembers the tough conversations he had with families at their loved one's bedside.
"Seeing so many of my patients struggling with respiratory problems – many of them on ventilators – cemented my focus early in my career to go beyond day-to-day patient care and into research," said Stuart.
"I felt I had to do more to help patients with respiratory illnesses so that the doctors who came after me could look them and their loved ones in the eye and offer more hope."
His search for new ways to help patients with respiratory diseases led him into the lab to study airway function and, specifically, the molecular mechanisms behind such diseases.
"I've always been driven to figure out why things happen in the body from a scientific standpoint and advancing research helps us to better understand our biology and the line between health and disease."
Building a team at MSD
It was in pursuit of science and innovation that drew Stuart two decades ago to MSD to build on the company's legacy of advancing novel research to address respiratory diseases. Today, Stuart leads a team of physician scientists exploring ways to try to help improve respiratory health.
"One of the top reasons that people see a doctor is cough," explains Stuart. "Normally, a cough is an important reflex to have – for example, when you inhale even an irritant or a tiny foreign object down your airway. But sometimes this reflex can go out of balance, leading to an uncontrolled and persistent, distressing cough. My team and I are working to understand the biology at play."
Respiratory diseases can have a substantial impact. These diseases may develop from airborne irritants, including viruses or bacteria that cause infection; other diseases; or aging.
Helping people who are suffering is what motivates Stuart to persist in his research. "When we hear from patients who feel compelled to share the impact of our research on their lives, it not only breathes hope into our work, but is the true motivation to keep going and hopefully advance the science."