Our people
Facing the biggest challenge of her life – meet Geralyn Ritter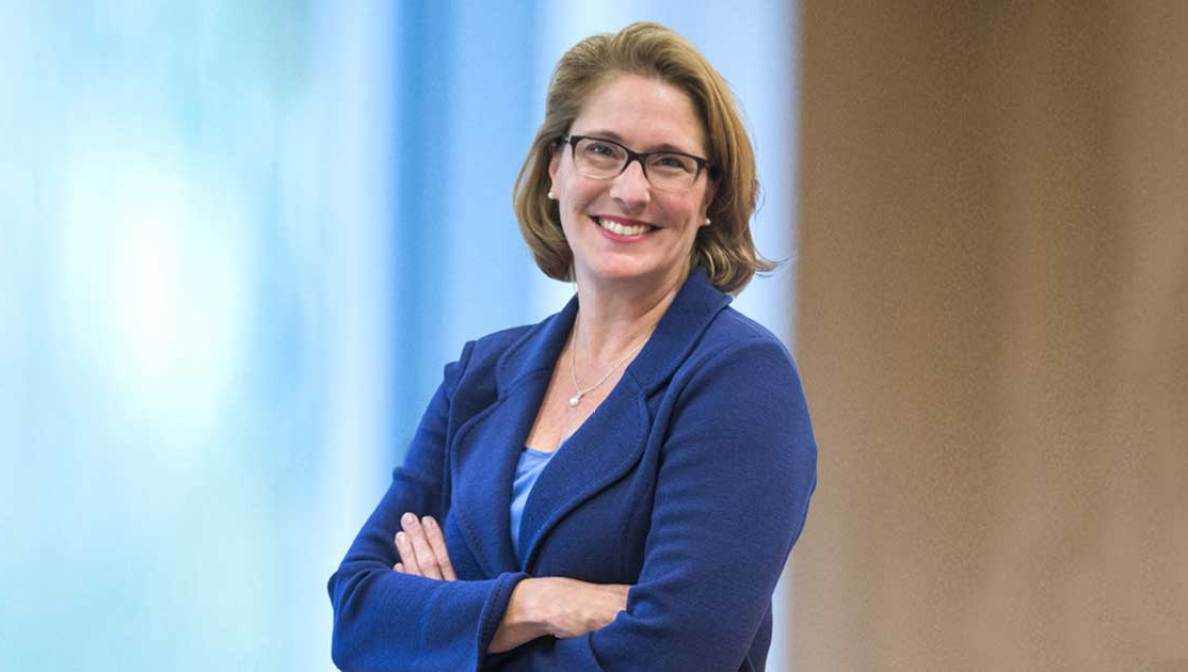 Standing behind a podium at a conference on disabilities, Geralyn Ritter captures her audience's attention with six simple words: "I was in a train crash."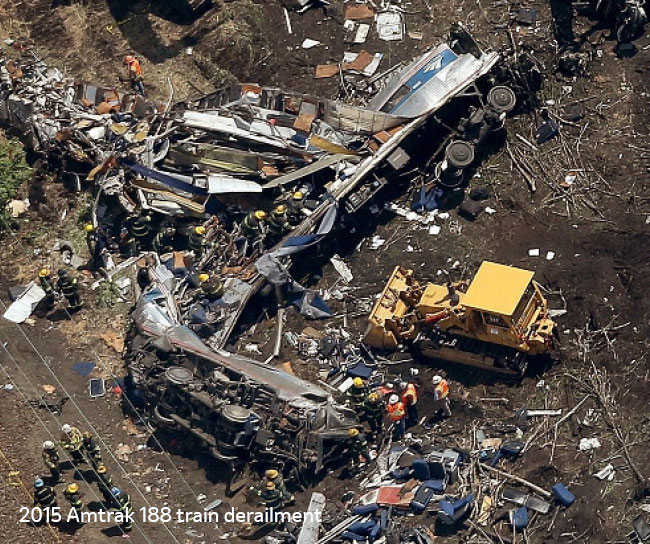 A deadly accident
On May 12, 2015, Geralyn, senior vice president, corporate secretary and assistant general counsel for MSD, was in the front car of Amtrak 188, heading home from a business trip. The train hit a curve going 106 mph and derailed. Eight people were killed; hundreds were hurt.
When the train crashed, the impact caused Geralyn extensive injuries – ruptured abdominal organs, dozens of shattered bones, damaged lungs and more.
Geralyn's husband saw the crash on the news from the couple's New Jersey home. When he couldn't reach her, he used an app and discovered her phone was near the crash site. While Geralyn's sons started calling hospitals, her husband rushed to Philadelphia. It took him nine hours to locate Geralyn in a hospital intensive care unit, unconscious and in critical condition.
"But I was alive," says Geralyn. "And I was about to face the biggest challenge of my life."
Resilience and courage
Geralyn graduated from Stanford Law School and Duke University and has a master's degree in international economics. She began her career at a law firm and later served in the government as an intellectual property lawyer. Next, she worked as the head of International Affairs for PhRMA, leading industry advocacy with governments around the world.
Geralyn joined MSD in 2008 to lead the company's Global Public Policy organization. One of her proudest accomplishments was launching MSD for Mothers. In her current legal role, Geralyn advises the company's executives and board of directors on corporate governance matters and engages with major investors.
"I love working with colleagues and stakeholders to come up with policy solutions that keep people healthy and ensure the sustainability of our business over the long run," she says. "You have to be resilient to make progress and keep fighting for what's right for patients."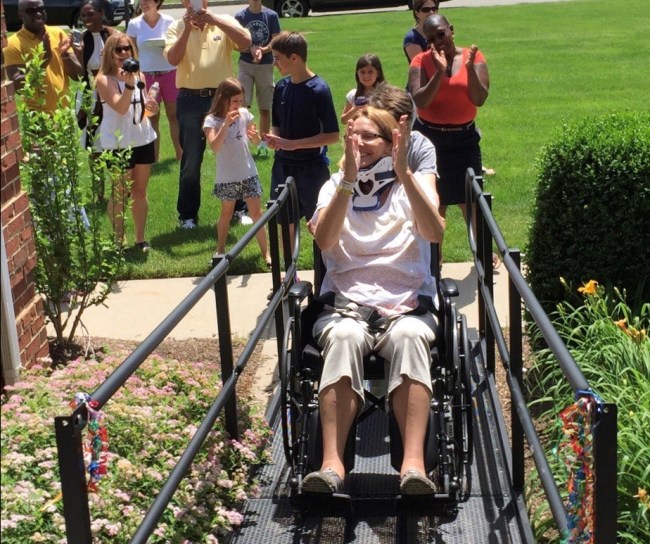 But in 2015, Geralyn faced a different kind of fight.
Her recovery included more than a dozen surgeries, long hospital stays, daily physical therapy and debilitating pain. Emotionally, Geralyn struggled with the loss of her independence. In the blink of an eye, she went from being an active working mother of three boys to being completely dependent on others for basic needs.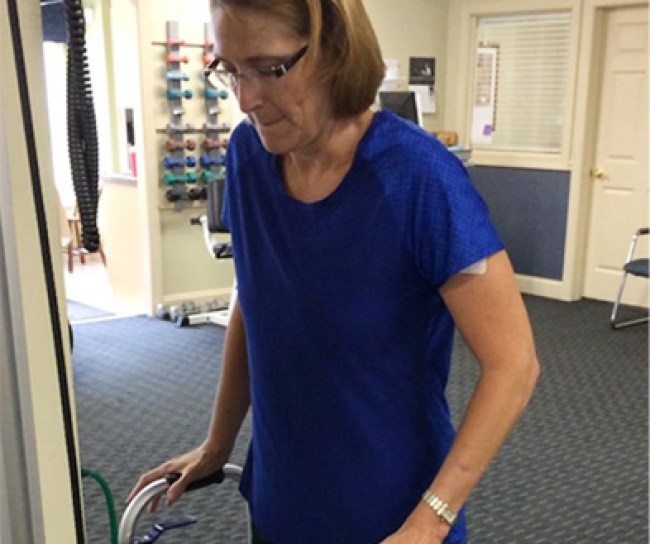 New perspectives
In August 2017, Geralyn returned to work, first part-time and now full-time. "It is so fulfilling to spend my time thinking about strategy issues rather than my next doctor appointment. I have renewed confidence and a strong perspective about the things that matter."
One thing that matters to Geralyn is helping others who have disabilities. She has taken on the role of executive sponsor of the MSD capABILITIES Network. One of 10 Employee Business Resource Groups at MSD, the MSD capABILITIES Network offers colleagues with disabilities and their allies support for their professional development. She is also working on a book about trauma recovery.
Geralyn credits her recovery to the support of colleagues, family and friends and aspires to be the kind of leader that provides the same support to others.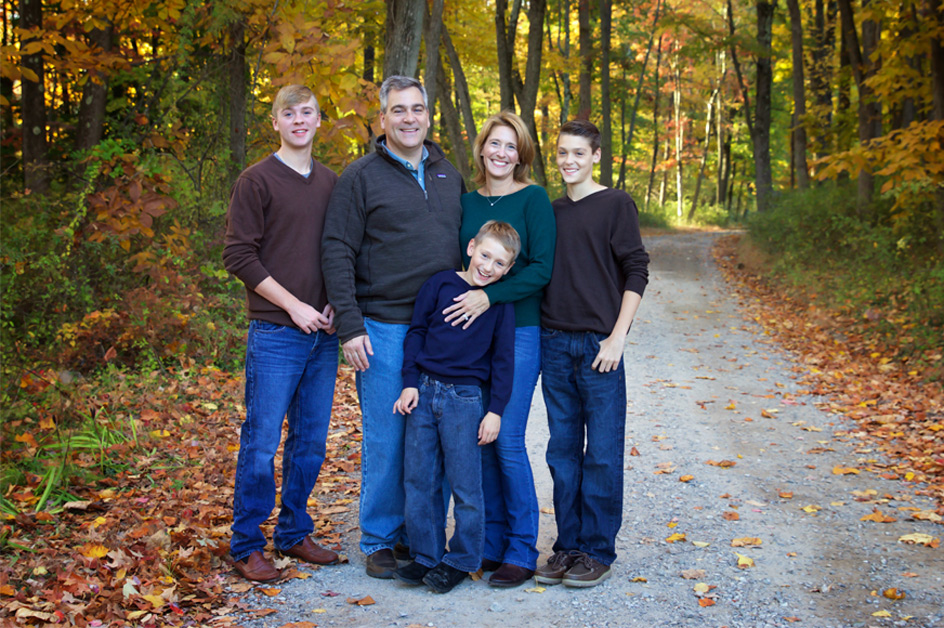 Fostering a culture of diversity is at our very core, and we are proud to be a leader in building and championing an inclusive environment.
Achieved 100% on the Disability Equality Index.
Signed the International Labour Organization (ILO) Global Business and Disability Charter.
Received the 2018 Leading Disability Employer Award from the National Organization on Disability.