Responsibility
Tackling health disparities through impact investing
Ken Gustavsen, strategy officer, Social Business Innovation, and impact investing portfolio manager, offers three lessons on helping advance global health goals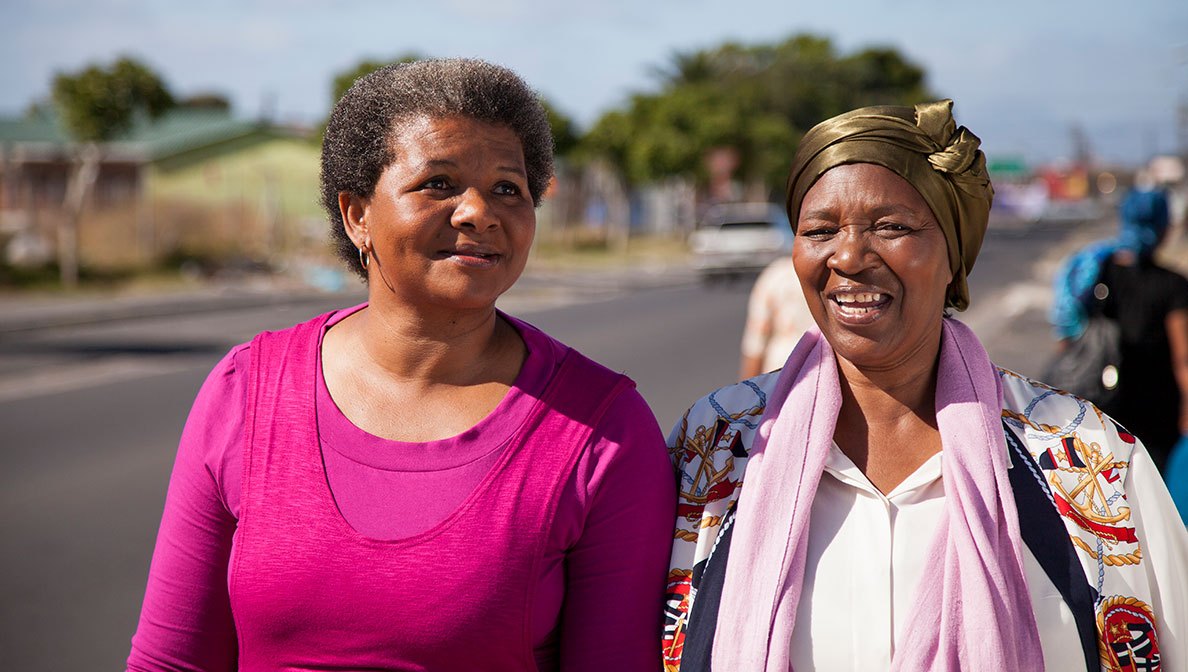 Despite incredible advances in science and medicine, significant gaps in access to quality health care still exist around the world.
Health care disparities are not new, and challenges such as the COVID-19 pandemic shine a harsh spotlight on this issue. In developing countries, health care inequities are most striking. Nearly two billion people have no access to basic medicines, contributing to a cascade of preventable misery and suffering.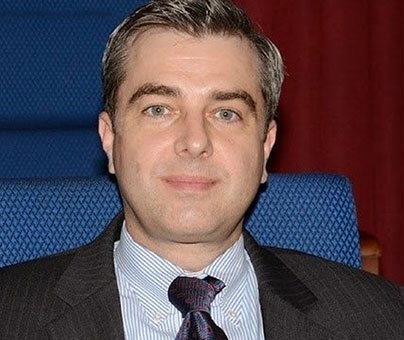 "Impact investing is one way we are helping to bridge these gaps, by providing resources that support resilient and sustainable health care systems around the world."
Ken Gustavsen
strategy officer, Social Business Innovation, and impact investing portfolio manager
Through this approach, we invest in venture capital funds that share our goal of addressing health care disparities. Unlike traditional philanthropic approaches to social impact, impact investing has the added potential benefit of providing financial returns that can be invested back into our corporate responsibility efforts, helping us make an even greater difference for patients and communities around the world. Recently MSD's impact investing program was recognized on Fortune's 2020 "Change the World List", which highlights companies that have had a positive social impact through activities that link closely with their core business strategy.
As our program has expanded, we've learned valuable insights that have helped guide us. Three key lessons on impact investing to advance global health goals are:
Apply diverse solutions to address diverse challenges
Health care needs must be addressed at the appropriate level — it's not a one-size-fits-all approach. That's why we thoughtfully invest in organizations that are tackling diverse elements of the health care ecosystem, including developing treatments for infectious diseases that primarily affect people in the developing world, funding new hospitals and clinics, and providing vaccines and health supplies to children in low- and middle-income countries or disaster areas. With this approach, we're able to support a spectrum of innovations that can provide better health care for people in need now, and in the future.
Collaborate to fuel greater impact
As we work to tackle today's pressing health issues, we cannot afford to act alone. Tackling complex issues requires collaboration, persistence and significant resources. Impact investing allows companies like ours to invest in organizations that are bringing forward urgently needed solutions that address specific needs across different communities. For example, LeapFrog Emerging Consumer Fund III focuses on building health system resilience through financial inclusion, bringing financial tools like payment systems and health insurance to millions of people in Africa and Asia. Working with peers across the globe who provide a rich collection of cultural, regional and socioeconomic perspectives provides the energy and inspiration we need to drive change together.
Be consistently mission-driven
We use our mission of saving and improving lives as a guiding principle to ensure the resources we invest in are making the greatest impact possible. We consistently measure how our investments are helping to save and improve lives, and the value our program brings back to support our goals. We're incredibly proud that our impact investments reached nine million people worldwide in 2019 alone, while also providing meaningful financial returns that we will reinvest into other social impact efforts— a great example that driving social impact and sustaining our business can go hand-in-hand.