The Ebola outbreak in the Democratic Republic of the Congo (DRC) is declared over
The 11th Ebola outbreak in the Democratic Republic of the Congo (DRC) is declared over nearly six months after the first cases were reported in Equateur Province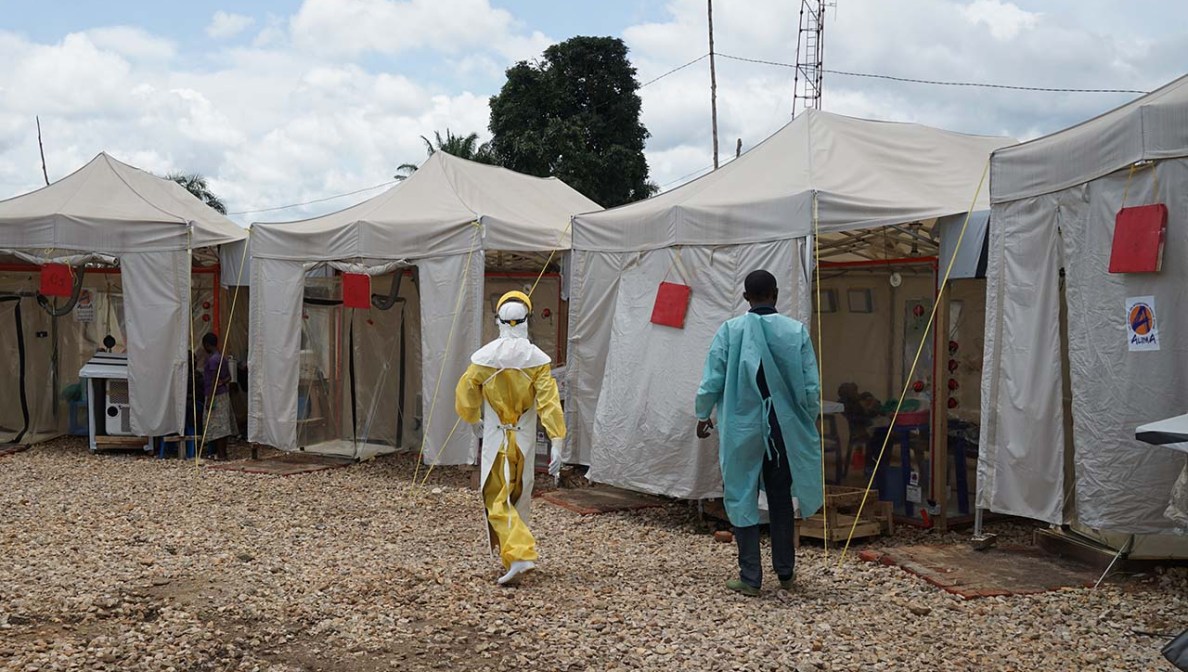 The 11th Ebola outbreak in the Democratic Republic of the Congo (DRC) is declared over nearly six months after the first cases were reported in Equateur Province.
MSD recognizes that the global collaboration and partnerships formed to take on this outbreak were critical and similar efforts are essential today in the midst of the COVID-19 pandemic and will continue to be in the future as we are faced with new global health challenges.
MSD salutes the courage of everyone who worked to end the Ebola outbreak, and continue to reflect on lessons learned from this fight that may be applied to infectious disease outbreaks going forward.