Health awareness
The impending "slow tsunami" of antimicrobial resistance
As antibiotic-resistant infections continue to rise, the AMR Action Fund looks to overcome key barriers of late-stage antibiotic development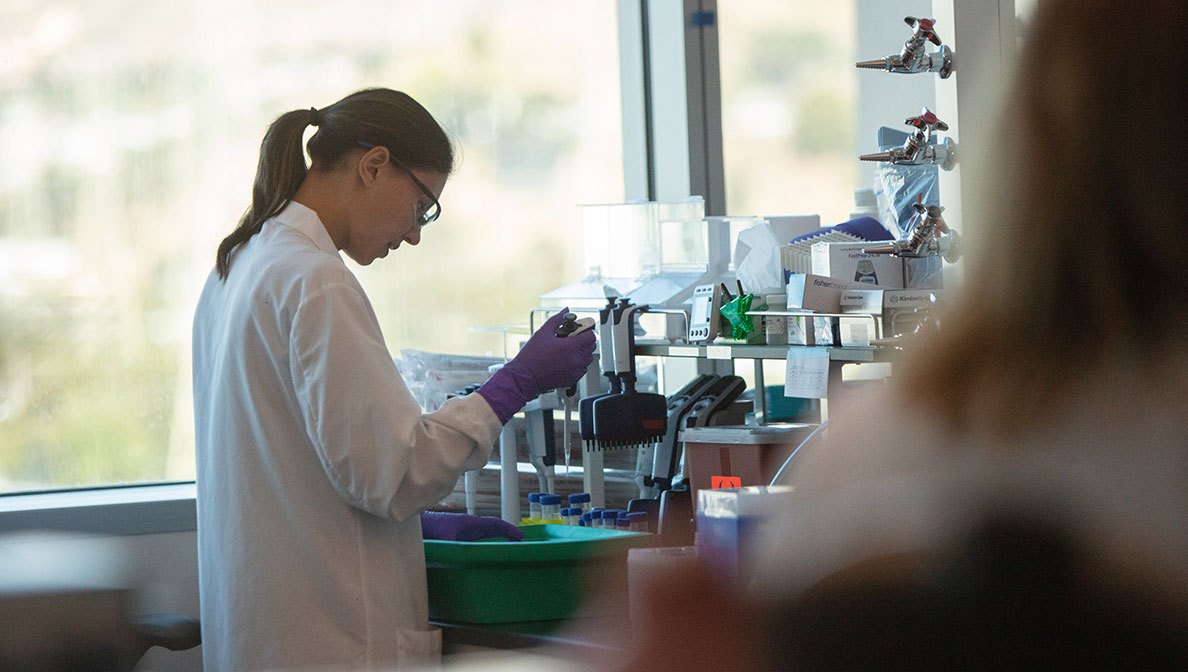 Since March, the health care industry's focus has been on how to treat and prevent COVID-19. But there's an even larger threat lurking behind the current outbreak; one that's already killing hundreds of thousands of people around the world and will complicate the care of many COVID-19 patients: antimicrobial resistance (AMR). AMR occurs when bacteria, viruses, fungi and parasites mutate in ways that make treatments ineffective. Unfortunately, the pipeline of drugs to manage these deadly infections is nearly dry.
AMR: one of the biggest public health challenges of our time
Tragically, while the death toll from COVID-19 continues to rise, an estimated 700,000 people are already dying due to AMR each year – and many COVID-19 patients risk developing drug-resistant infections during hospitalization. According to the CDC, AMR is one of the biggest public health challenges of our time.
The World Bank estimates that AMR has the potential to cause a level of economic damage similar to – and likely worse than – the 2008 financial crisis.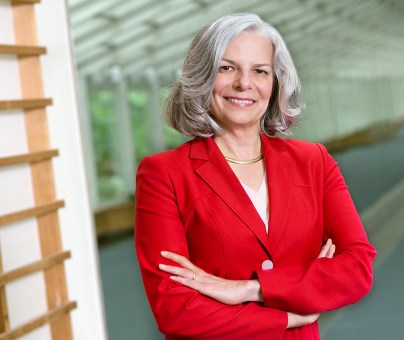 "We believe it's our responsibility to try to continue to solve unmet medical problems that are important to people around the world. Clearly, antimicrobial resistance is one of those problems."
Dr. Julie Gerberding
executive vice president and chief patient officer
The AMR Action Fund
On July 9, a group of more than 20 leading pharmaceutical companies, including our company, announced a nearly $1 billion collective investment – The AMR Action Fund — to bring 2-4 antibiotics to patients by the end of the decade. The AMR Action Fund addresses the growing threat of a crisis that can, and will, affect us all if we don't invest in preparedness – similar to today's COVID-19 outbreak.
Our company has committed to invest $100 million in this fund and is one of its largest investors. This investment is in addition to our own significant investment in in-house antimicrobial development and is evidence of our leadership in infectious diseases.
"We see AMR as one of the most pressing public health crises the world is facing. In the long term, it has the potential to cause even greater mortality and economic damage than COVID-19 if we don't address it. This is a powerful example of how the pharmaceutical industry can come together to make a huge difference for patients and society."
Ken Frazier
Chairman and chief executive officer
On July 29, PBS NewsHour released an in-depth investigative report discussing the long-term health implications for the global population if the pharmaceutical industry is unable to research and produce antibiotics. The feature highlights the AMR Action Fund as a critical investment to ensure the safety of the global population by preparing ahead for the next generation of viruses.
"We cannot be short-sighted, and we cannot be complacent, especially about antibiotic resistance. We must put measures in place to ensure that we have the antibiotics we need — today and in the future. The time to act is now," said Dr. Julie Gerberding, executive vice president and chief patient officer.