Environmental, social & governance (esg)
The road forward: CEOs on the return of leisure and travel
In this Teal Talks episode, leaders discuss how the cinema, restaurant and cruise industries are poised for a comeback in the era of COVID-19 vaccinations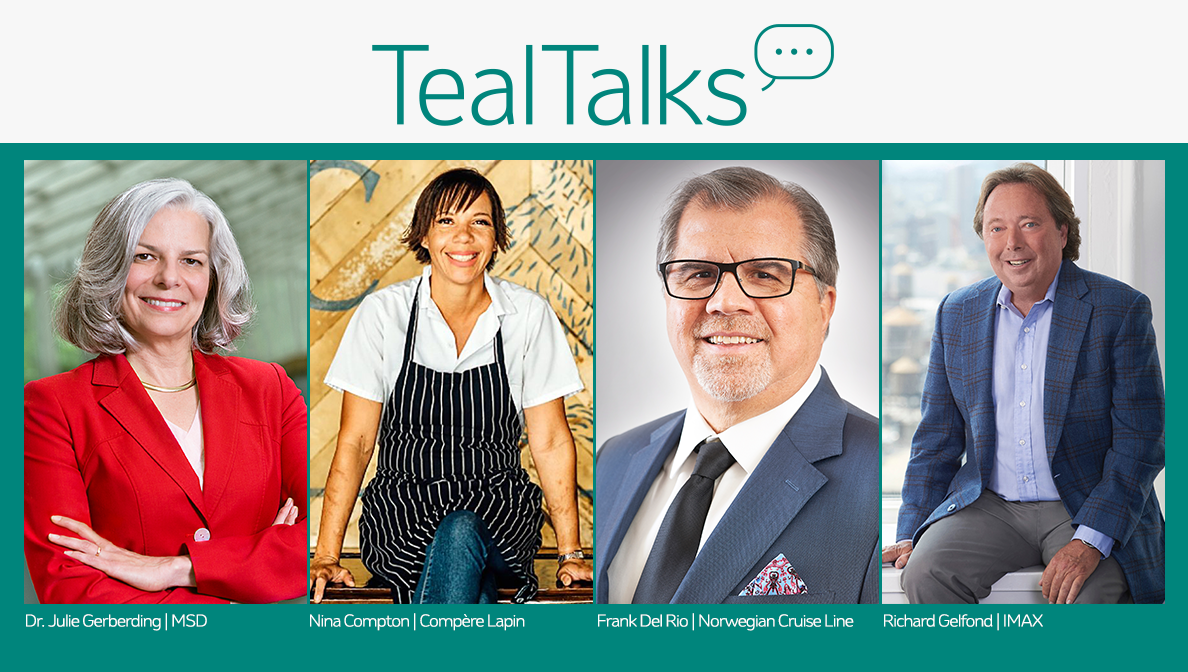 As some regions around the world face high COVID-19 outbreaks, others are starting to reopen. In some areas, COVID-19 vaccination rates are rising, allowing more people to eat out at restaurants, see movies and take a much-needed vacation.
"Last summer, a lot of people were not leaving their houses to come out to dine. So, that was a very dark time," says New Orleans-based chef and restaurant owner Nina Compton. "But I think now, we're on the uptick. Families are coming out, friends are reconnecting, and the energy in the restaurants is so positive because people are just happy to be out and to be taken care of."
Compton, along with Rich Gelfond, CEO of IMAX, and Frank Del Rio, CEO of Norwegian Cruise Line, recently joined MSD's Dr. Julie Gerberding, chief patient officer and executive vice president, for the second episode of MSD's Teal Talks series to reflect on how their businesses survived the pandemic and what a comeback could look like.
Watch a preview
Watch the conversation
Seeing through the darkest days
For over a year, some of the world's largest sailing vessels were completely shut down — a hard position for Norwegian Cruise Line, the third largest cruise company in the world.
"The entire cruise industry was put on ice. To stay afloat, we've had to raise over $7 billion of fresh capital," Del Rio says. "We've burdened our balance sheet for years to come with additional debt."
Del Rio knows his company's financial situation will not be fixed overnight, but he says the future looks bright and hopes to "restart cruising from U.S. ports this summer."
"The pent-up demand for travel is real… We just need to start cruising again."
And judging by the numbers, cruisers are ready to sail the open sea.
In a recent business update, Norwegian Cruise Line Holdings Ltd. said bookings for the first half of 2022 were "meaningfully ahead" of 2019 bookings and reported $1.3 billion of advance ticket sales through the end of the first quarter of 2021.
Bringing back the big screen
After facing shutdowns and limited indoor capacities, movie theaters are also expected to make a comeback this year.
Gelfond says that while streaming films in your living room was a good alternative, people still want to go out to a movie theater.
"Human beings are social creatures. They crave companionship, they crave going out, they like being in groups," Gelfond explains.
According to data from the National Research Group, NRG, 70% of U.S. moviegoers are now comfortable going back to theaters, up from 32% in May 2020.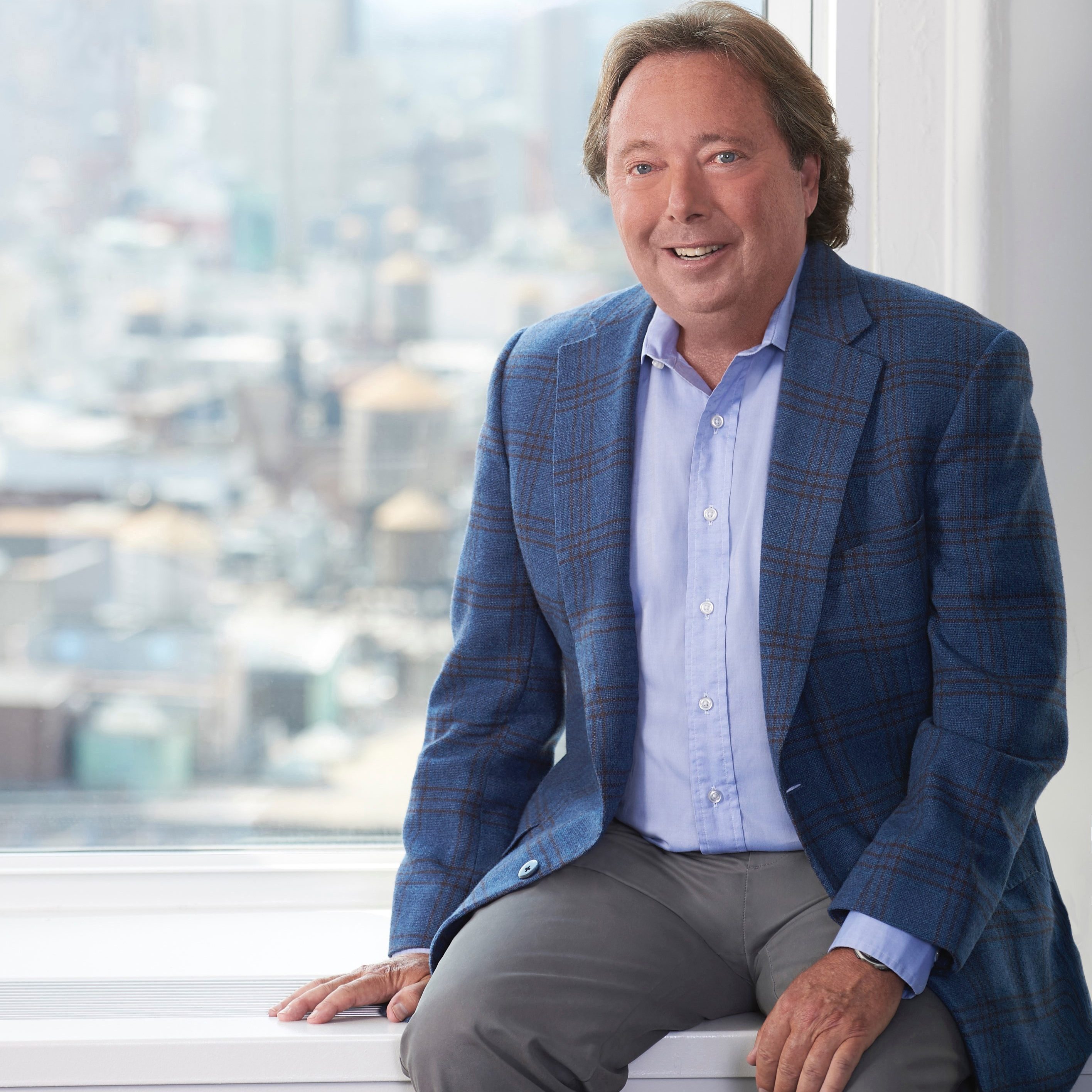 This summer's blockbuster movie lineup may also help customers return to the cinema. Since several studio heads opted to shelve their films in 2020, there's an abundance of movies that need to be released in 2021 and 2022, Gelfond says.
"You have 'Black Widow' from Marvel, you have 'Bond,' you have the sequel to 'Top Gun' with Tom Cruise, you have 'Dune,' you have 'A Quiet Place,'" says Gelfond. "Next year, 'Jurassic World,' 'Mission Impossible,' 'Avatar.' It's like the all-star team of movies of all time."
Keeping customers safe
Leisure industries are still taking extra precautions to make sure they can keep their doors open and customers happy.
To help passengers and crew feel more protected against contracting COVID-19 while onboard, Del Rio says his vessels won't sail "unless everybody onboard is 100% vaccinated."
"We're doing everything possible because, quite frankly, we're so desperate to cruise," Del Rio says.
In New Orleans, some restaurants have begun offering a string of incentives like free meals, drinks and even boiled crawfish to help the community increase vaccination rates.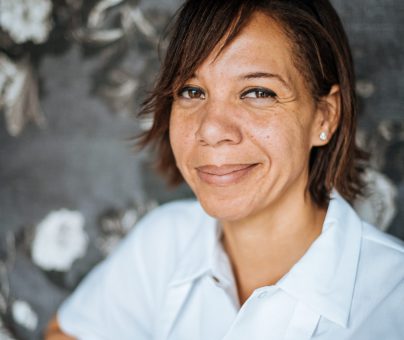 "As a community, I think we have done a really good job of making sure people get vaccinated, and that has helped tremendously in helping rebuild the city."
"I can't imagine New Orleans without restaurants and bars and musicians. That's our lifeline. That's our fabric of our city. So, to see that people care enough to get vaccinated and try and get us back on track has been amazing."