Sustainability
Dedicated to developing women leaders
Nicoletta Luppi, SVP and managing director for our company in Italy, shares her top four career tips for women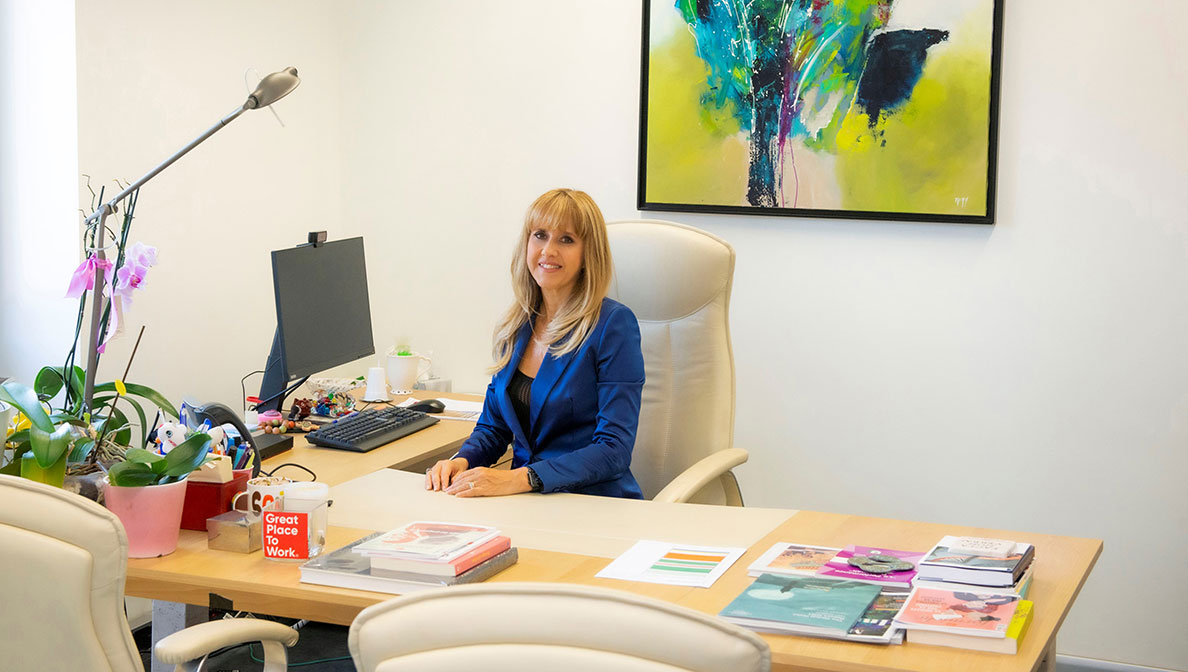 "The best thing I've done for my career is to be an inspirational and committed female professional without losing sight of the fact that my mission in life is also to be a loving mother, daughter and caring wife."
That's how Nicoletta Luppi, senior vice president and managing director for our company in Italy, describes her approach to work — and to life. Luppi has served in several "first" roles at our company in Italy: first female sales rep, first female product manager and then marketing manager, first female business unit and market access director, and the first female managing director.
"Through these professional experiences, coupled with my personal life goals, I feel compelled to support other women to build an environment in which they can also thrive," said Luppi.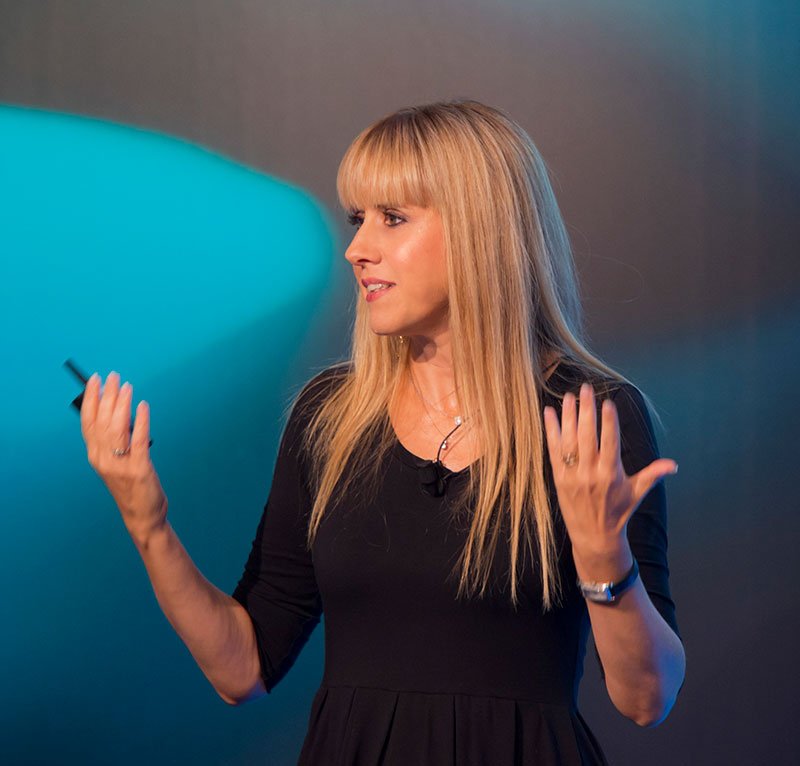 To help progress their careers, Luppi shared her four top tips for women leaders:
Be true to who you are and be confident about the value you bring to an organization
Luppi said some women have been taught to manage how they're perceived and to acquire similar skills as their male counterparts in order to successfully compete. "I chose a different approach. I want to help show women how to be leaders while embracing who they are. It's not only the right thing to do for society, but it's also an economic imperative."
"If you want to go fast, go alone. If you want to go far, go together"
Luppi said this quote resonates with her, adding that when you support others, you "build an environment in which everyone can thrive."
Encourage your team to embrace gender diversity
Ensure they understand why having equal or fair representation of genders on teams leads to diverse perspectives, which are critical to success. "This will help create a culture in which everyone is accountable for making progress toward gender equality," Luppi said.
Support women-oriented programs in society
Find areas that interest you and get involved, Luppi suggested. She's involved with groups that promote "growth through diversity," which generate more opportunities for women, as well as activist efforts against female genital mutilation.
Thanks to Luppi's leadership and commitment to developing women leaders and achieving gender diversity, our company in Italy was one of the first companies to eliminate the gender pay gap. And there's more: female colleagues at our company in Italy now represent 100 percent of the board, 60 percent of total employment, 50 percent of the leadership team, 74 percent of new hires and 70 percent of promotions. Luppi's been recognized for her efforts, most recently by Forbes Italy as among the "top 100 winning women in Italy."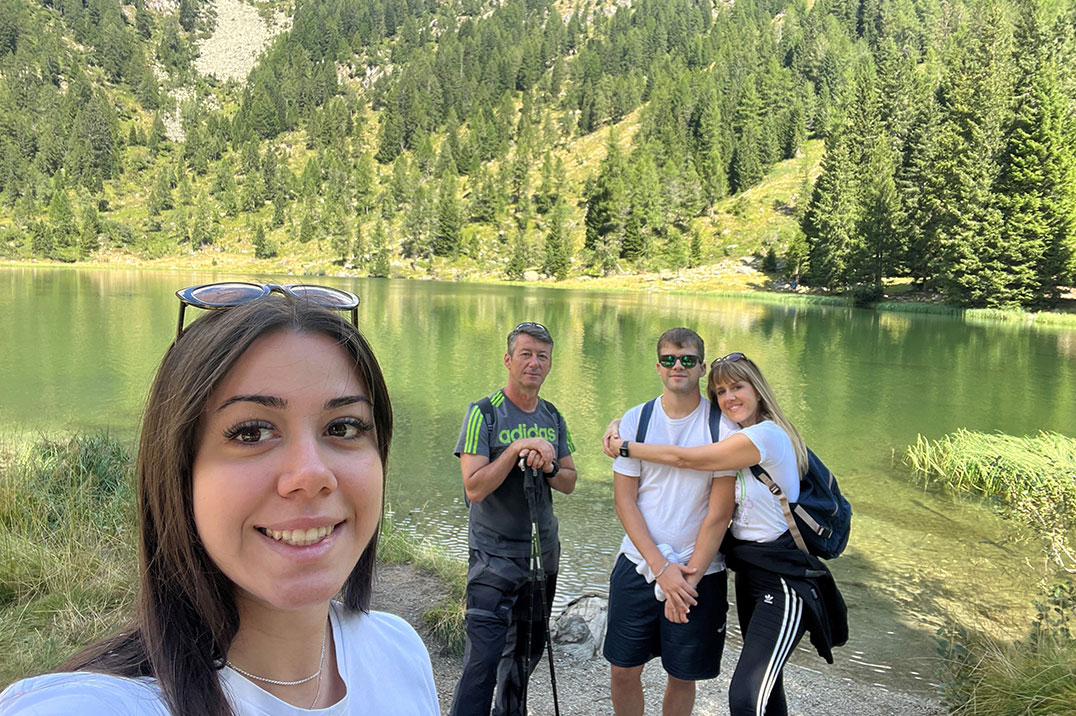 Nicoletta and her family