Our people
'Focus on two or three game changers and give them your all.'
– Three supply chain leaders share their stories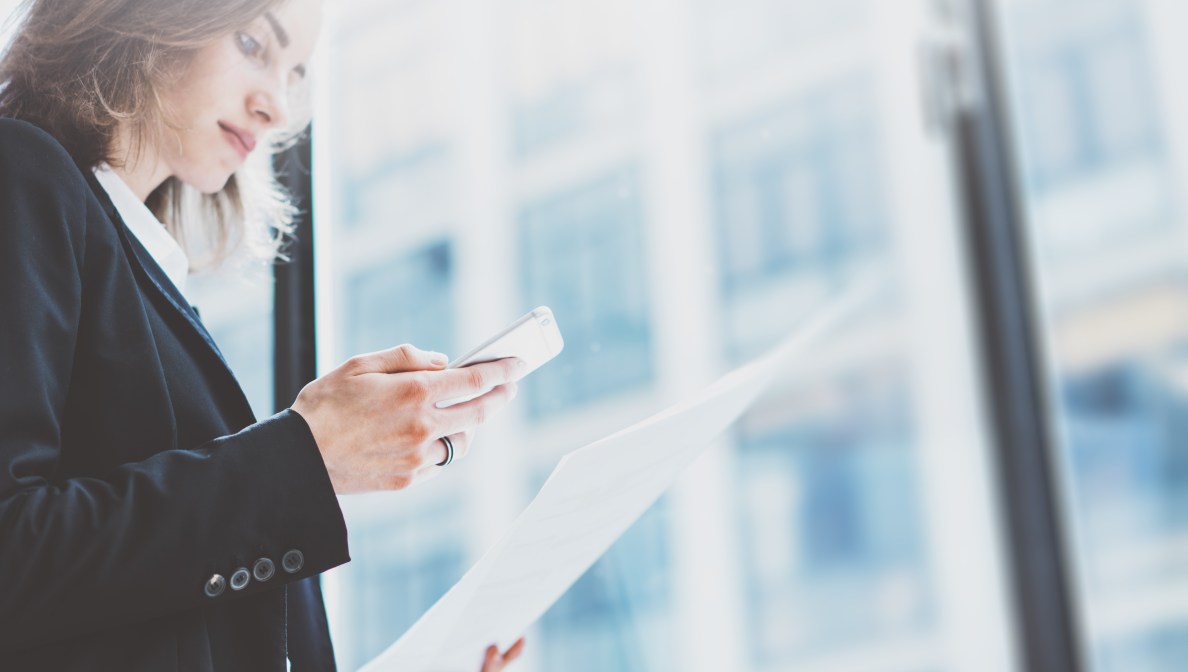 Jennifer McCafferty, Ph.D.
vice president, large molecule external manufacturing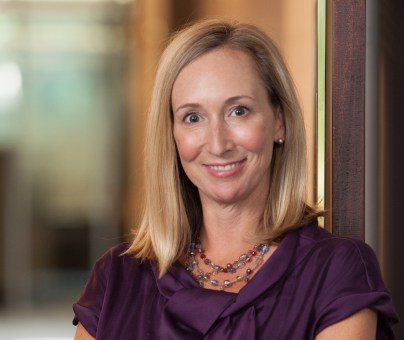 "Think about the energy you bring to your team. Always seek to be an energy creator, rather than an energy taker. Be bold. Be brave. Be curious."
With a family of teachers and one crayon salesperson, Jennifer McCafferty assumed she would spend her working years in a classroom. She has, but her "classroom" includes manufacturing sites and companies all over the world.
"I remember watching my high school teacher perform what seemed like magic with chemistry," says Jennifer, vice president, large molecule external manufacturing. "I learned that if you understand the laws of science and bring the right 'elements' together, you can do things that seem impossible."
From that moment on, the power of science and bringing the right things together to tackle challenges became Jennifer's passion. With a Ph.D. in analytical chemistry, Jennifer began her career as a chemist with our company. She has worked in analytical method development, technology transfer, quality, external manufacturing, regulatory, and supply chain transformation. In her current role, she leads the development and execution of our company's Manufacturing the Future strategy.
"The work in pharmaceutical manufacturing is fast-paced. You need to roll up your sleeves, collaborate with a bunch of smart people and figure out the best way to get our amazing medicines out the door. You are indirectly working on the behalf of patients around the world, and that's so personally rewarding."
My best career decisions
"A job opening came up, and my manager encouraged me to take it, even though it was a lateral move. I learned so much in that role about what it takes to make a product and get it approved by a regulatory agency. From that point on, I never hesitated to make a lateral move. In my current job, I draw a lot from what I learned during those experiences."
---
Livia Cruz
associate vice president, Las Piedras Facilities Plant Manager · Puerto Rico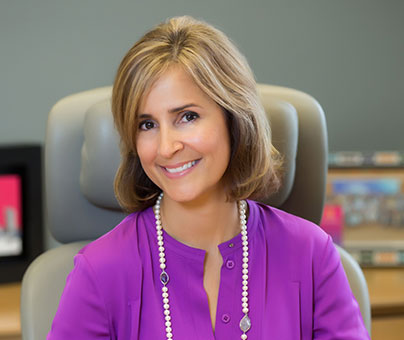 "Three things: Keep learning; treat colleagues well and be humble; and never neglect opportunities to grow outside of your professional life – including time spent with family."
Livia Cruz adapts well to change and challenges. Since joining our company 24 years ago, she's taken on new roles and responsibilities within our manufacturing division every two or three years. Along the way, she's blazed a trail of excellence to ensure that our medicines are manufactured on time and with high quality.
Armed with a degree in industrial engineering, she began her career conducting ergonomic studies at one of our sites in Puerto Rico. In the years that followed, she worked on projects to improve product packaging, reduce inventory components and improve customer service. Livia also took on a developmental assignment in the U.S. to create strategic plans for manufacturing sites across North America. Most recently, she led supply chain operations for all Latin America markets.
Now, she's back home in Puerto Rico, serving as plant manager of our Las Piedras site, responsible for quality, compliance, cost-effectiveness and every other aspect of manufacturing at the facility.
"I've been blessed to do so many things – different jobs in different regions and countries. These experiences have helped me grow, meet some amazing people and make a difference for patients and employees."
My best career decisions
"I have accepted multiple stretch assignments in different countries, which helped me learn as much as possible about our business and made me the leader I am today. These assignments taught me that I am capable of overcoming difficult challenges."
---
Bala Sreenivasan
vice president, supply chain management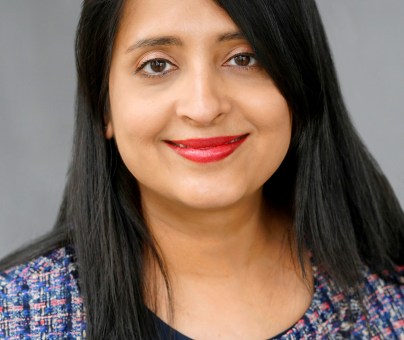 "Focus on two or three game changers and give them your all."
She's a tech-savvy problem solver, strategic thinker and planner and a diehard "Star Trek" fan. Bala Sreenivasan is also passionate about health care.
"In high school in India, I worked on a project that studied socio-economic aspects of brain tumors, comparing patient populations in an affluent hospital and a voluntary health clinic. It was eye-opening and lit a fire in me," she says. "I learned about the kind of trials patients with lower incomes face when they are fighting a serious disease. I understood how medicine and health care can make a difference in someone's life."
Today, she's making a difference by overseeing all aspects of supply chain planning, distribution and logistics for facilities in North America and Latin America, as well as global supply chain planning for our vaccines and immuno-oncology products. She also is helping to create the biopharmaceuticals supply chain of the future – one that is digitally enabled from the beginning of a manufacturing project to the end.
Bala's career with our company began in 2003 on the shop floor, where she validated lab equipment. But her degrees and experience in electrical engineering pushed her forward quickly. Within a few years, she was leading technical operations teams and driving complex transformation of our supply chain model.
My best career decisions
"I've always looked for the right boss more than the right job. I can make any job valuable, but I can make the biggest contributions when I'm working with a team of smart, dedicated people."