Innovation
Understanding the link between social media and health
The Alliance for Advancing Health Online will look at social media's role in health, starting with COVID-19 vaccine confidence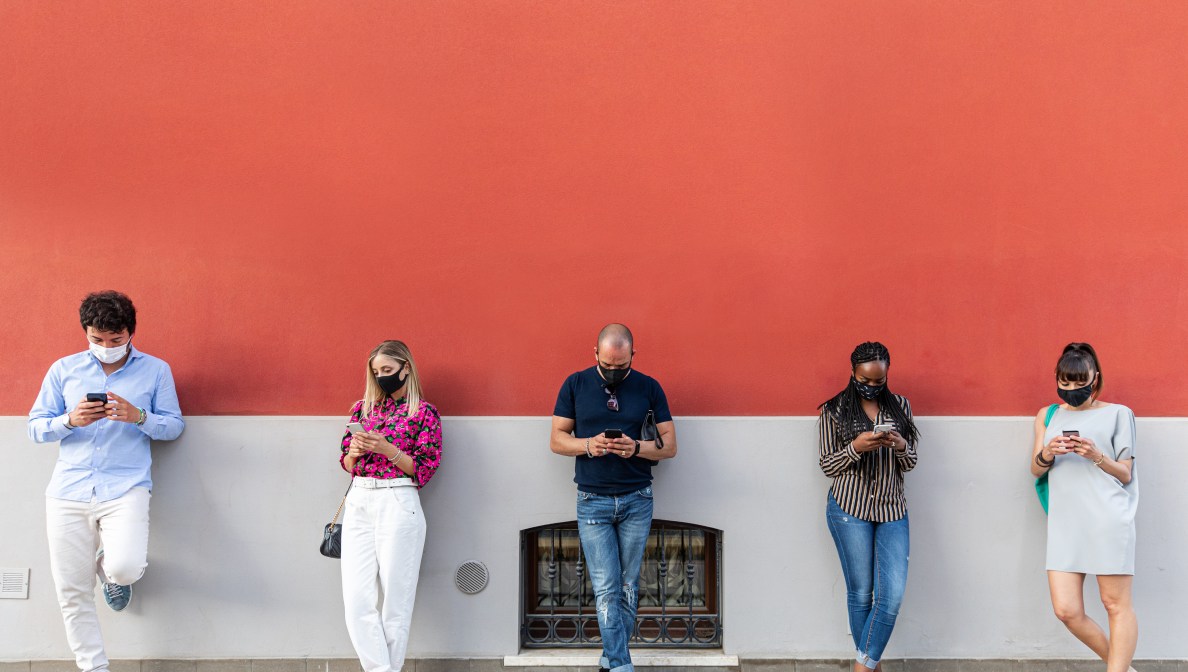 From sharing pictures and videos to connecting us to new and old friends, social media has brought millions of people together from around the world—especially during the COVID-19 pandemic.
Early on, people flocked online during lockdowns and quarantines to connect with their loved ones and stay up to date on the latest pandemic news. Today, as some parts of the world reopen and others deal with new challenges, COVID-19 and the vaccines developed to help protect us are still some of social media's most trending topics.
That's why MSD and other leaders from the technology, health, global development and academic sectors have come together to announce the Alliance for Advancing Health Online, a new initiative to advance public understanding of how social media, online engagement and behavioral sciences can be leveraged to improve the health and resiliency of communities around the world. Our company and Facebook have each committed $20 million to this multi-year initiative, which will initially focus on addressing vaccine hesitancy and vaccine equity with a strong focus on historically excluded or marginalized communities.
As part of the initiative, an independent Vaccine Confidence Fund has been established to support research on how social media and online platforms can be leveraged to best support confidence in and uptake of COVID-19 and routine vaccinations around the world. This fund is financially supported by Facebook and MSD.
"The first step in addressing health issues like vaccine hesitancy is understanding the underlying reasons and meeting people where they are. This collaborative effort is an important step toward better understanding how social media is already being used by people as they make choices about their health," says Dr. Priya Agrawal, chief behavioral science officer.
While the initial focus of research supported will be on COVID-19 vaccinations, the Alliance intends to create a global network of centers of social media and health research focused on improving health behavior via online platforms.