Our people
Working for equality
Conrod Kelly, executive director of social determinants and population health, talks about the importance of giving everyone an equal chance for health and success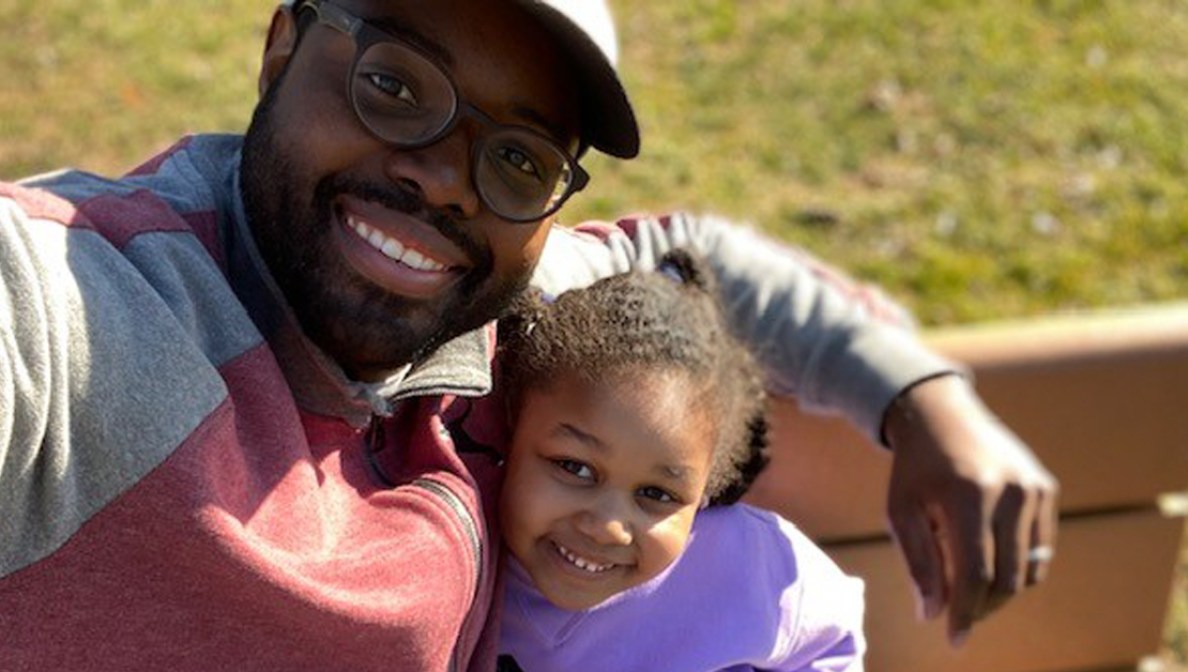 You could say that Conrod Kelly grew up in the health care industry. As a child in Miami, where his family settled after emigrating from Jamaica, he spent a lot of time in doctors' offices where his mom worked in administration. Driven by his parents' wish for him to excel, Conrod initially set his sights on a career in medicine. But the pharmaceutical representatives who visited his mother's medical offices piqued his curiosity.
"I was captivated by the fact that the pharmaceutical reps were talking with doctors, nurses and the staff about different disease states and treatments," Conrod recalls. "I realized then that people in pharmaceutical companies have a very important role to play."
After working as a representative at another company early in his career, Conrod joined our company in 2009, taking on roles with increasing responsibility. Since mid-2019, he's been in a new role, one that reaches into our communities. As MSD's first executive director of social determinants and population health, social business innovation, Conrod is advancing efforts to make health care more equitable among underserved populations to help improve patient and population health outcomes.
"I'm working to see how we can help to reduce the disparities that exist between different groups of people across therapeutic areas and geographies," says Conrod.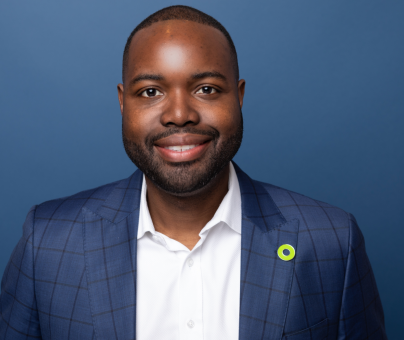 "Everyone should have an opportunity to make the choices that allow them to live a long healthy life, regardless of their income, education, ethnic background, gender and sexual orientation."
As a society, this means investing resources in the places where health starts—in families, neighborhoods, schools and jobs. It means addressing issues like health literacy and access to care by working with policymakers at all levels, supporting community-based organizations and funding efforts to improve health systems. Perhaps most importantly, says Conrod, it means establishing relationships with communities that have experienced socioeconomic inequity, bias and structural racism.
"They need to know that we care, and we're willing to listen and learn"
Working to advance health equity is not new for MSD. Our Foundation supports programs to reduce health disparities and improve the health of people in underserved communities. And, MSD for Mothers, created in 2011, works with collaborators to help create a world where no woman has to die giving life – irrespective of where they live or the color of their skin.
"Across the company, we are working to help strengthen health systems and build sustainable and scalable solutions to advance health care for all," says Carmen Villar, vice president of social business innovation. "Conrod is working across the enterprise, leveraging the social determinants of health as a framework to drive sustainable business and societal value."
A touch of sugar
Conrod got a running start on this work as the lead of our U.S. diabetes franchise, where he used film to raise awareness about the type 2 diabetes epidemic among groups hit hardest by the disease. The documentary, A Touch of Sugar, which debuted at the Tribeca Film Festival in 2019, has become an educational tool used by governments, medical schools, health systems, and patient and community-based organizations.
"Using film to capture the stories of people united in their struggle with this chronic disease allowed us to tackle the issue of social determinants in a culturally relevant and health literate manner," Conrod explains.
Giving back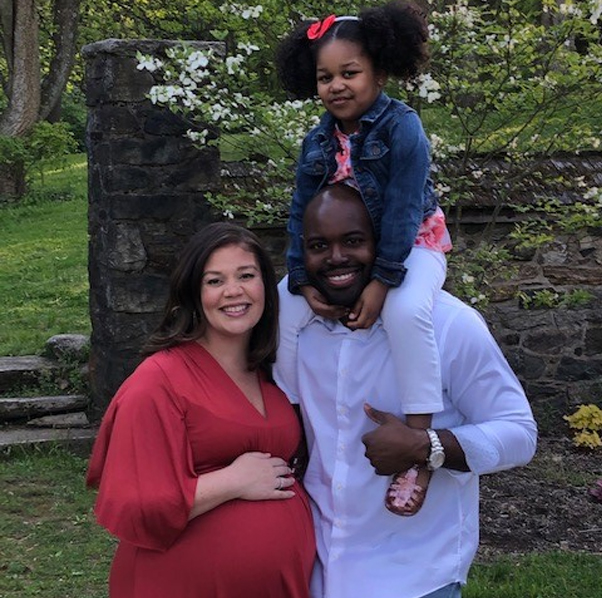 Conrod is also the author of two books on personal and professional development with the proceeds going to Big Brothers Big Sisters Independence Region in Philadelphia and New Jersey, where he is a volunteer and executive board member.
For Conrod, helping others comes from the support and encouragement he got from his parents, teachers and mentors. "What I have accomplished is much less important to me than who I have helped," says Conrod.