Next story:
Our people Fiona Marshall elected a fellow of the Royal Society
Responsibility Nurses: our mission to save and improve lives in action
Health awareness Helping protect health from birth to adulthood
Our people 3 things I want the Black community to know about scientists like me
We invent for life
We're following the science to tackle some of the world's greatest health threats. But don't take it from us – see what our people and patients say.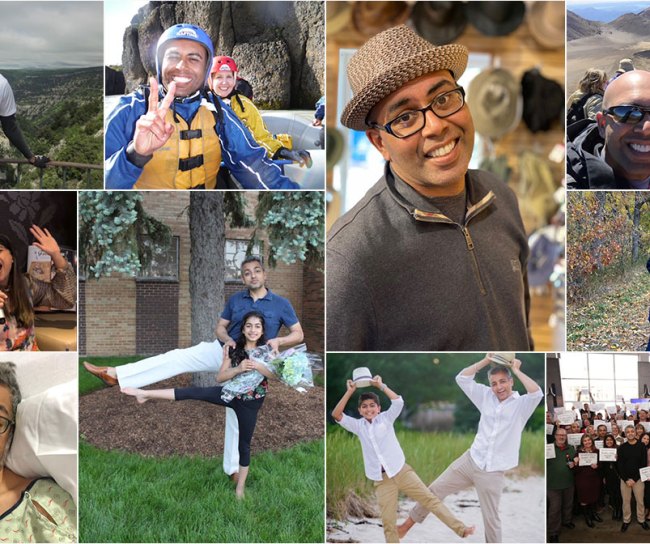 Patients
The heartaches, hardships and hopes of a caregiver
2 women share the challenges of caring for their husbands with ALS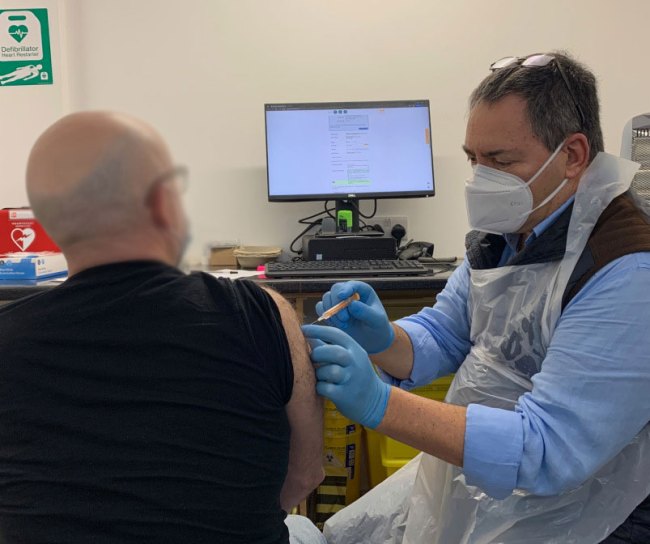 Our People
I'm a doctor & in a high-risk group for COVID-19: Why I volunteer on the frontline
Paul Robinson, patient engagement lead for MSD in Europe, on how he's helping vaccinate people in the U.K. against COVID-19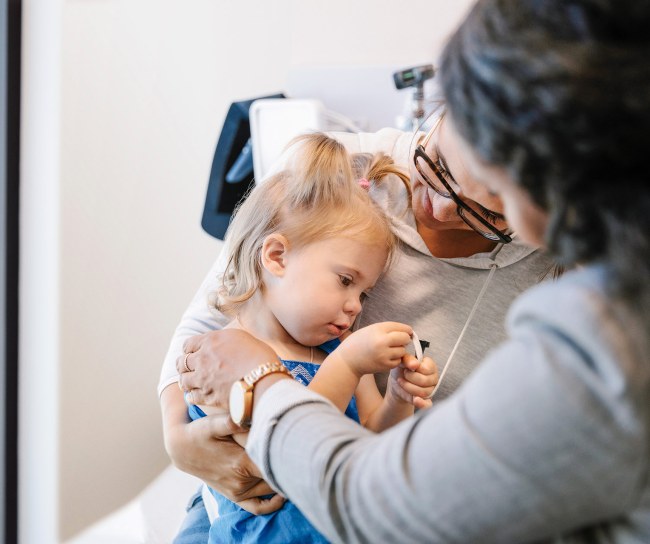 Patients & caregivers
Your well-being is our purpose
We work hard to bring you the medications and vaccines that help fight some of the most serious health concerns facing all of us.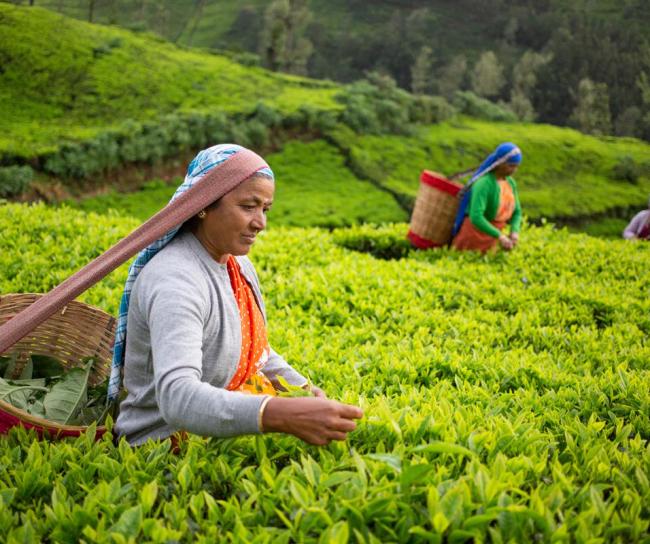 Corporate responsibility
Supporting the future of our business and the well-being of patients, people and communities around the world.