Next story:
Innovation Our new London Discovery Research Center site
Innovation If you build it (in 3D) they will come
Health awareness Five diabetes myths debunked
Patients I'm a cancer survivor. Now what?
We invent for life
We're following the science to tackle some of the world's greatest health threats. But don't take it from us – see what our people and patients say.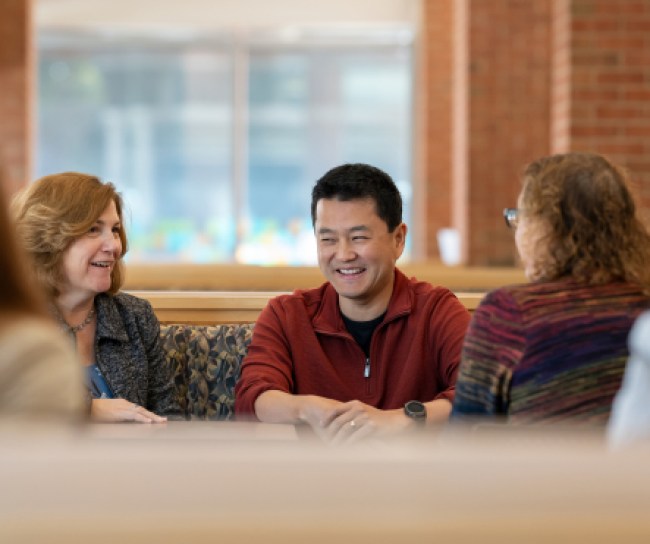 Responsibility
Celebrating MSD's Diversity & Inclusion Experience Month
How we're leaning into the voices, perspectives and experiences that strengthen our purpose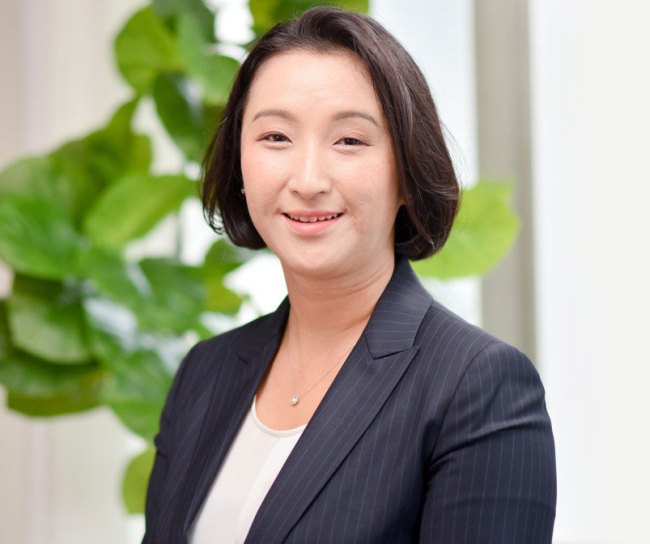 Our people
Meet Chifumi Umeda: a rock music enthusiast from Japan who helps others crank up their confidence, in good times and bad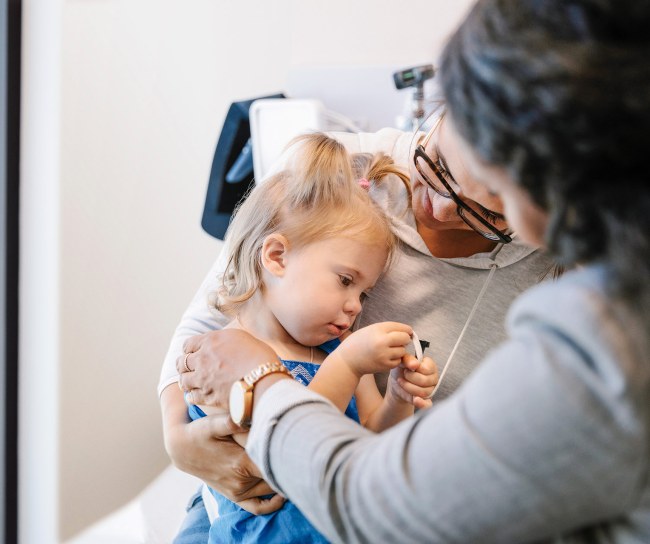 Patients & caregivers
Your well-being is our purpose
We work hard to bring you the medications and vaccines that help fight some of the most serious health concerns facing all of us.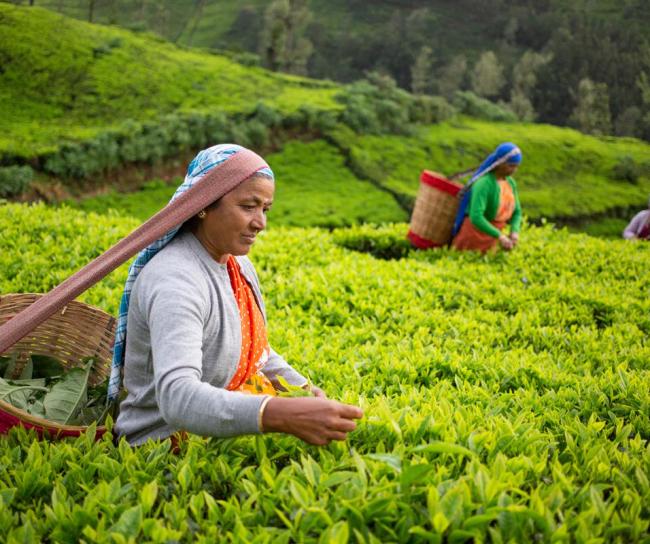 Corporate responsibility
Supporting the future of our business and the well-being of patients, people and communities around the world.