Next story:
A look back at the Black innovators and moments that shaped our company
Innovation MSD's response to the Ebola outbreak
Our people Fighting for equity in health care
Innovation MSD scientists probe how our bodies' bugs impact immunity and disease
We invent for life
We're following the science to tackle some of the world's greatest health threats. But don't take it from us – see what our people and patients say.
Our People
A painter, cook and cancer-fighting champion – meet Wendy Short Bartie
She dreamed of becoming a mayor. Instead, she found a new passion and grew to lead a different kind of community.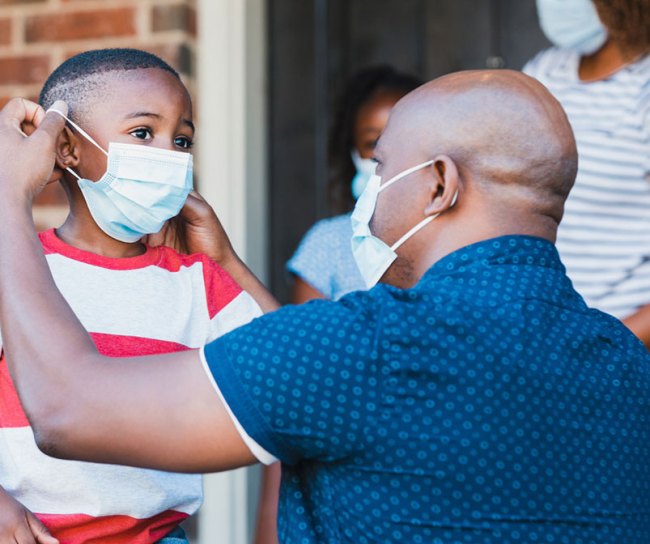 Your questions answered: How MSD is responding to the COVID-19 pandemic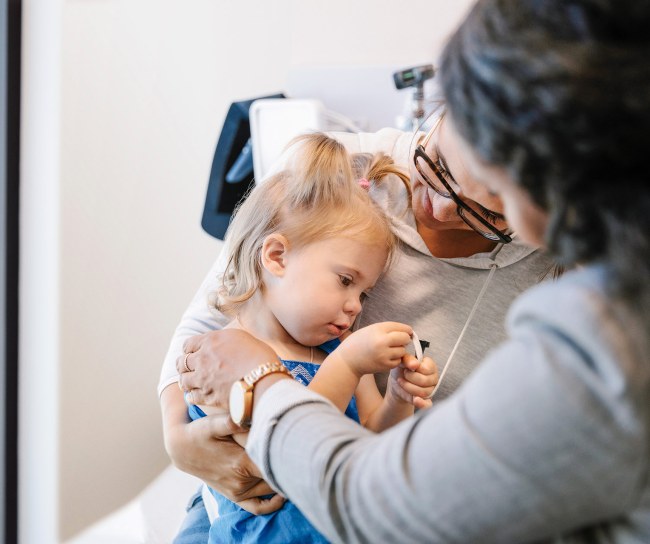 Patients & caregivers
Your well-being is our purpose
We work hard to bring you the medications and vaccines that help fight some of the most serious health concerns facing all of us.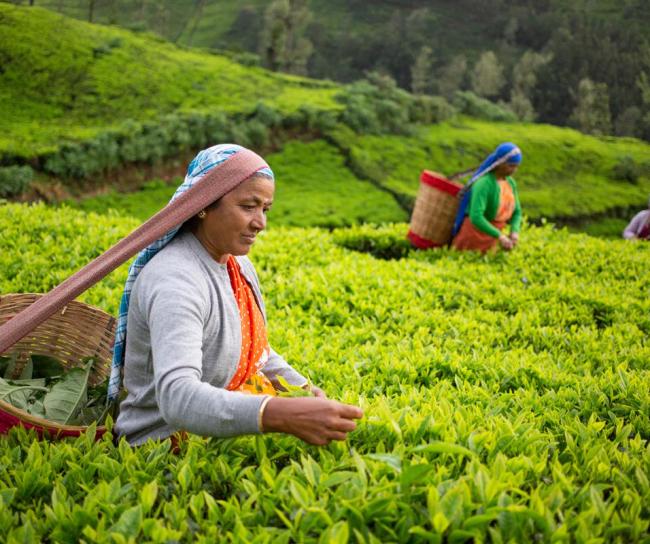 Corporate responsibility
Supporting the future of our business and the well-being of patients, people and communities around the world.