Next story:
Innovation Safeguarding the environment through green chemistry
Our people Fiona Marshall elected a fellow of the Royal Society
Health awareness Routine doctor visits are down. Here's why we shouldn't skip them
Responsibility Inspiring innovation through diversity and inclusion
We invent for life
We're following the science to tackle some of the world's greatest health threats. But don't take it from us – see what our people and patients say.
Our People
Driving melanoma research forward
An interview with Dr. Nageatte Ibrahim, associate vice president, oncology, global clinical development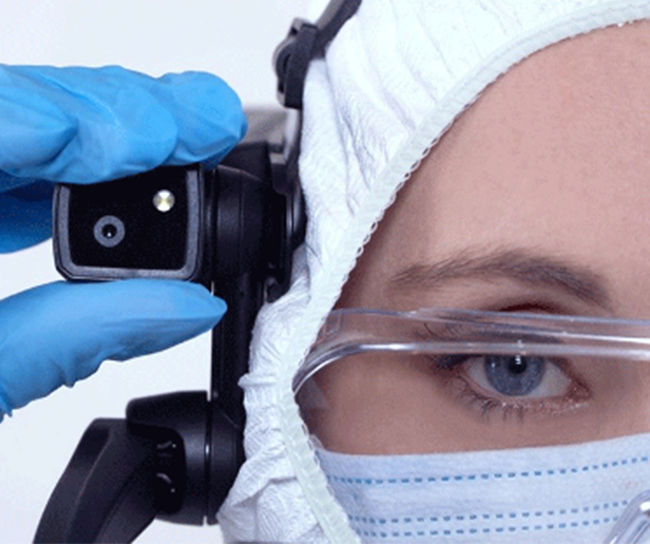 Harnessing tech to eliminate distance in a virtual world
An award-winning program has been key to our continued success despite limitations imposed by the COVID-19 pandemic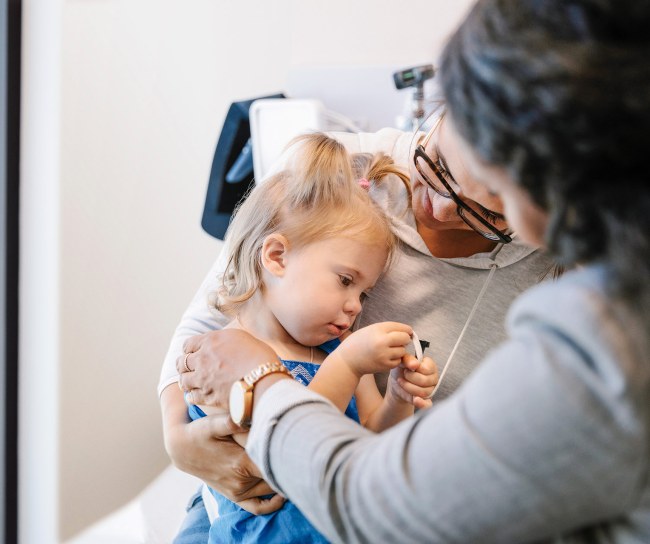 Patients & caregivers
Your well-being is our purpose
We work hard to bring you the medications and vaccines that help fight some of the most serious health concerns facing all of us.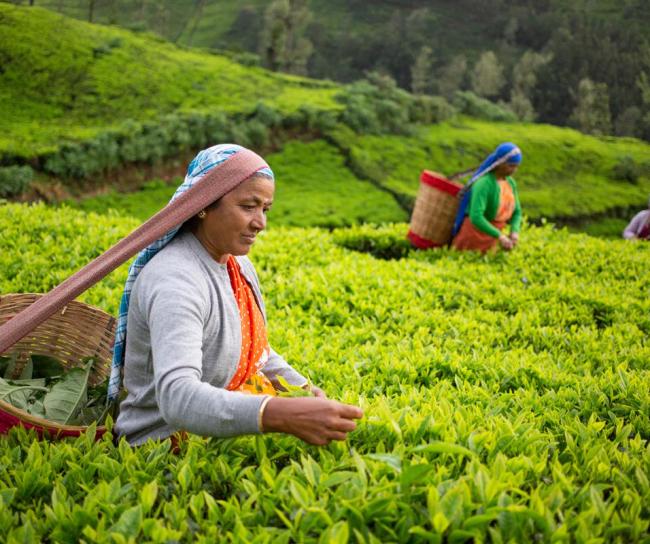 Corporate responsibility
Supporting the future of our business and the well-being of patients, people and communities around the world.