Next story:
Innovation Proteins in space: taking our research to the final frontier
Responsibility 'We are encouraged to be who we are': An LGBTQ+ colleague shares his story
Our people Finding the courage to come out after 20 years of marriage
Our people How this HIV activist prioritizes wellness in his day-to-day
We use the power of leading-edge science to save and improve lives around the world
We're following the science to tackle some of the world's greatest health threats. But don't take it from us – see what our people and patients say.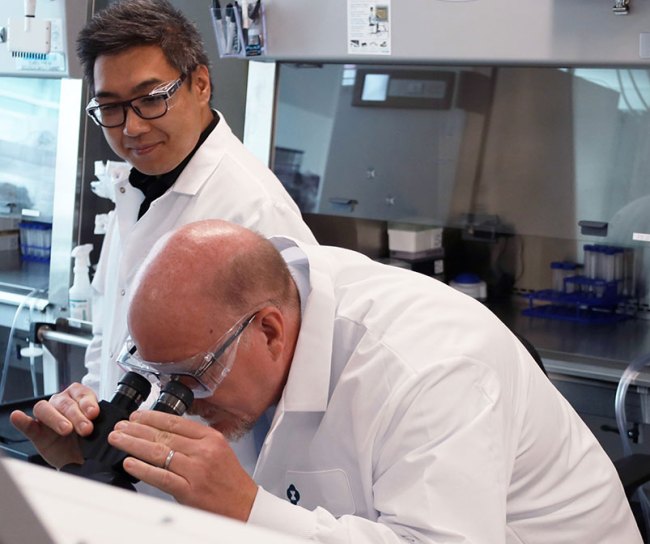 Innovation
Why we're expanding and investing in our research and discovery efforts
Our commitment to innovation helps ensure a brighter future for patients everywhere
Our People
Here for Good: The human element inspiring our cancer research
Learn how one doctor turned his family connection to cancer into a career driven by scientific innovation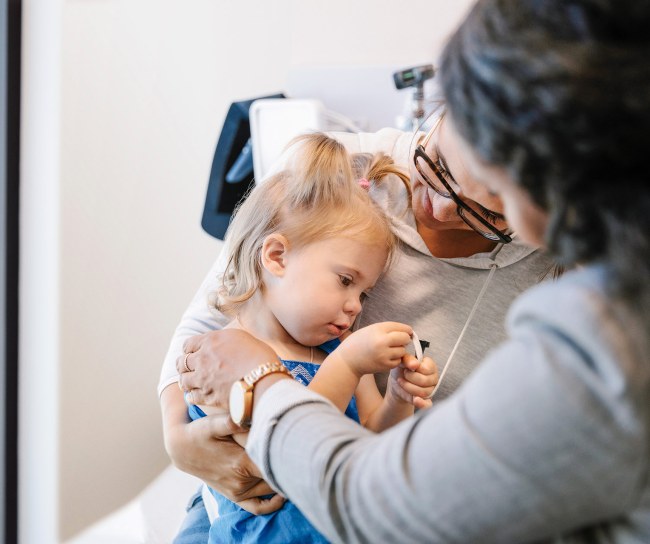 Patients & caregivers
Your well-being is our purpose
We work hard to bring you the medications and vaccines that help fight some of the most serious health concerns facing all of us.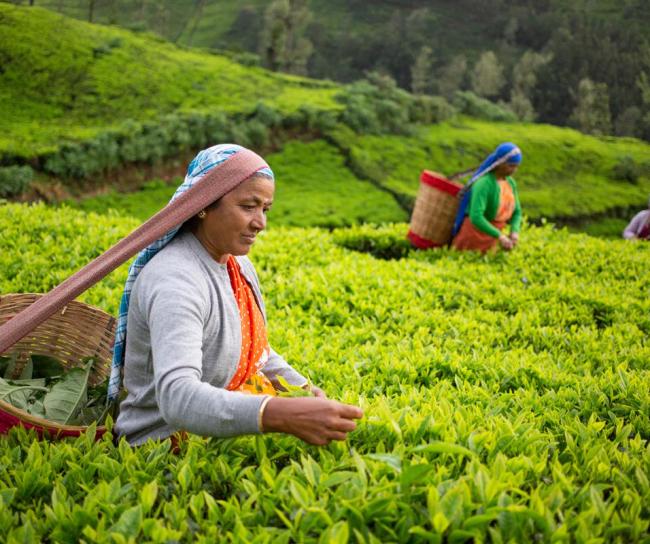 Corporate responsibility
Supporting the future of our business and the well-being of patients, people and communities around the world.