Next story:
Health awareness From stigma to strength: HIV activists from Lebanon and Russia share their personal stories
Our people The scientist who's pushing boundaries through cutting-edge research
Our people It's about more than science to these lifelong HIV researchers
Patients Podcast: How to bridge diversity gaps in cancer clinical trials
We invent for life
We're following the science to tackle some of the world's greatest health threats. But don't take it from us – see what our people and patients say.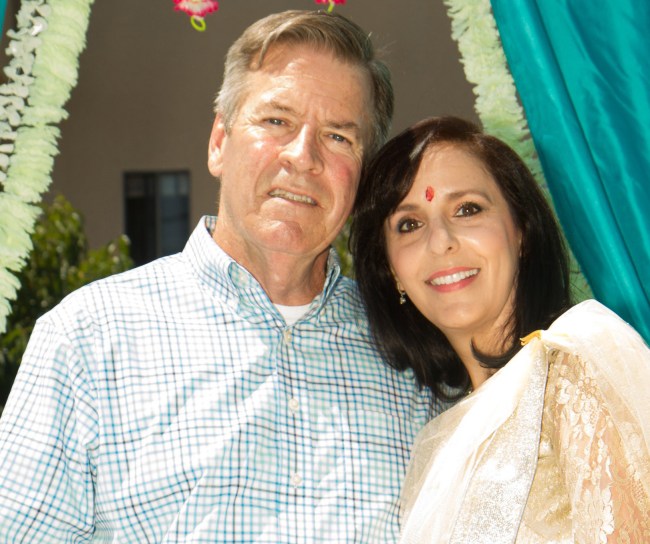 Patients
Steve's journey with stage 4 lung cancer
After being diagnosed with advanced lung cancer, Steve Behan was determined to not let this historically poor prognosis become a reality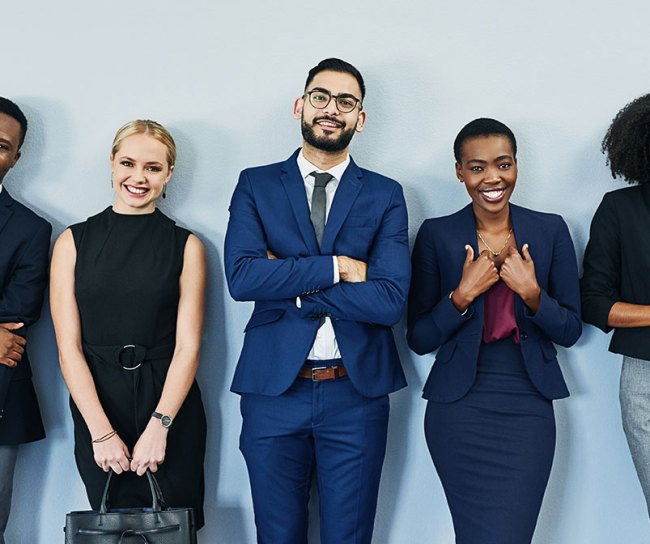 Our People
Why young professionals want to grow their careers with us
Our efforts to build a generationally diverse workforce earns us the top spot on Forbes' 'Best Employers for New Grads' list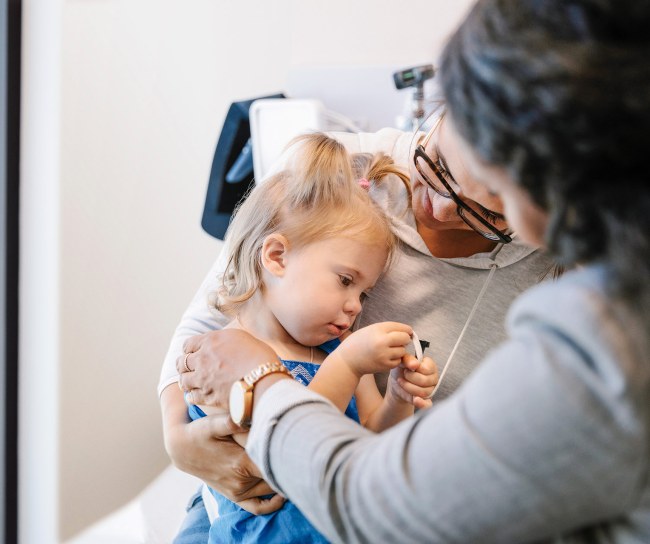 Patients & caregivers
Your well-being is our purpose
We work hard to bring you the medications and vaccines that help fight some of the most serious health concerns facing all of us.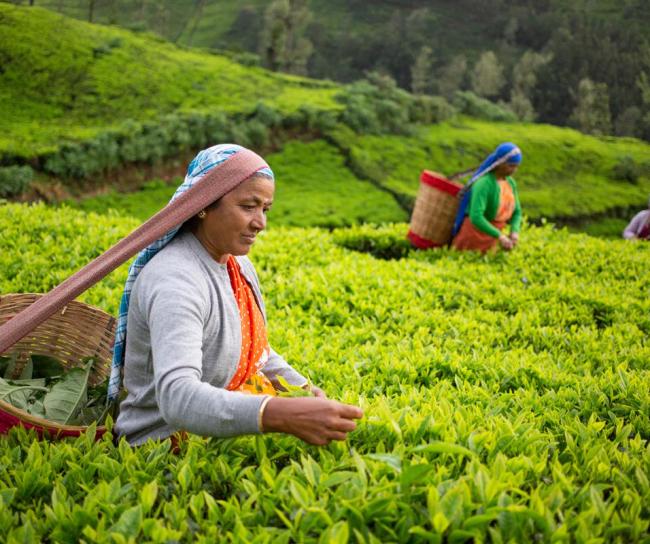 Corporate responsibility
Supporting the future of our business and the well-being of patients, people and communities around the world.