Next story:
Innovation MSD's response to the Ebola outbreak
Our people Why young professionals want to grow their careers with us
Our people Meet the team leading our COVID-19 vaccine partnership with Johnson & Johnson
Health awareness Dr. Fauci on the HIV/AIDS epidemic: Ending it by 2030 is "doable"
We invent for life
We're following the science to tackle some of the world's greatest health threats. But don't take it from us – see what our people and patients say.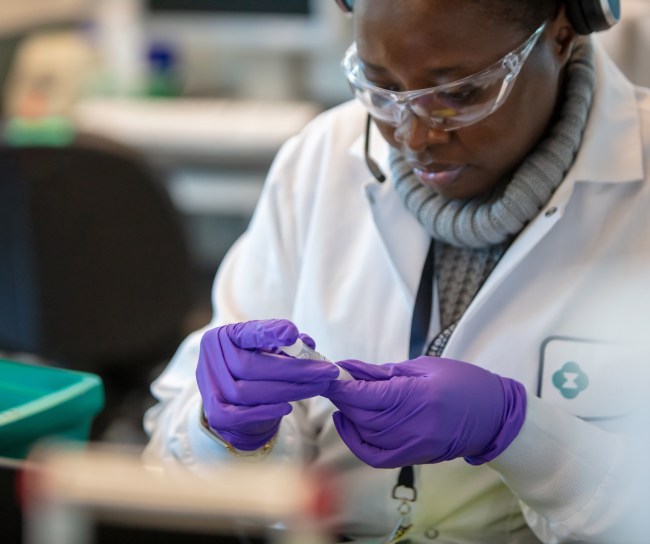 Responsibility
Our commitment to the Black community
From clinical trials to jobs creation, here's how we're advancing health equity, employment and more within the Black community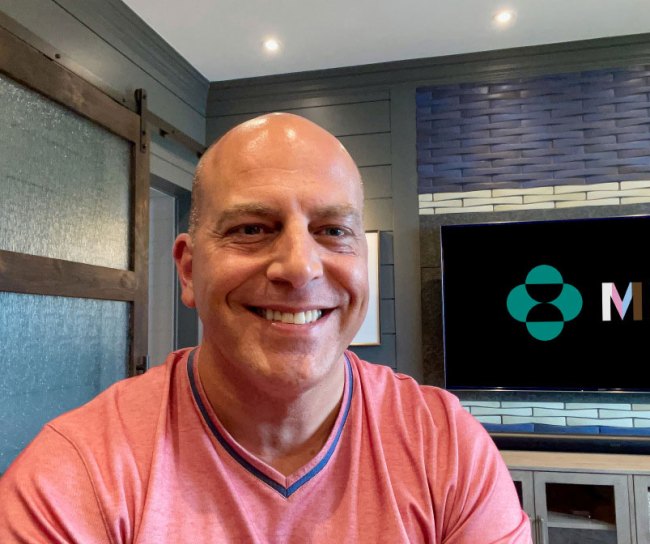 Our People
Finding the courage to come out after 20 years of marriage
Last June, MSD executive Scott M. Wright shared his story of coming out in midlife — the response was overwhelming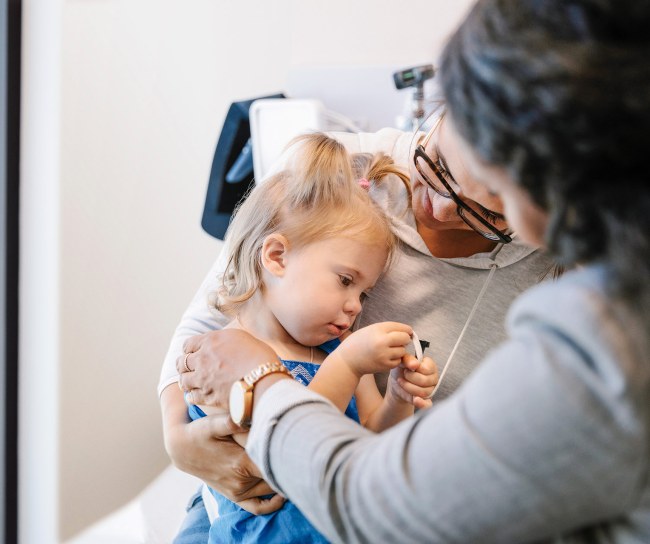 Patients & caregivers
Your well-being is our purpose
We work hard to bring you the medications and vaccines that help fight some of the most serious health concerns facing all of us.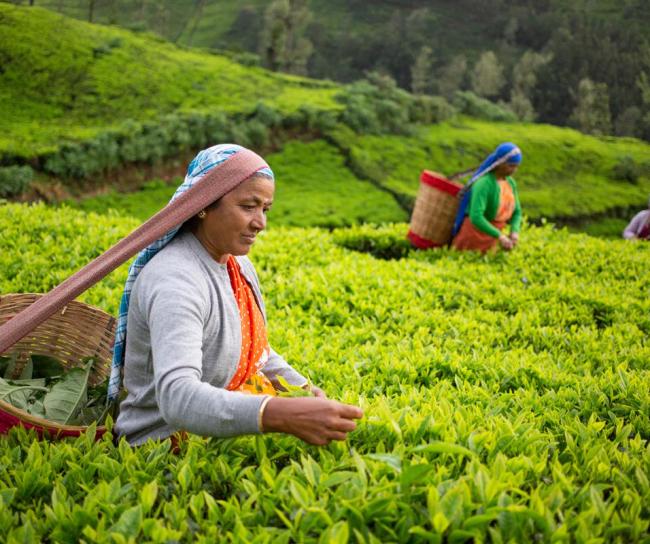 Corporate responsibility
Supporting the future of our business and the well-being of patients, people and communities around the world.