Next story:
Our people A look back at the Black innovators and moments that shaped our company
Our people 'Small things' count when parenting and working remotely during a pandemic
Our people This scientist helps translate inventions into vaccines to protect public health
Patients After a second cancer battle, every day is a "great day"
We invent for life
We're following the science to tackle some of the world's greatest health threats. But don't take it from us – see what our people and patients say.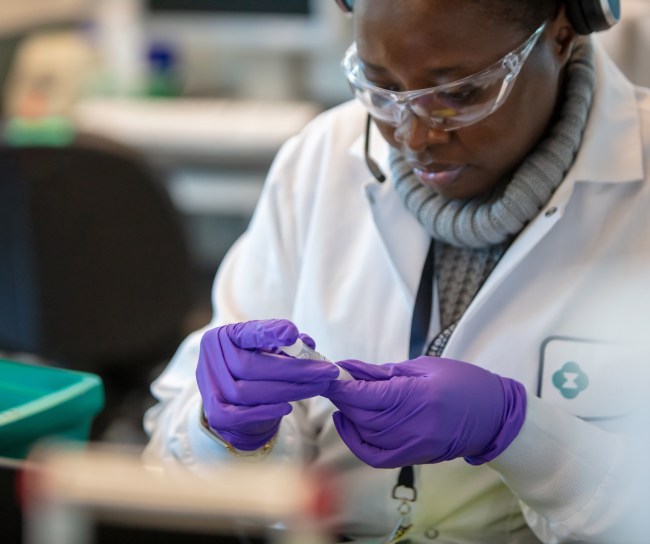 Responsibility
Our commitment to the Black community
From clinical trials to jobs creation, here's how we're advancing health equity, employment and more within the Black community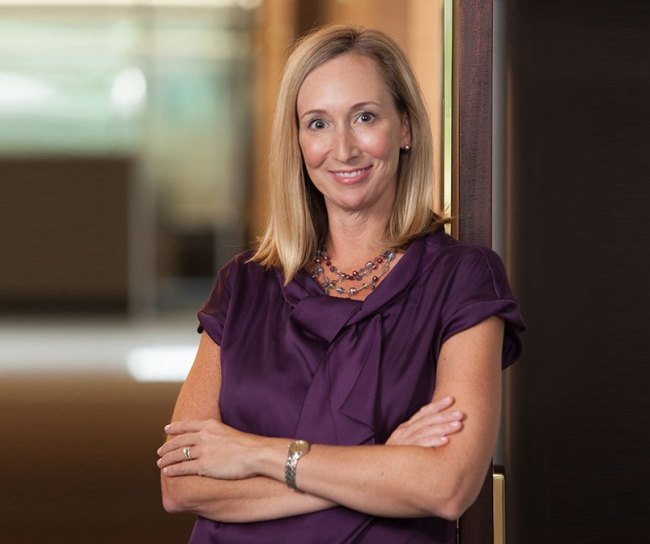 Our People
How one leader mentors another to help end poverty
Jennifer McCafferty coaches a leader to help him strengthen his team, plan for the future and decrease the poverty rate in Philadelphia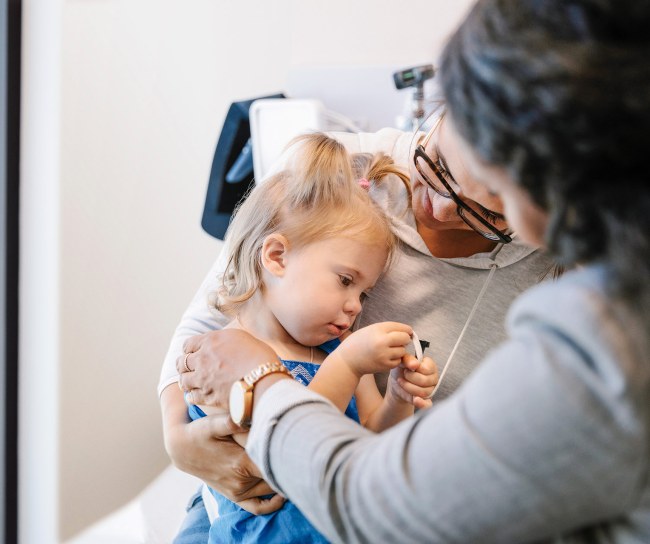 Patients & caregivers
Your well-being is our purpose
We work hard to bring you the medications and vaccines that help fight some of the most serious health concerns facing all of us.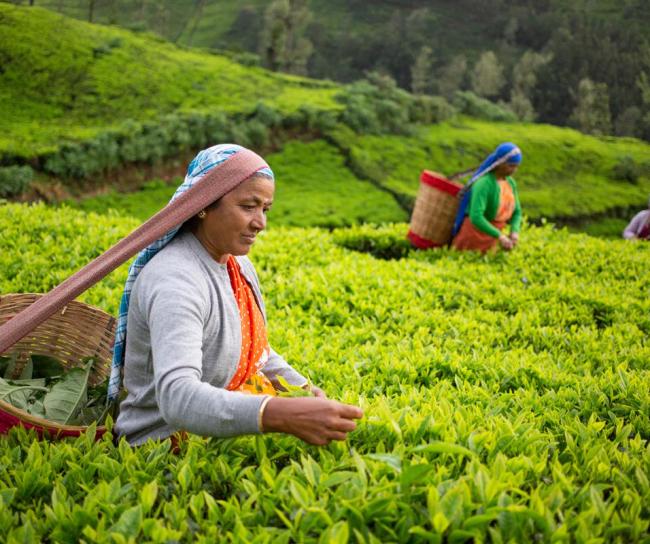 Corporate responsibility
Supporting the future of our business and the well-being of patients, people and communities around the world.