Next story:
Patients How one senior manages type 2 diabetes
Innovation Taking the fight against COVID-19 on the road
Responsibility Building a responsible business: 4 MSD CEOs on our legacy & future
Innovation Safeguarding the environment through green chemistry
We invent for life
We're following the science to tackle some of the world's greatest health threats. But don't take it from us – see what our people and patients say.
Health Awareness
Understanding early-stage cancer
Early cancer detection may lead to better treatment outcomes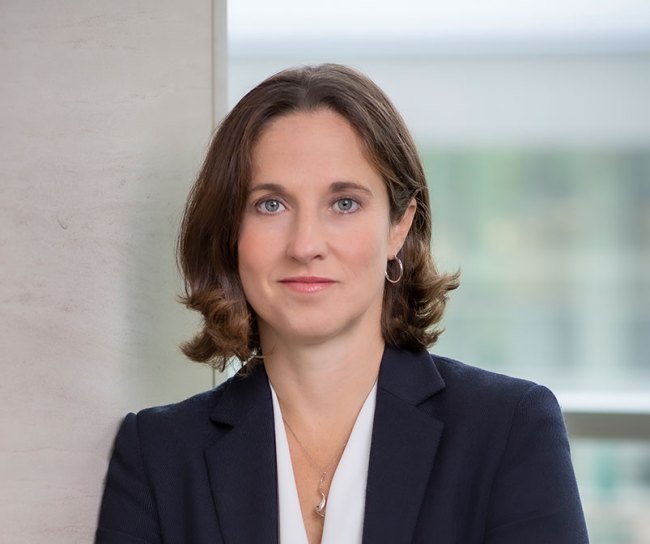 Our People
Following the science of climate change
Jennifer Zachary, executive vice president and general counsel, who also leads safety, security and the environment, on our effort to help reduce the impacts of climate change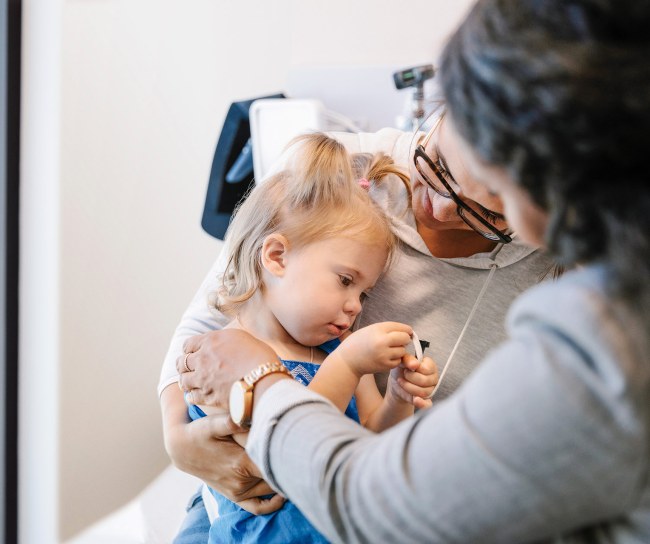 Patients & caregivers
Your well-being is our purpose
We work hard to bring you the medications and vaccines that help fight some of the most serious health concerns facing all of us.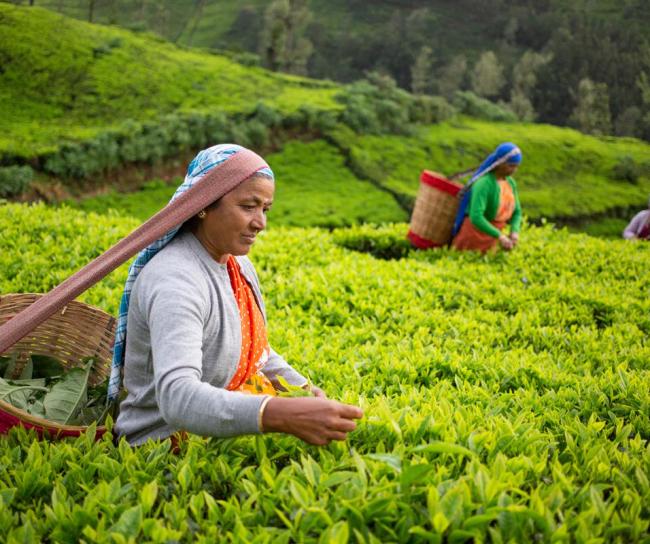 Corporate responsibility
Supporting the future of our business and the well-being of patients, people and communities around the world.