Next story:
Responsibility Accelerating global access
Responsibility When the COVID-19 pandemic hit, our cafeterias stepped up to serve people in need
Responsibility An oral history: Stepping up throughout the COVID-19 pandemic
Our people 3 things I want the Black community to know about scientists like me
We invent for life
We're following the science to tackle some of the world's greatest health threats. But don't take it from us – see what our people and patients say.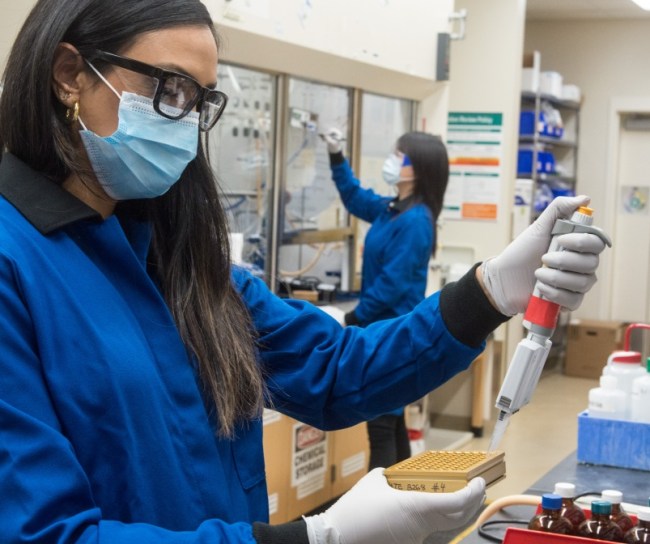 Innovation
All hands on deck against COVID-19
How every division at MSD is pitching in to address a global need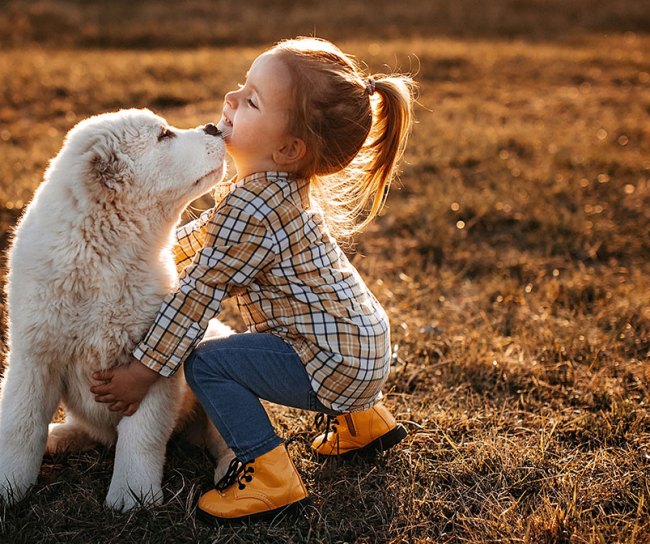 Innovation
Humans, animals and the environment – our health is all connected
Why the One Health approach is important now more than ever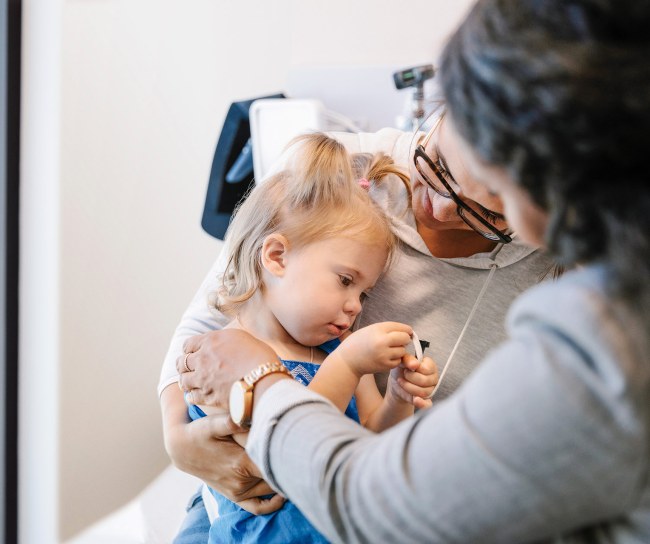 Patients & caregivers
Your well-being is our purpose
We work hard to bring you the medications and vaccines that help fight some of the most serious health concerns facing all of us.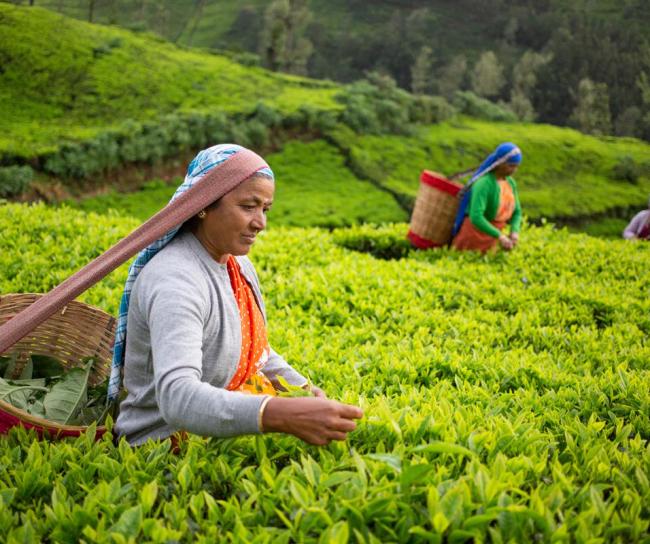 Corporate responsibility
Supporting the future of our business and the well-being of patients, people and communities around the world.