Next story:
Responsibility Key takeaways from this year's U.N. General Assembly
Responsibility Dedicated to developing women leaders
Our people Here for Good: The human element inspiring our cancer research
Innovation How MSD is using 3D printing to create innovative solutions
We use the power of leading-edge science to save and improve lives around the world
We're following the science to tackle some of the world's greatest health threats. But don't take it from us – see what our people and patients say.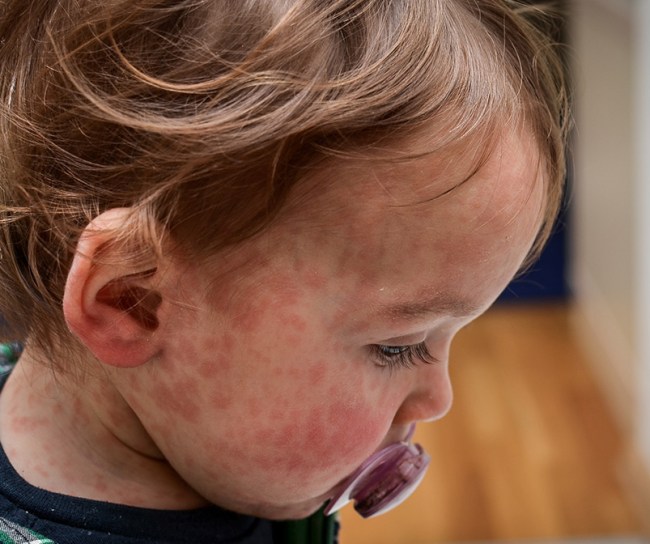 Health Awareness
Measles: symptoms and signs
Learn more about what the measles virus is and how measles spreads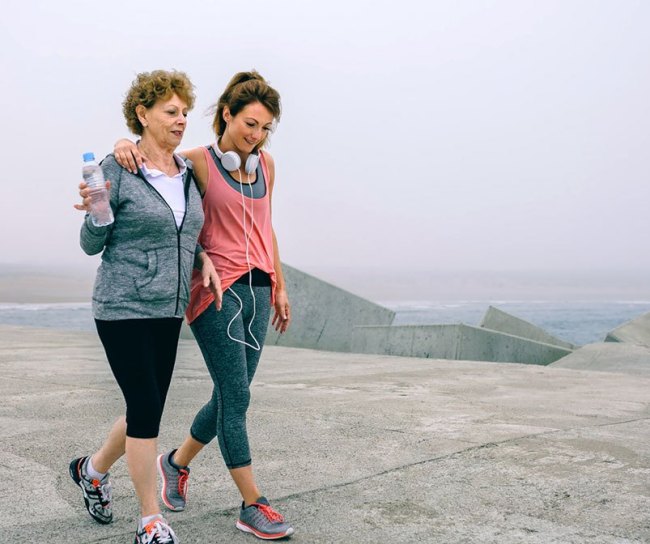 Health Awareness
Debunking type 2 diabetes misconceptions
Learn more about type 2 diabetes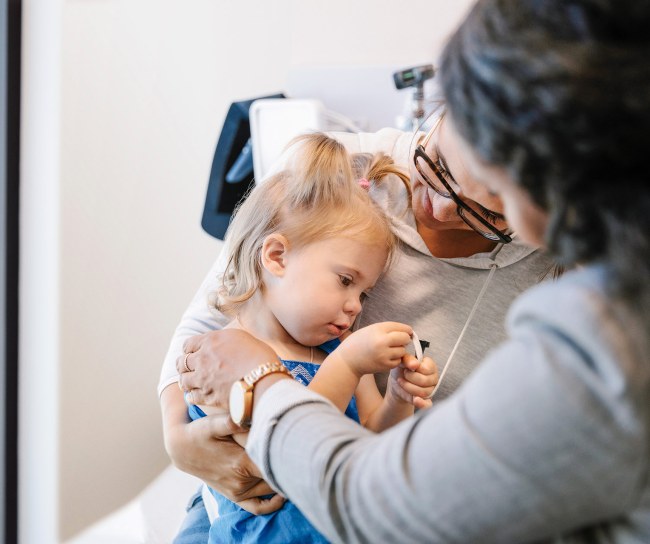 Patients & caregivers
Your well-being is our purpose
We work hard to bring you the medications and vaccines that help fight some of the most serious health concerns facing all of us.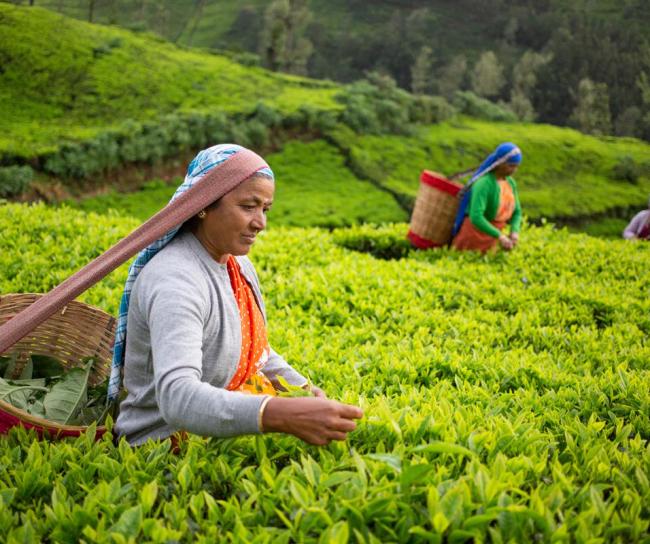 Corporate responsibility
Supporting the future of our business and the well-being of patients, people and communities around the world.