Next story:
Our people I'm a doctor & in a high-risk group for COVID-19: Why I volunteer on the frontline
Innovation How we kept clinical trials on track amid COVID-19
Our people Breaking down barriers, with a little help from man's best friend
Our people 3 things I want the Black community to know about scientists like me
We invent for life
We're following the science to tackle some of the world's greatest health threats. But don't take it from us – see what our people and patients say.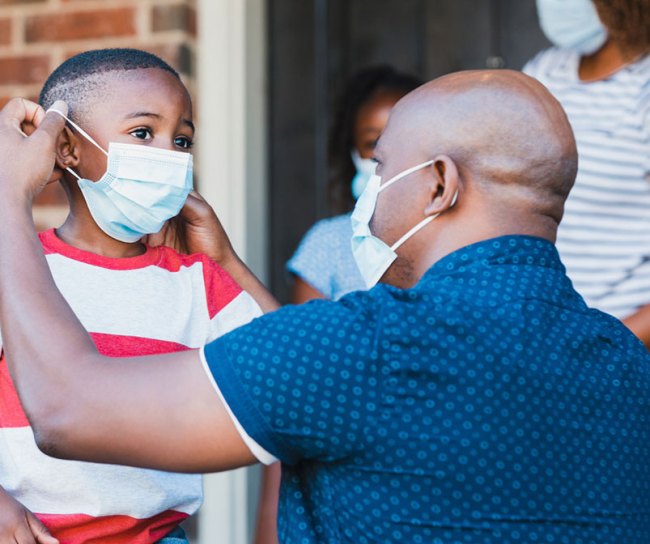 Your questions answered: How MSD is responding to the COVID-19 pandemic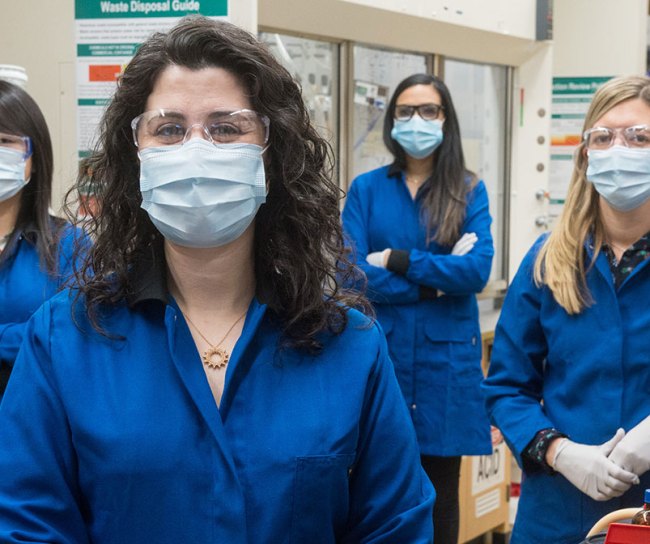 Our People
Women in science? Absolutely.
Strong career paths and cutting-edge science draw more women to our small molecule process R&D team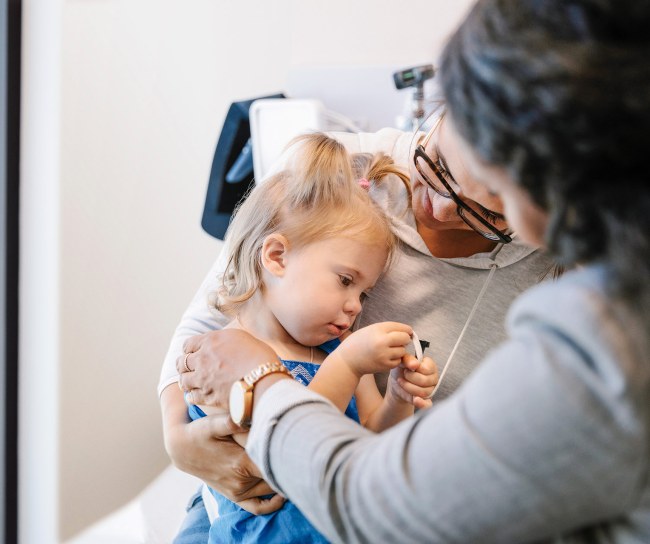 Patients & caregivers
Your well-being is our purpose
We work hard to bring you the medications and vaccines that help fight some of the most serious health concerns facing all of us.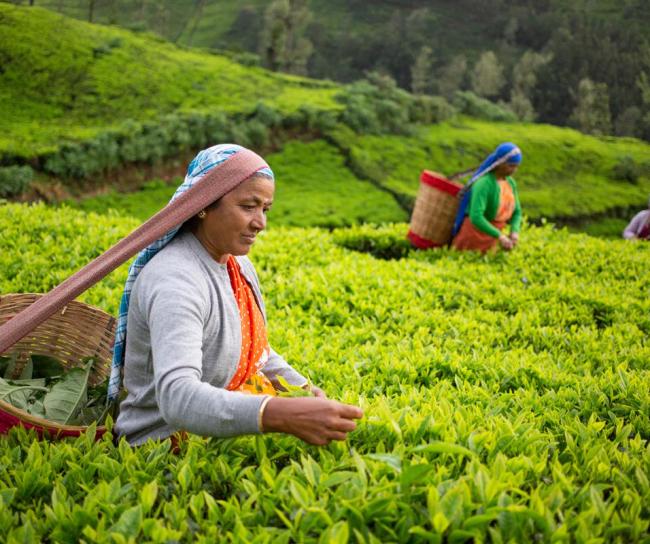 Corporate responsibility
Supporting the future of our business and the well-being of patients, people and communities around the world.