Next story:
Health awareness Finding joy after facing cervical cancer twice
Environmental, social & governance (esg) 35 Years: The Mectizan® Donation Program
Our people Celebrating the life of trailblazing cardiovascular researcher Dr. Arthur Patchett
Health awareness 5 facts about lung cancer
We use the power of leading-edge science to save and improve lives around the world
We're following the science to tackle some of the world's greatest health threats. But don't take it from us – see what our people and patients say.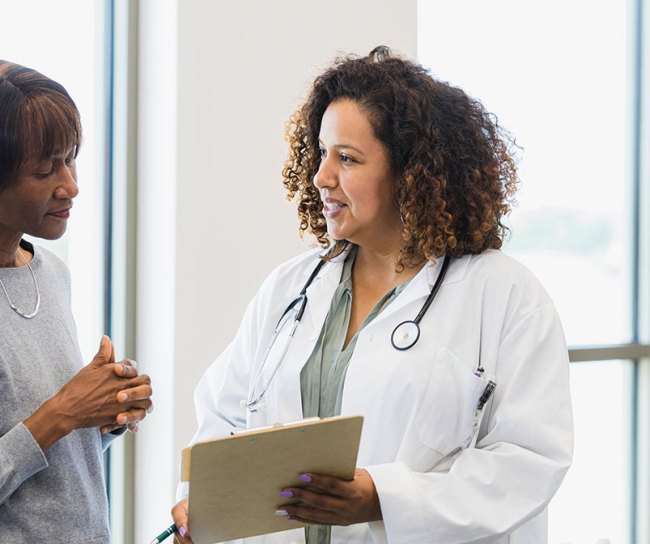 Patients
How we're prioritizing diversity in clinical trials and why it's so important
New team augments ongoing efforts to increase participation from underrepresented communities in clinical trials to improve health equity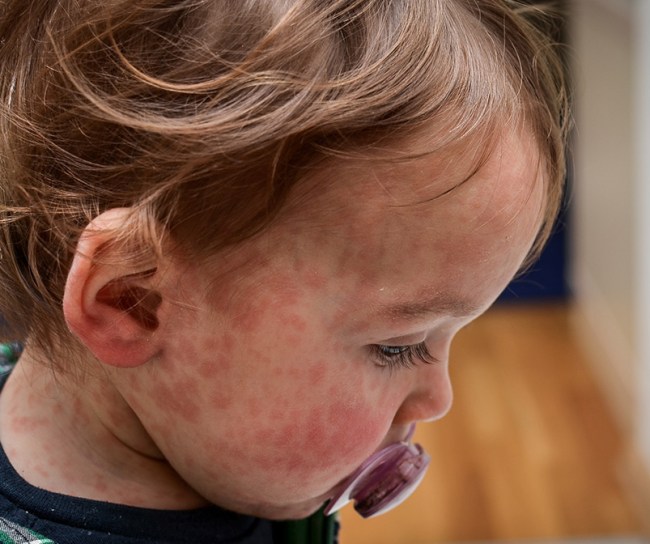 Health Awareness
Measles: symptoms and signs
Learn more about what the measles virus is and how measles spreads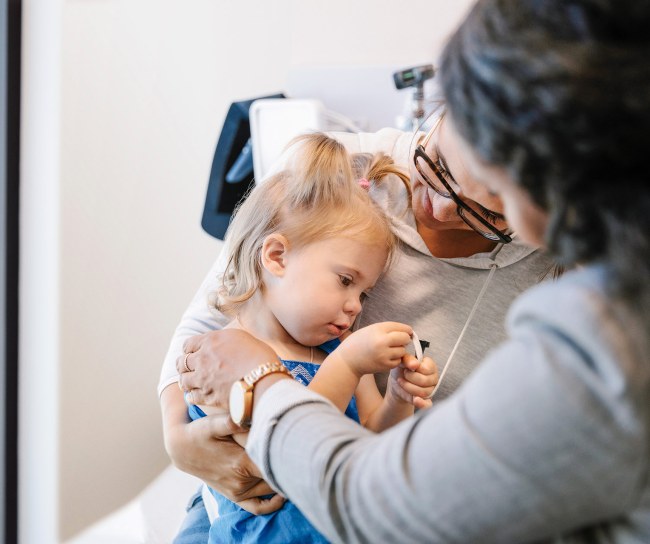 Patients & caregivers
Your well-being is our purpose
We work hard to bring you the medications and vaccines that help fight some of the most serious health concerns facing all of us.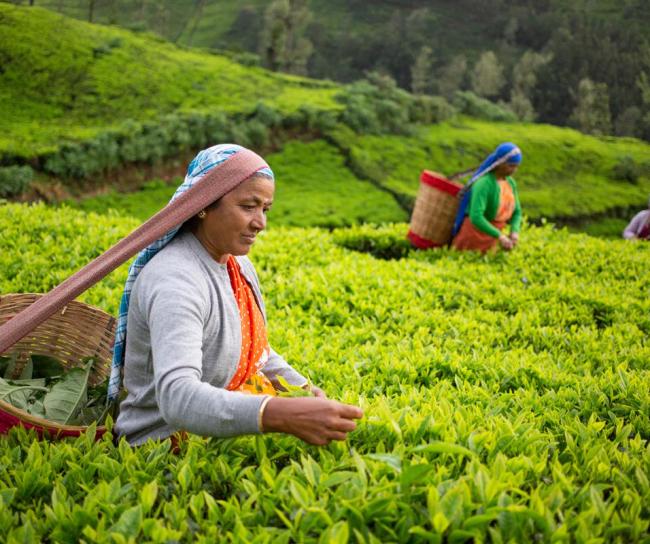 Corporate responsibility
Supporting the future of our business and the well-being of patients, people and communities around the world.