Next story:
Our people 6 New Year resolutions MSD scientists are making in 2022
Innovation Innovation in the fast lane
Innovation Dean Li: Agility is 'about letting the data guide you'
Health awareness HPV-related cancers: What you need to know
We invent for life
We're following the science to tackle some of the world's greatest health threats. But don't take it from us – see what our people and patients say.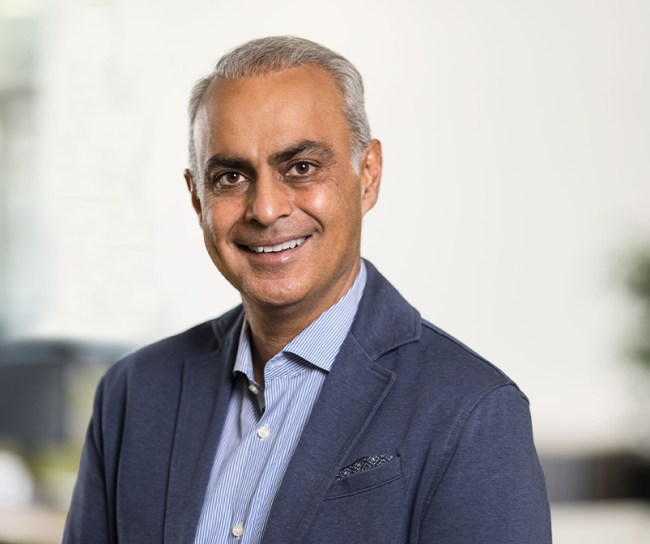 Our People
This leader works to ensure diversity and inclusion is visible in everything we do
Deepak Khanna, president, Europe and Canada, demonstrates how "diversity is a fact, but inclusion is an act"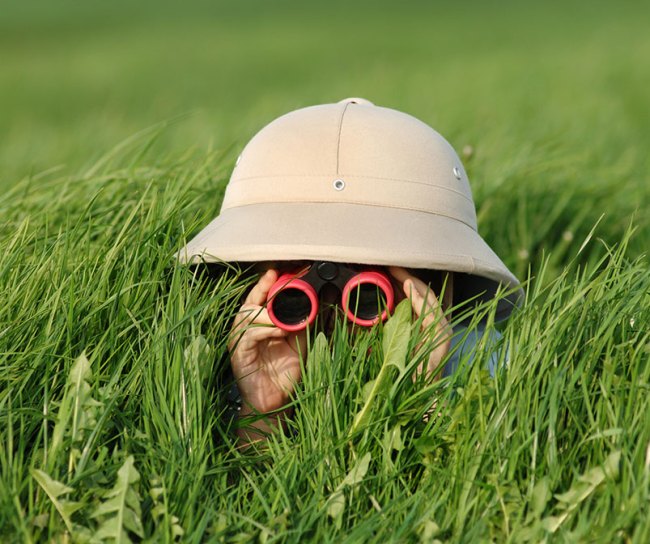 Our People
5 science innovators reveal their earliest inspirations
These medical researchers and scientists had a spark as children to invent and explore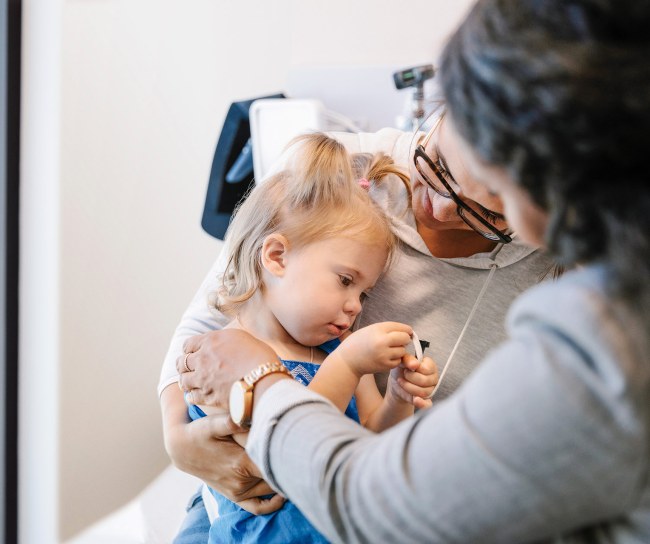 Patients & caregivers
Your well-being is our purpose
We work hard to bring you the medications and vaccines that help fight some of the most serious health concerns facing all of us.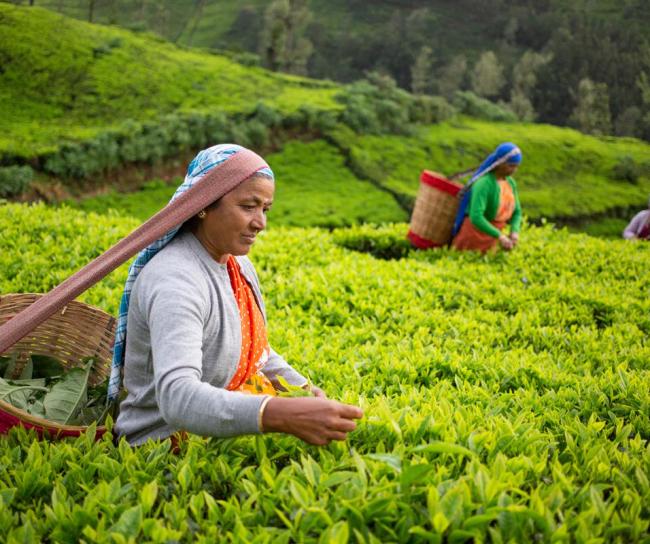 Corporate responsibility
Supporting the future of our business and the well-being of patients, people and communities around the world.