Next story:
Health awareness At risk for lung cancer? Know the signs & symptoms
Innovation How antimicrobial resistance is threatening one of our most critical health tools
Health awareness Moving quickly to help support efforts to address the Ebola outbreak in Uganda
Our people Here for Good: Putting patients at the heart of innovation
We use the power of leading-edge science to save and improve lives around the world
We're following the science to tackle some of the world's greatest health threats. But don't take it from us – see what our people and patients say.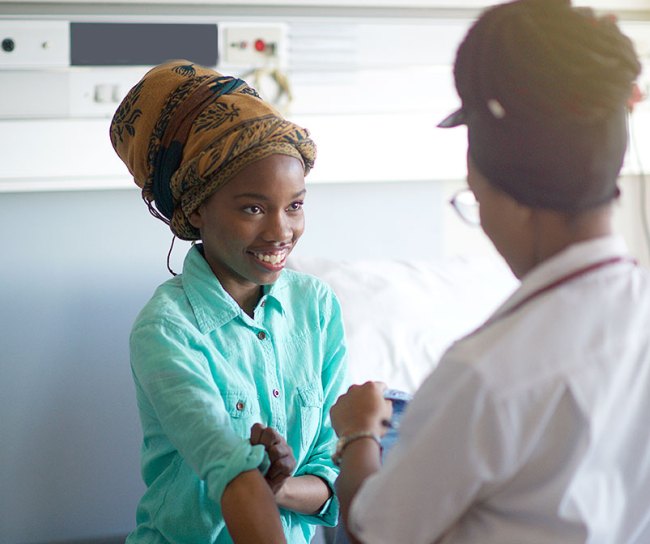 Innovation
MSD recognized on Fortune's 2022 Change the World list
Recognition highlights our continued focus on expanding access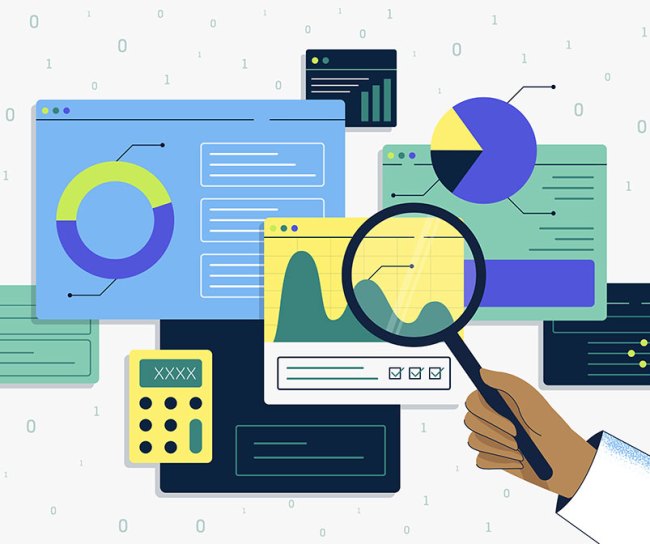 Innovation
MSD's Q3 2022 earnings report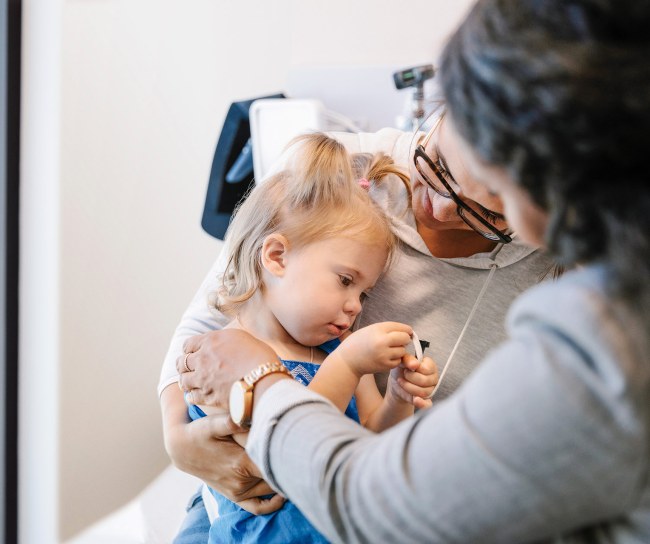 Patients & caregivers
Your well-being is our purpose
We work hard to bring you the medications and vaccines that help fight some of the most serious health concerns facing all of us.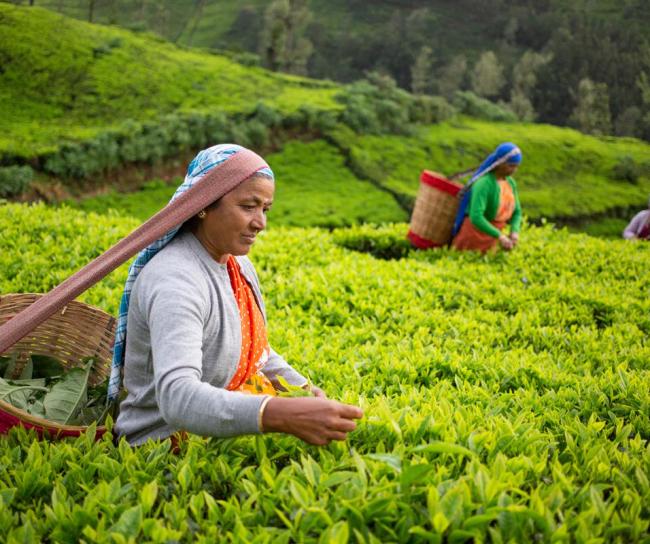 Corporate responsibility
Supporting the future of our business and the well-being of patients, people and communities around the world.