Next story:
⏸
⏵
Responsibility The road forward: CEOs on the return of leisure and travel
⏸
⏵
Innovation Understanding the link between social media and health
⏸
⏵
Responsibility 3 ways we support the LGBTQ+ community
⏸
⏵
Health awareness It's cancer. Biomarker testing may help guide your personal care plan
We invent for life
We're following the science to tackle some of the world's greatest health threats. But don't take it from us – see what our people and patients say.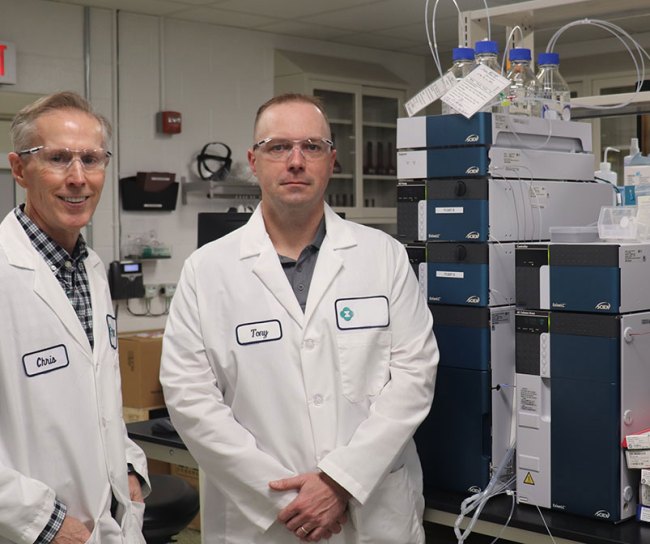 Patients
'Thinking like the bad guys – so we can help catch them'
How we're fighting the war against criminals who counterfeit medicines and jeopardize patient lives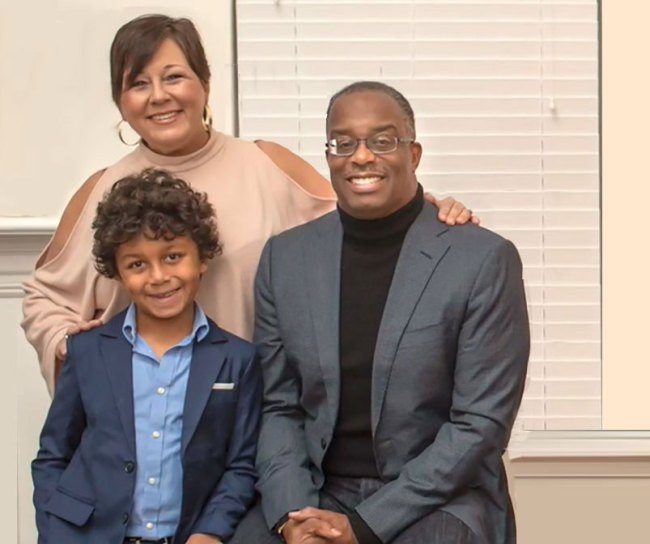 Patients
After a second cancer battle, every day is a "great day"
Emmy Award-winning journalist and cancer survivor Loriana Hernandez-Aldama has dedicated her life to helping others "Armorup for LIFE" for the fight against cancer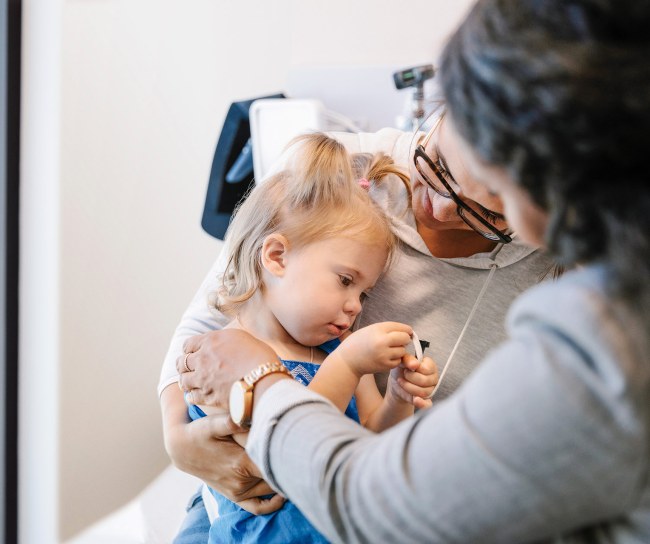 Patients & caregivers
Your well-being is our purpose
We work hard to bring you the medications and vaccines that help fight some of the most serious health concerns facing all of us.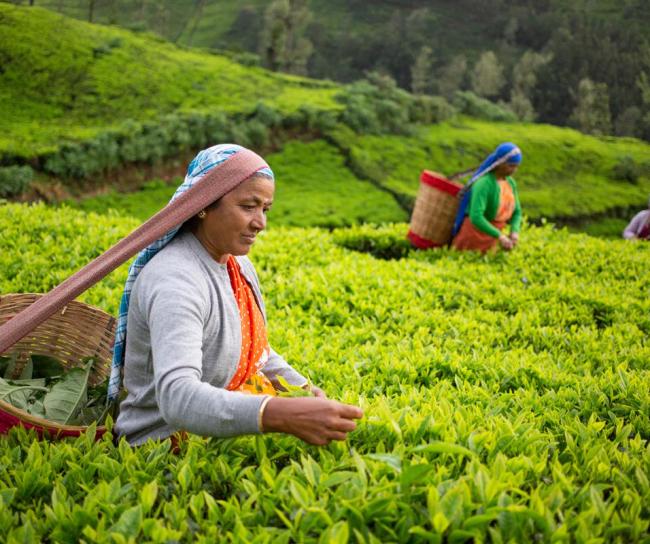 Corporate responsibility
Supporting the future of our business and the well-being of patients, people and communities around the world.