Next story:
MSD donates $500,000 to support river blindness and lymphatic filariasis elimination efforts
Responsibility Over 30 Years: The Mectizan® Donation Program
Our people After a tragic accident, healing the invisible wounds
Responsibility MSD publishes 2019/2020 corporate responsibility report
We invent for life
We're following the science to tackle some of the world's greatest health threats. But don't take it from us – see what our people and patients say.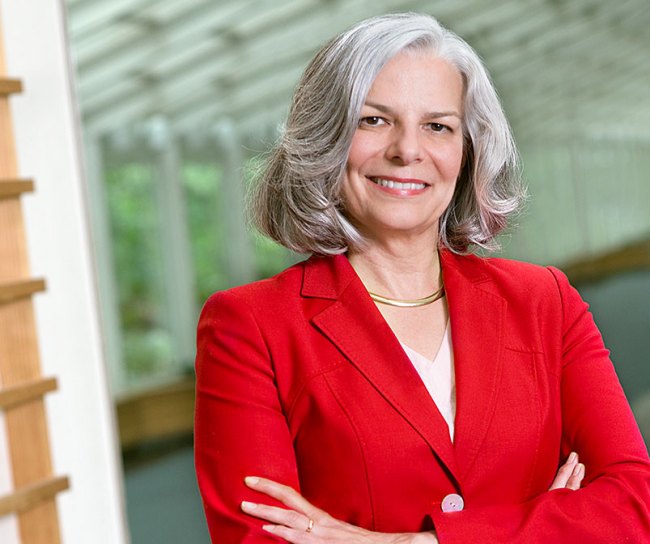 Lessons from dual pandemics
A conversation with MSD Chief Patient Officer Julie Gerberding, M.D., M.P.H., about her early work caring for people with HIV and AIDS, and the parallels of the AIDS and COVID-19 pandemics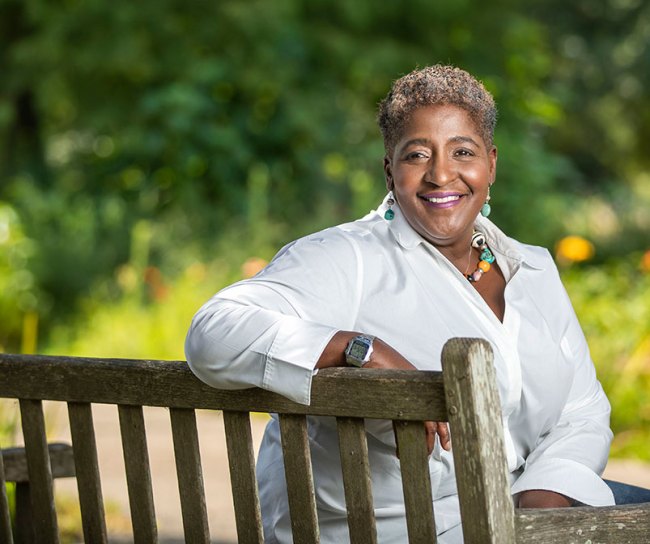 Patients
From isolation to empowerment: Stories from the HIV community
We sat down with two advocates for the HIV community to learn about their journeys through diagnosis and depression.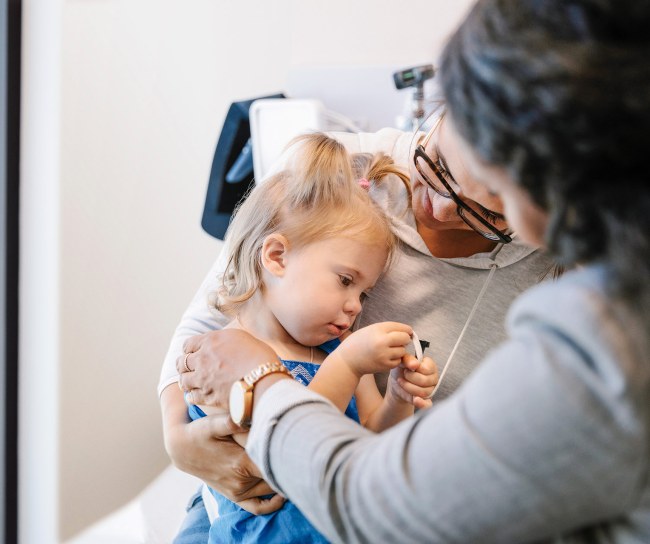 Patients & caregivers
Your well-being is our purpose
We work hard to bring you the medications and vaccines that help fight some of the most serious health concerns facing all of us.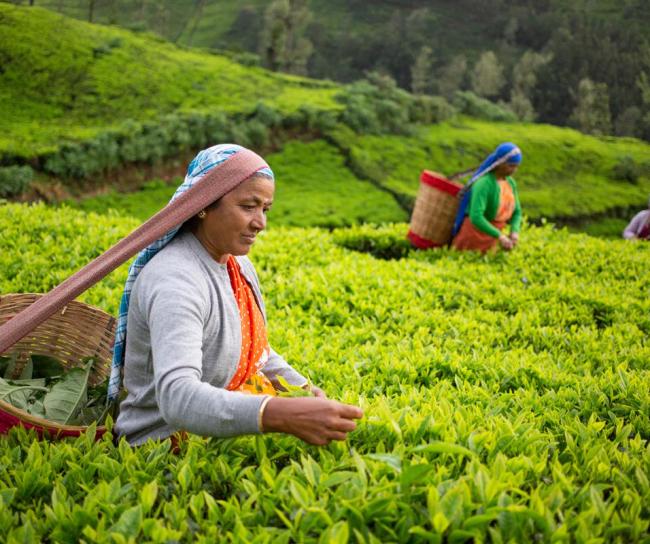 Corporate responsibility
Supporting the future of our business and the well-being of patients, people and communities around the world.