Next story:
Innovation Our third-quarter 2020 financial results
Responsibility MSD publishes 2019/2020 corporate responsibility report
Cancer care during COVID-19: No patient left behind
MSD donates $500,000 to support river blindness and lymphatic filariasis elimination efforts
We invent for life
We're following the science to tackle some of the world's greatest health threats. But don't take it from us – see what our people and patients say.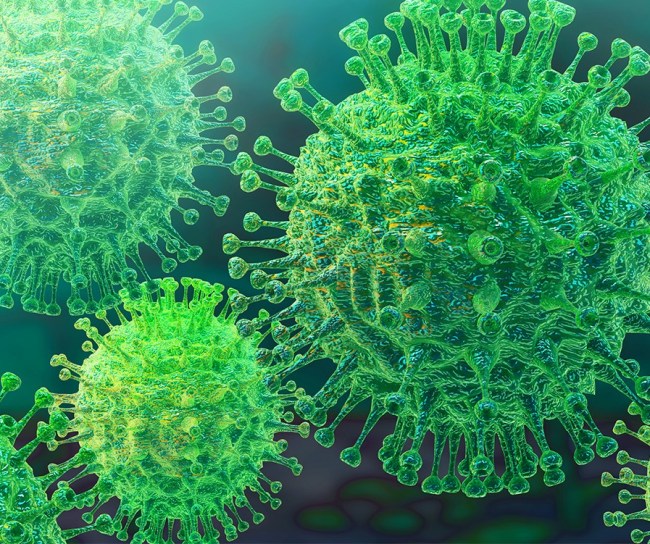 Your questions answered: How MSD is responding to the COVID-19 pandemic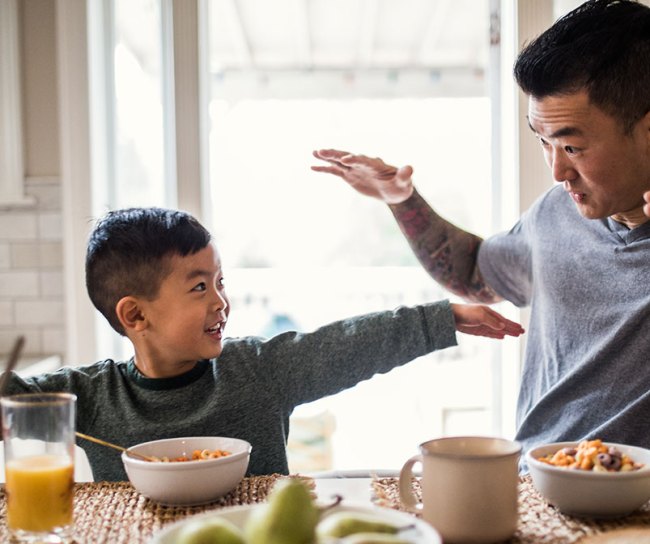 Health Awareness
You have the power to help prevent disease
Life as we once knew it has changed. One thing that hasn't changed is our focus on our families. By following routine vaccination schedules, you can help protect yourself and your loved ones during these uncertain times.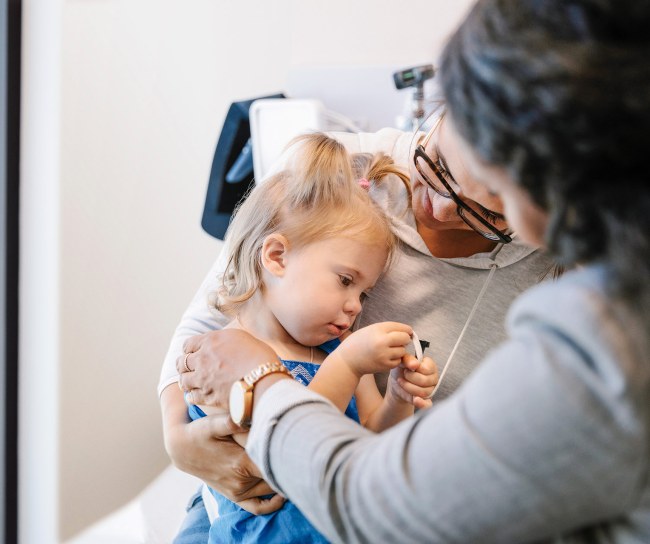 Patients & caregivers
Your well-being is our purpose
We work hard to bring you the medications and vaccines that help fight some of the most serious health concerns facing all of us.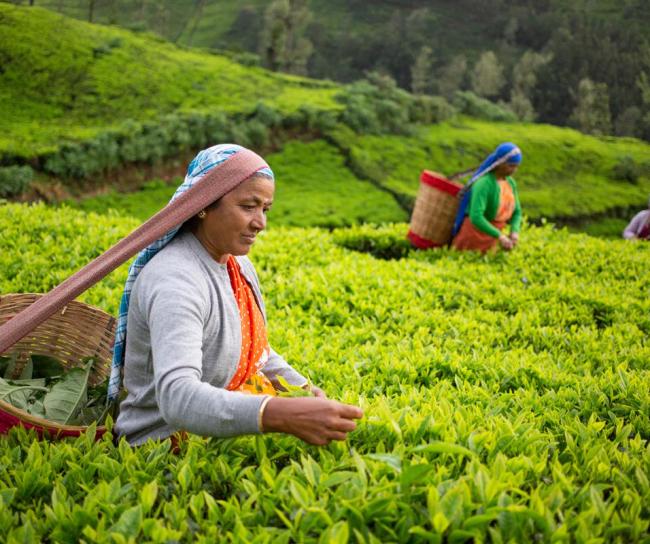 Corporate responsibility
Supporting the future of our business and the well-being of patients, people and communities around the world.