Next story:
New podcast: The power of one pipeline
Our people Celebrating our Asia Pacific community
Responsibility Accelerating global access
Our people How Wilson, N.C., plays a critical role in our commitment to supply
We use the power of leading-edge science to save and improve lives around the world
We're following the science to tackle some of the world's greatest health threats. But don't take it from us – see what our people and patients say.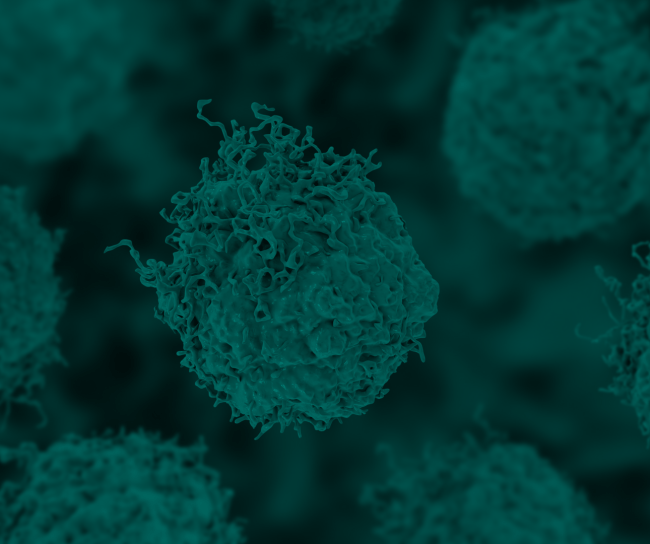 Health Awareness
Taking prostate cancer research forward
Scientists at MSD are committed to research and development for people diagnosed with prostate cancer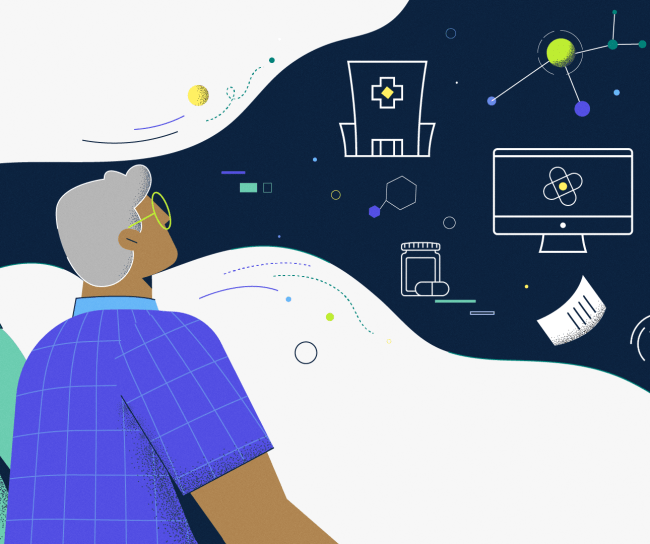 Responsibility
Why improving health literacy is important
Many people struggle to understand health information, which can impact health outcomes. What we're doing to help around the world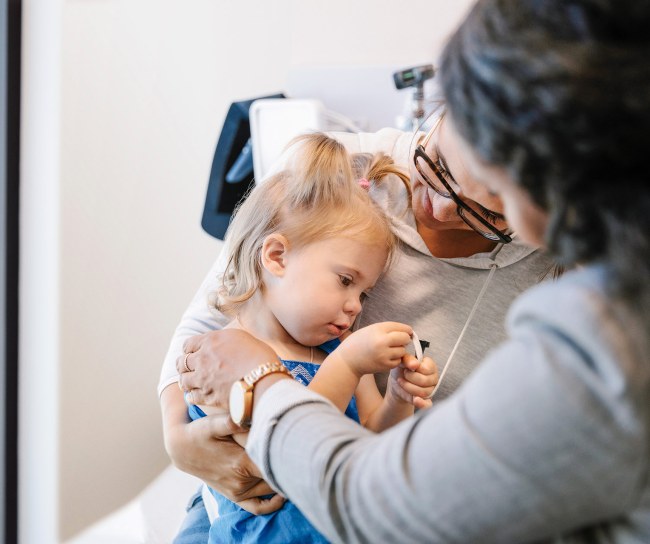 Patients & caregivers
Your well-being is our purpose
We work hard to bring you the medications and vaccines that help fight some of the most serious health concerns facing all of us.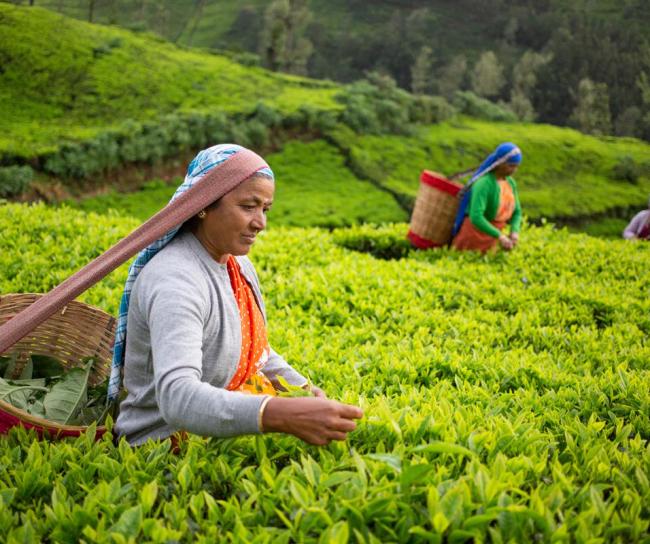 Corporate responsibility
Supporting the future of our business and the well-being of patients, people and communities around the world.