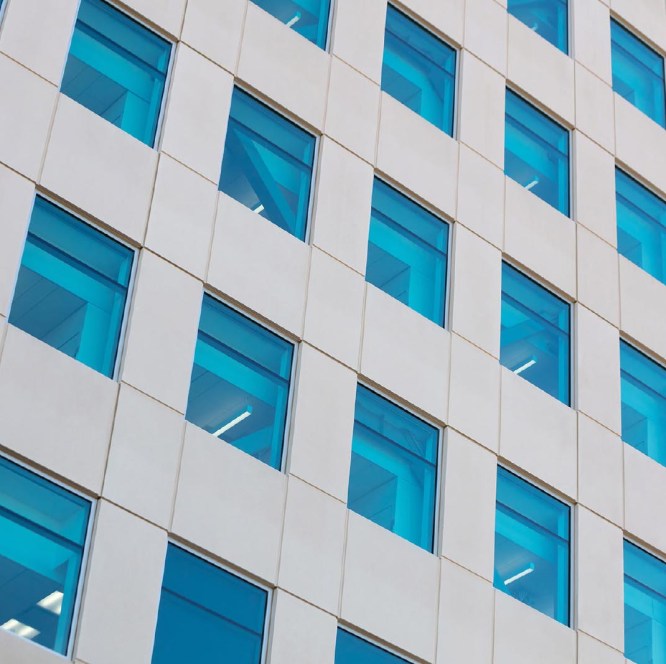 Media
Our media contacts and multimedia resources
Media library
Assets intended for use by media professionals.
These images are downloadable for non-commercial use and for purposes such as news reporting or research. The images may not be modified and must display the following copyright language: Copyright © 2023 Merck & Co., Inc., Rahway, NJ, USA and its affiliates. All rights reserved.
Learn more about MSD's copyright and trademark policies.
Please read our social media monitoring privacy notice
MSD corporate and product multimedia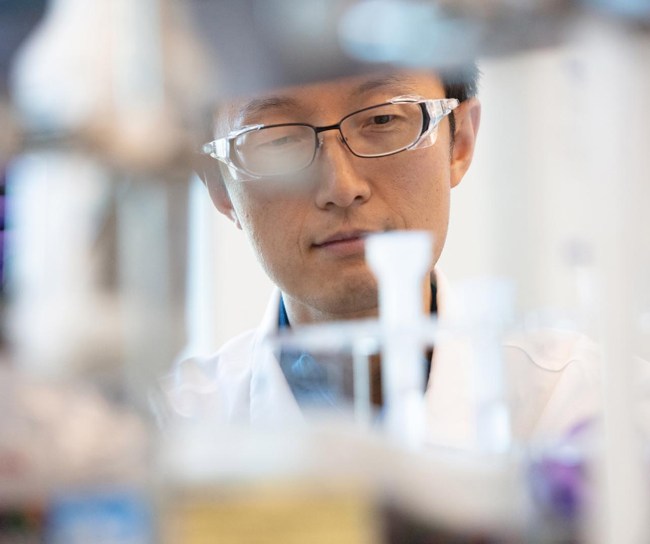 We are driven by a single purpose
We use the power of leading-edge science to save and improve lives around the world.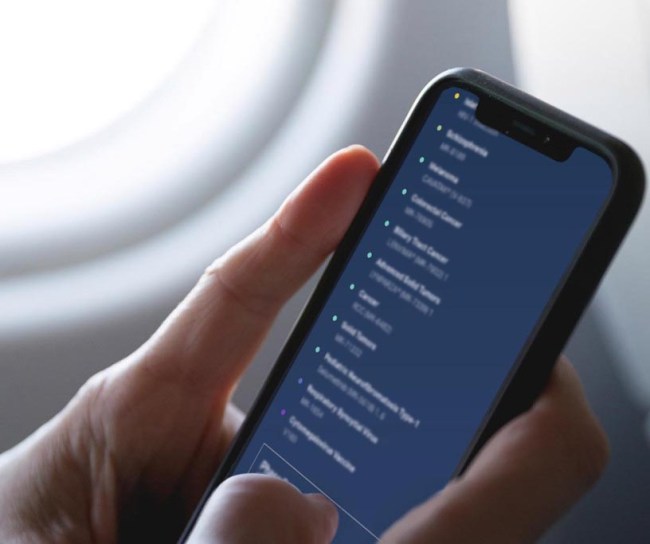 Pipeline
Our pipeline shows our relentless pursuit of the next breakthrough.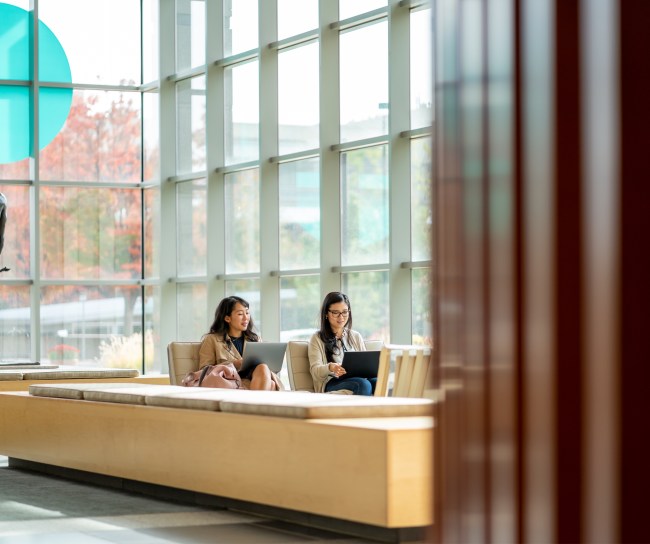 Company fact sheet
Access company information including stock ticker, official company names, description and more