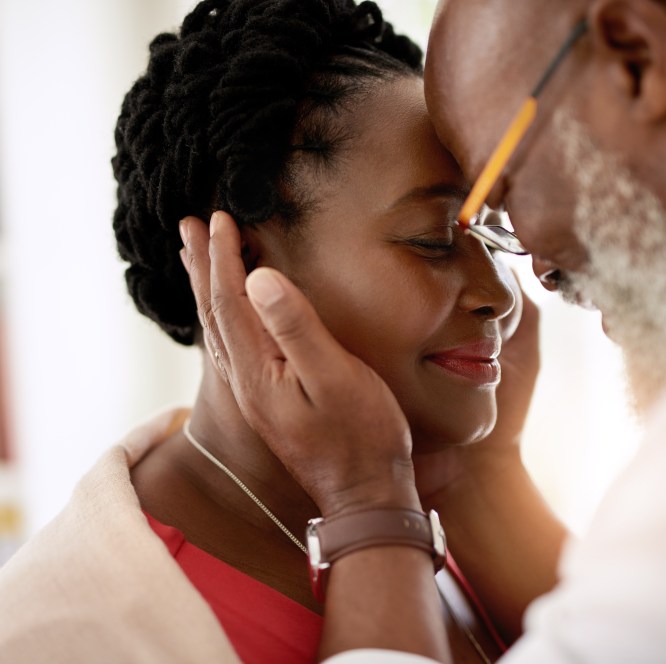 Patients & caregivers
We're here to help you get the information you need to guide you on your health journey.
Your well-being is our purpose
Everything that motivates us starts with you. We work hard to bring you the medications and vaccines that help fight some of the most serious health concerns facing all of us.
And we know it's sometimes hard to know where to look for help.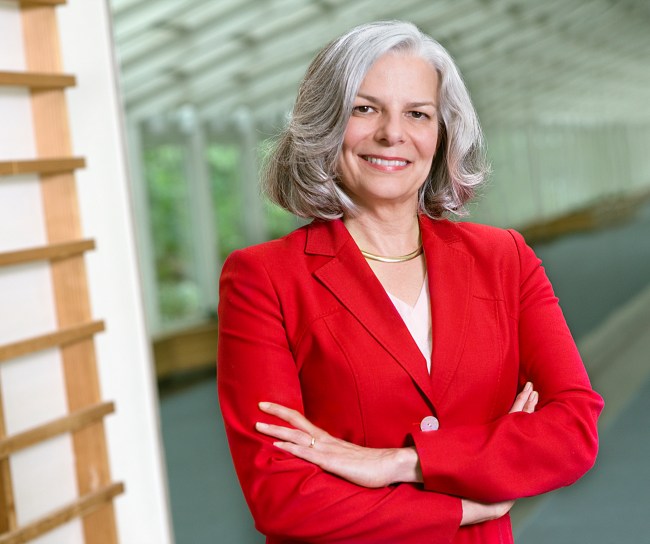 "My hope as chief patient officer is to be an ambassador for patients.  When I meet with patients and patient advocate groups around the world, I want them to feel a human connection with MSD and with someone who cares deeply about their needs and concerns.  I want them to know I will be an advocate for them and other patients in their care journey."
Julie L. Gerberding, M.D., M.P.H., executive vice president and chief patient officer
And, your voice is important to us
That's why we meet with and listen to patients just like you. We take your opinions and perspectives into account when making business and research decisions.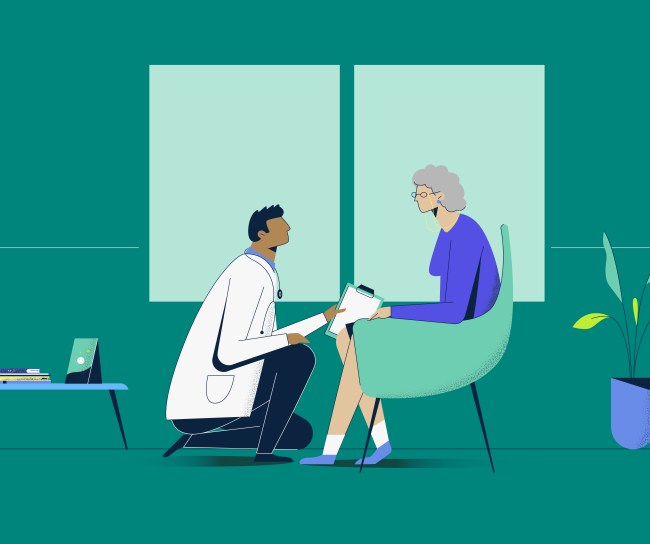 Have a question or want to report a side effect?
See our worldwide contact information page to find the contact for your country