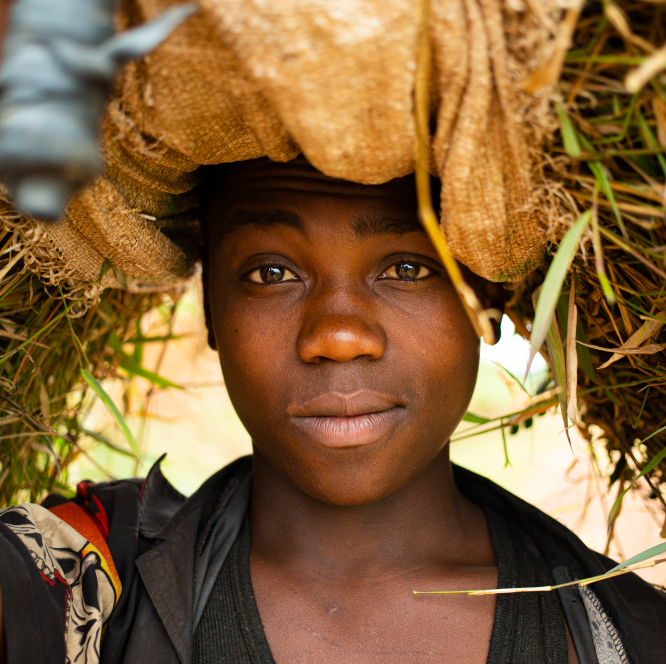 Philanthropy
Philanthropy is an essential part of our approach to corporate responsibility. We support programs to help improve access to health and enhance the quality of life in our communities.
We strive to improve the health and well-being of all people around the world
We envision a world where all people have access to the high-quality health care they need and deserve. That's why we're working tirelessly to reduce health disparities – preventable differences in the burden of disease, injury, violence or opportunities to achieve optimal health – for people living in underserved communities. And we're helping to build strong, vibrant communities where our employees live and work.
Our approach
We provide financial and product donations to help promote health equity – the opportunity for everyone to attain their highest level of health. We support our communities through employee volunteer programs and charitable grants to local nonprofits addressing critical health and social needs.
Guiding principles and priorities
We invest in philanthropic programs aligned with our guiding principles and priorities.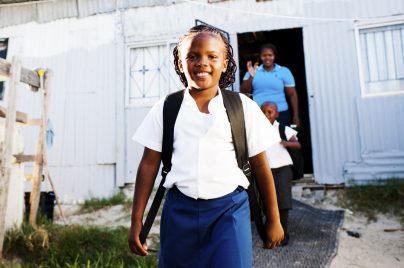 Our guiding principles shape our program investments and partnerships
Our key principles are to:
Address global health needs where we can have a substantial impact
Promote health equity by addressing health disparities in underserved communities
Collaborate with diverse partners to build healthier, stronger communities
Leverage our resources – financial, product and expertise – to achieve greater positive impact on health outcomes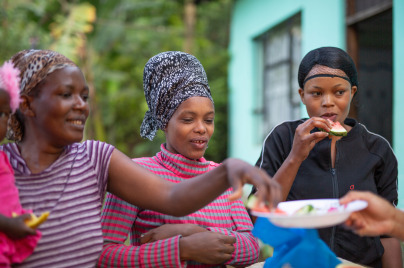 Philanthropic priorities direct the focus of our programs
We prioritize areas of global health need where we can use our expertise to make a difference. We also focus on strengthening communities around the world where we operate. Our priorities are:
Reducing health disparities among people living with cancer, diabetes and HIV/AIDS in underserved communities
Strengthening health systems to improve the delivery of high-quality care
Empowering patients to better manage their health by helping them overcome social and environmental barriers to care
Supporting local nonprofit organizations in our communities and sharing employees' expertise through volunteerism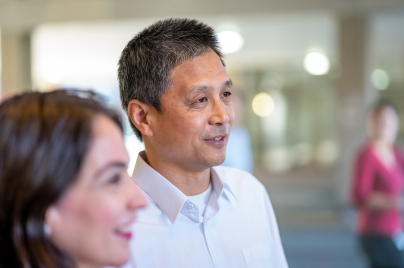 Grant guidelines
Our grant guidelines provide information about the proposal content elements and submission process. Note, the Office of Corporate Responsibility and MSD Foundation do not accept unsolicited proposals.
.
Our Company's Foundation
The Foundation is a private, charitable organization established and funded by the company. It is a separate legal entity from the company and operates independently.
About the Foundation
Our company established the Foundation in 1957. The Foundation has contributed more than $1 billion to support initiatives that address important global health and societal needs. It is our chief source of financial support for eligible nonprofit organizations and innovative programs that align with our two focus areas: health and community.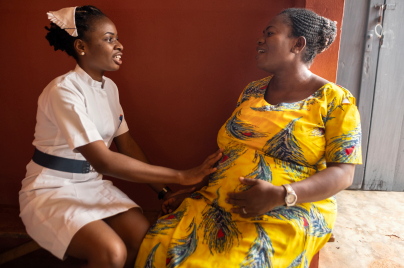 Health
We invest in philanthropic programs that aim to improve the quality of health care and address barriers to accessing care for people living with non-communicable diseases (NCDs) – including cancer and diabetes – and HIV/AIDS.
Community
Through our community grants programs, we're working to enhance the health and well-being of the communities where our employees live and work.
Product donations
We don't just develop new medicines and vaccines, we work hard to help get them to the people who need them. We donate our medicines and vaccines to address specific health needs in communities with limited access to health care and in humanitarian crises.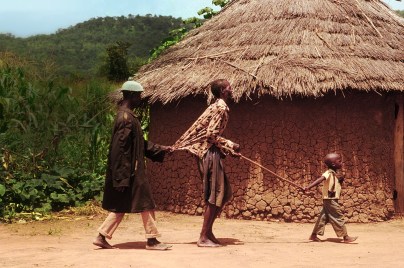 MECTIZAN (ivermectin) Donation Program
This program is one of the most significant initiatives undertaken by our company to help enable access to medicines in developing countries. Established over 30 years ago, the MECTIZAN (ivermectin) Donation Program is the longest-running disease-specific drug donation program and public-private partnership of its kind.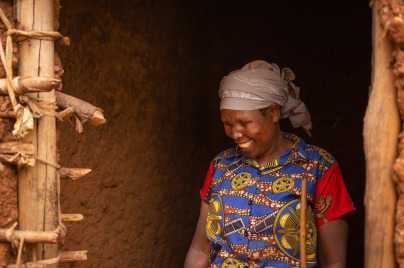 MSD Medical Outreach Program
Established over 60 years ago, our Medical Outreach Program is the primary way we donate our pharmaceuticals and vaccines for humanitarian aid in the developing world and in support of disaster relief and emergency response worldwide.
Our employees give back
Around the world, our employees are passionate about giving back to their communities. Each year, our employees donate thousands of hours to help improve the health and well-being of communities through programs such as MSD for Mothers, the MSD Fellowship for Global Health and a range of volunteer activities.
Employee volunteering
Employees can take 40 hours of paid time off each year to volunteer with eligible nonprofit organizations and can donate their professional skills through virtual, short-term projects through a skills-based volunteer program.
Our Pro Bono Legal Program enables employees to offer expertise to members of the community that would otherwise be unable to access legal advice. Learn more about our program.
The MSD Fellowship for Global Health is a three-month, corporate pro bono program that leverages the skills and talents of our employees and helps build the capacity of non-governmental organizations (NGOs) working to improve global health.