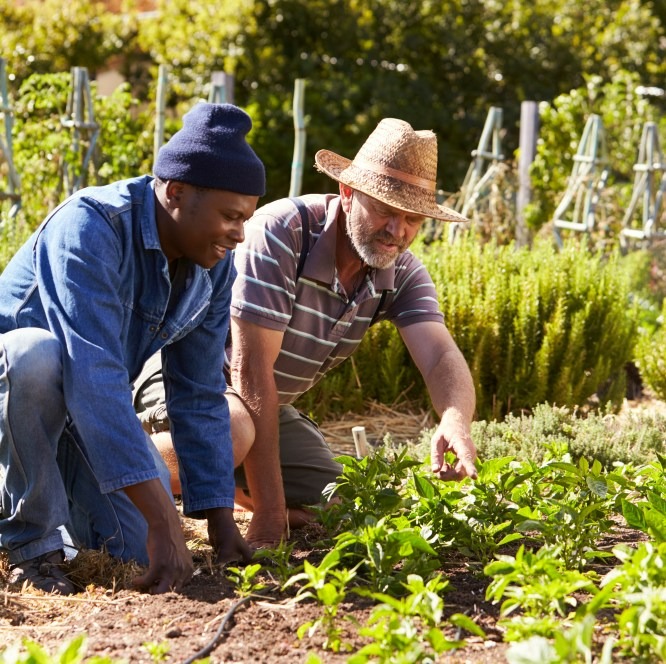 Strengthening our communities
Our community engagement programs aim to build stronger communities where our employees live and work by helping address critical health and social needs.
Our programs make a difference
We aspire to have a positive impact on communities around the world.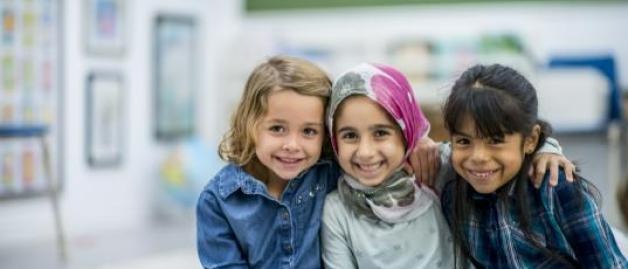 Solutions for Healthy Communities
This program supports the work of local nonprofits dedicated to the well-being of community residents in areas where we have a presence. Through charitable grants, we support community efforts to improve health and quality of life for underserved populations.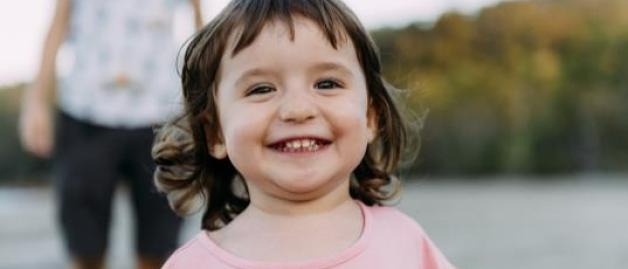 Children's Inn at the National Institutes of Health
The Inn provides housing for seriously ill children undergoing treatment at the NIH. We've provided more than $35M to support the initial construction, expansion and general operations of The Inn in Bethesda, Maryland. Since its opening in 1990, The Inn has hosted more than 16,000 children with serious illnesses and their families while participating in treatment/research.
Our employees give back
Each year, our employees donate thousands of hours through a variety of programs to help improve the health and well-being of communities around the world.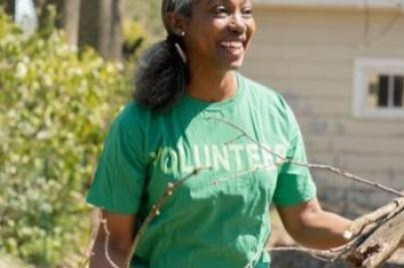 Employee volunteering
Our employees around the world take an active role in giving back to their communities by donating hours to help improve health and well-being through a range of volunteer activities.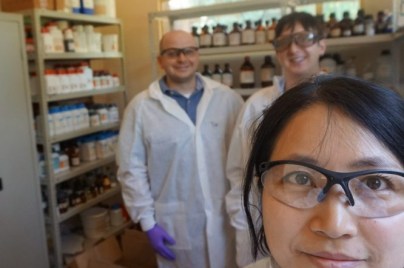 The MSD Fellowship for Global Health
The MSD Fellowship for Global Health is a three-month, corporate pro bono program that leverages the skills and talents of our employees and helps build the capacity of non-governmental organizations working to improve global health.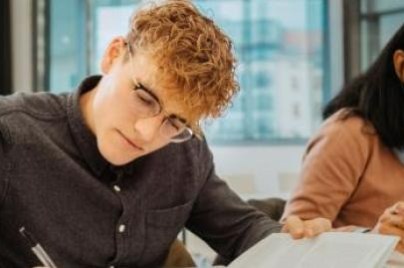 Pro Bono Legal Program
Our company's Pro Bono Legal Program has been serving individuals in low-income and disadvantaged communities for more than 25 years. This program enables employees to offer their expertise, free of charge, to members of the community who would otherwise be unable to access legal advice.