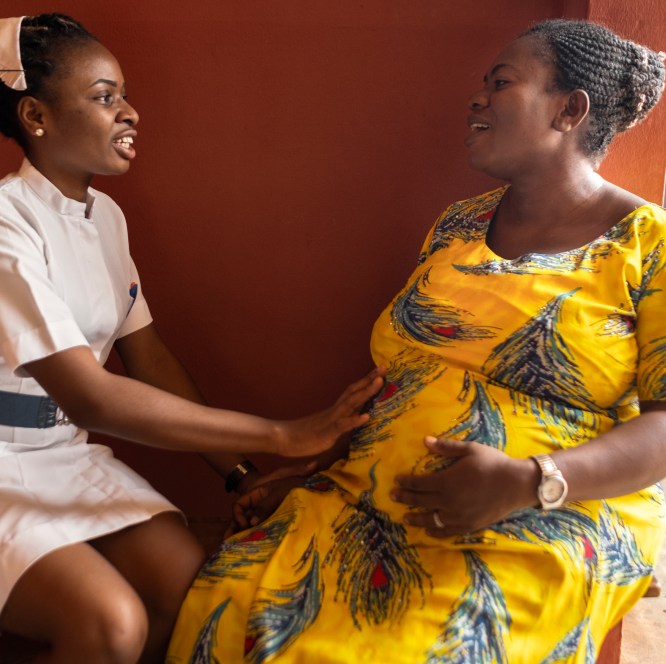 Impact investing
Strengthening health systems and building capacity are important to improve access to quality health care.
Advancing sustainable global health systems
Impact investing is one of our core approaches to advancing sustainable global health systems. Through impact investing, we are able to deploy financial resources in ways that may generate not only improved access to health care for underserved populations, but also financial returns and strategic opportunities—all while growing a sustainable global health ecosystem and attracting additional capital and partners.
In our impact investing portfolio we seek to address five complementary facets of a sustainable and resilient global health ecosystem: physical infrastructure, financial inclusion, digital and diagnostic solutions, pharmaceutical and vaccine R&D, and emergency response.
$52M
investments into funds and companies working to address underlying barriers to health
8.8M
people reached through a variety of health interventions (2022)
Our impact investing portfolio
Our impact investing portfolio is summarized below. We continue to evaluate new investment opportunities that are aligned with our enterprise priorities and that are consistent with Sustainable Development Goal 3, Good Health and Well-Being.
In 2022, nearly nine million people were reached by health interventions via our impact investments, and we'll continue to measure and report on that impact. In addition, to support the sustainability of our work, we intend to direct any financial returns from our impact investing into new investments to grow our portfolio.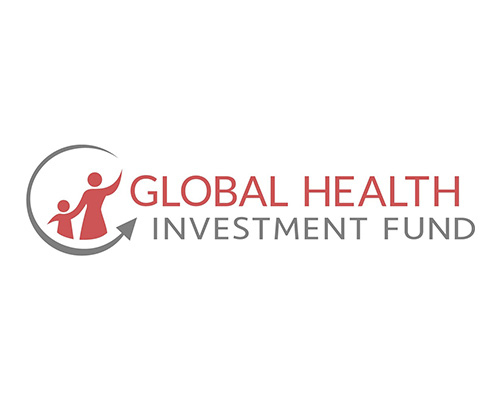 Supporting the development of innovative medicines and other health interventions for patients in low- and middle-income countries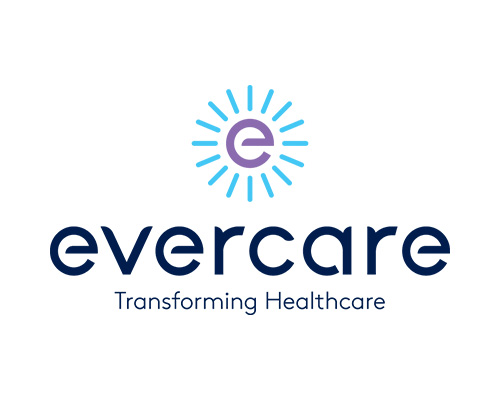 Hospitals, diagnostic centers and other facilities in high-growth countries in Africa and Asia, providing health services to patients who lack adequate health care
Accelerating the provision of critical health care commodities to benefit vulnerable children in limited-resource settings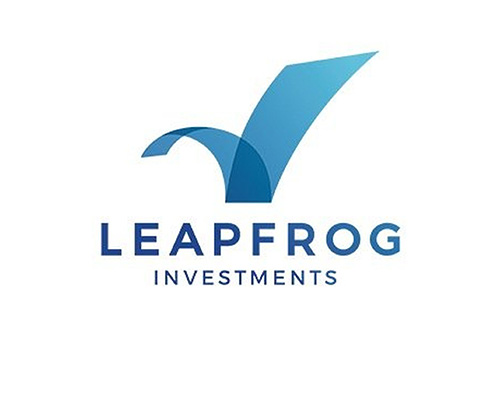 Investing in innovative businesses providing financial services and health care services and products to low- and middle-income consumers in high-growth emerging markets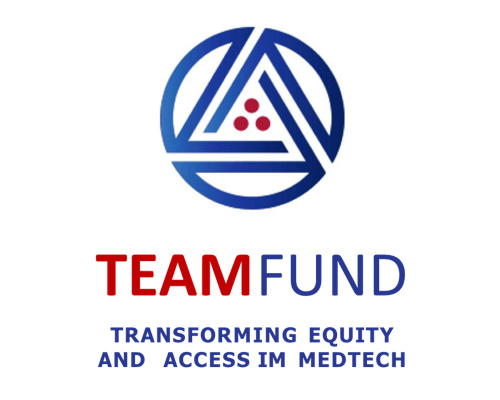 Expanding access to affordable, appropriate and sustainable medical technologies to address unmet health needs for underserved populations, focused on India and Sub-Saharan Africa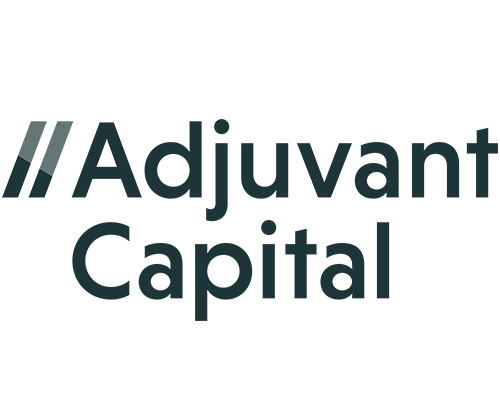 Investing in opportunities to address global health challenges including infectious diseases, maternal and newborn health, and nutrition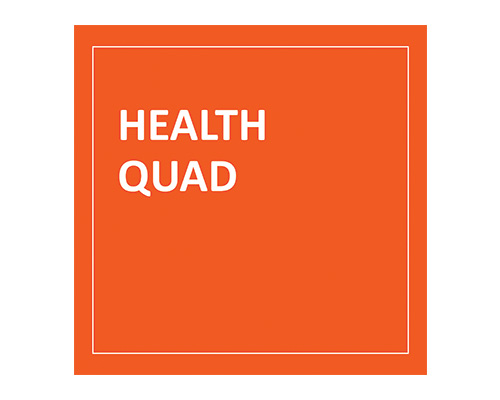 Investing in early stage, disruptive, technology-based and innovation-driven healthcare businesses to create transformational healthcare solutions and social impact in India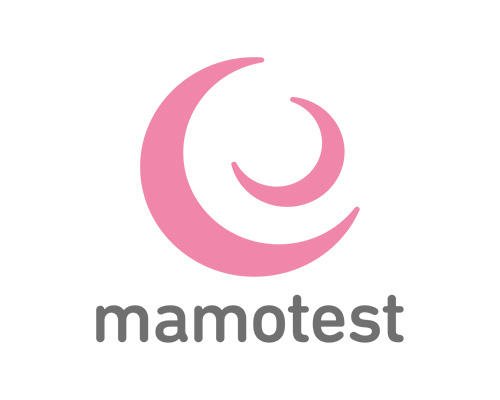 Expanding access to mammography services for underserved populations through a telehealth network in Latin America
AXA Investment Managers Prime Impact Fund invests in solutions that improve the health of underserved individuals and communities, and provide access to essential financial services
Investing in Artificial Intelligence for healthcare, making high-quality diagnostics accessible and affordable
Scaling transformative health innovations through investments that serve the most vulnerable communities in Africa. Managed by AfricInvest with support from the Health Finance Coalition
Governance
Impact investing is led by our Office of Social Business Innovation with guidance from the Impact Investing Committee. Established in 2019, the Impact Investing Committee is a cross-functional team of senior company leaders that reviews and approves new investments in line with established policies and guidelines and monitors the financial and social returns of the impact portfolio.
Our current portfolio represents commitments totaling $52M.
We're also members of TONIIC and Investors for Health, through which we can contribute to and benefit from the growing body of expertise in impact investing.