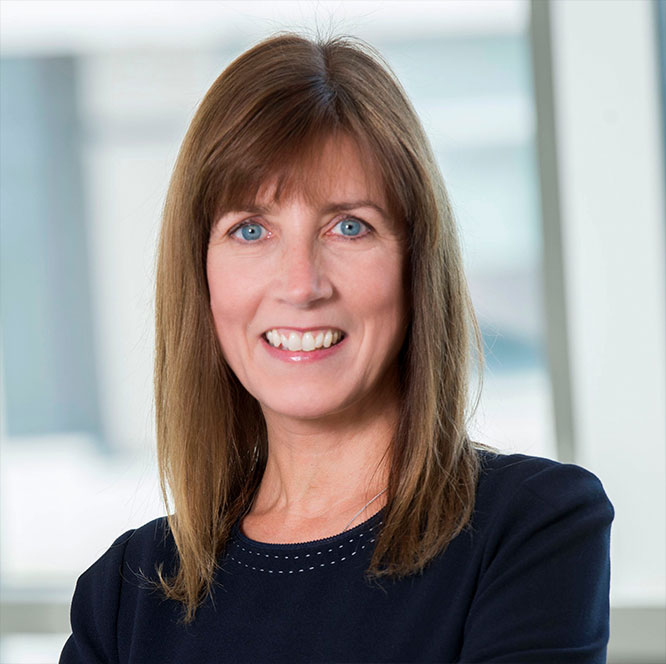 Caroline Litchfield
Executive vice president and chief financial officer
Caroline Litchfield is executive vice president and chief financial officer for MSD, responsible for the company's finance, procurement and real estate operations.
Prior to this role, Caroline served as the company's treasurer, a position that included responsibility for treasury, tax and investor relations. From 2014 to 2018, Caroline led finance for Human Health, the company's largest business, overseeing financial operations and reporting in approximately 100 markets.
Previously, Caroline was the vice president and finance lead for the company's Emerging Markets region when it was established in 2009 following the merger of MSD and Schering-Plough and was instrumental in integrating the two companies. She joined MSD in 1990 in its U.K. business and has held a wide range of positions of increasing responsibility in the company's country, regional and global finance functions.
Caroline received her Bachelor of Science degree in Mathematics from the University of Leicester and is a fellow of the Chartered Institute of Management Accountants.