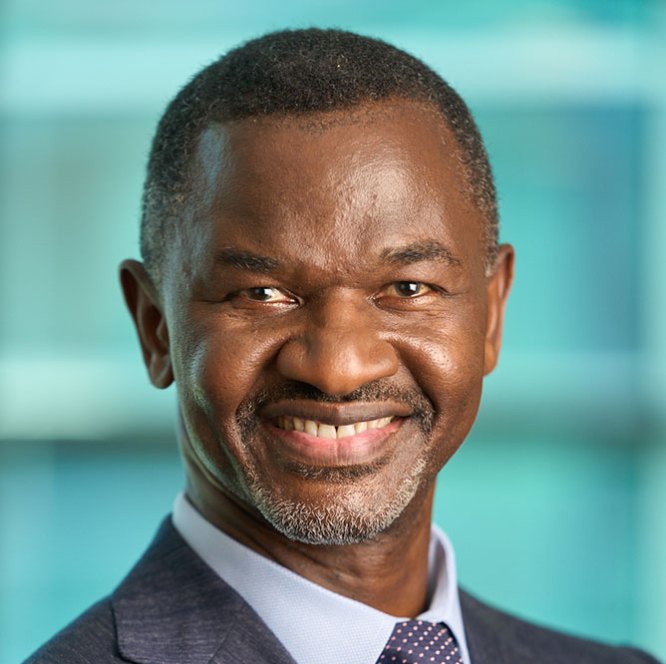 Chirfi Guindo
Chief marketing officer, Human Health
Chirfi Guindo is chief marketing officer for MSD. He is responsible for leading the development and implementation of the company's long-term strategy for the Human Health portfolio spanning oncology, vaccines, pharmaceutical and pipeline products.
Prior to this role, Chirfi was executive vice president and head of global product strategy and commercialization at Biogen.
Before joining Biogen in 2017, Chirfi spent more than 25 years with MSD in positions of increasing responsibility in finance, sales, commercial and marketing. During his time with MSD, he led global marketing for MSD's HIV portfolio, and also led the company's Human Health businesses in Canada, the Netherlands and South Africa. Chirfi has been recognized for developing strong talent and forging innovative public-private partnerships that expand access to MSD medicines, while elevating the profile of MSD as a patient-focused company.
Chirfi is a graduate of Ecole Centrale de Paris (France) with a degree in engineering and has a master's of Business Administration from New York University's Stern School of Business.